How to Handle Multiple Business Locations on Google
Apr 30, 2019
Blog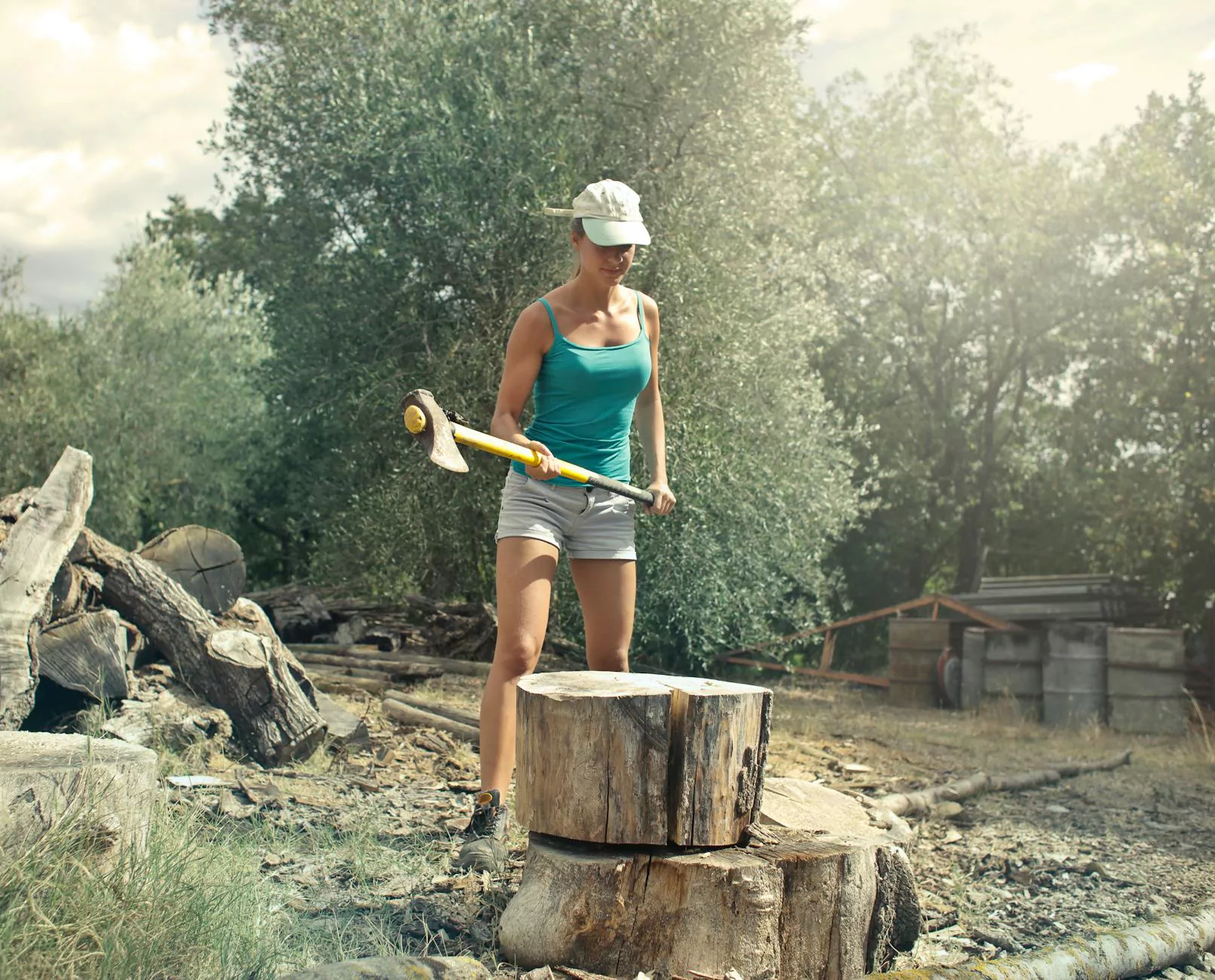 Are you a business owner looking to expand your reach and cater to multiple locations? Managing multiple business locations can be challenging, especially when it comes to optimizing your online presence and outranking your competitors on search engines like Google. But worry not! Sunlight SEO, the premier Chandler SEO company, is here to guide you through the process and help you succeed.
Why Optimizing Your Business Locations on Google Matters
In today's digital age, having a strong online presence is crucial for any business. With the majority of consumers turning to search engines like Google to find local products and services, it's essential to ensure that your business is not only visible but also ranks highly on relevant search results. By optimizing your business locations on Google, you can:
Increase your online visibility
Reach a broader customer base
Drive more organic traffic to your website
Establish credibility and trust
Outrank your competitors
1. Claim and Verify Your Business Locations
The first step in handling multiple business locations on Google is to claim and verify each location separately. This involves creating a Google My Business (GMB) account for each location and providing accurate and up-to-date information about your business, such as name, address, phone number, and website. Verifying your locations helps Google ensure the legitimacy and accuracy of your business listings.
2. Optimize Your Google My Business Listings
Optimizing your GMB listings is crucial for enhancing your online presence and increasing your chances of ranking on Google. Here are some key optimization tips:
2.1. Keyword-Rich Business Names
Include relevant keywords in your business names to improve your visibility on Google. For example, if you're a Chandler-based SEO company, consider naming your locations as "Sunlight SEO Chandler," "Sunlight SEO Downtown Chandler," etc. This helps Google understand your business's relevance to specific locations.
2.2. Accurate and Consistent NAP Information
Ensure that your business name, address, and phone number (NAP) information is accurate and consistent across all your GMB listings. Inconsistencies can confuse search engines and hurt your rankings. Use the same formatting and avoid abbreviations to maintain consistency.
2.3. Relevant Categories and Attributes
Select the most appropriate category for each location and choose relevant attributes that describe your business. This helps Google understand the nature of your business and improve its visibility in relevant search results.
2.4. Engaging Business Descriptions
Write unique and compelling descriptions for each of your business locations. Highlight your key offerings, unique selling points, and emphasize why customers should choose your business. Incorporate relevant keywords naturally throughout the description to enhance its visibility.
3. Create Location-Specific Landing Pages
To maximize your online presence and outrank your competitors, consider creating dedicated landing pages for each of your business locations. These pages should be optimized with location-specific keywords, informative content, and relevant images. It's essential to provide comprehensive and detailed information about each location, including:
Address and contact information
Business hours
Services offered
Customer testimonials
Local attractions or landmarks nearby
By providing valuable and comprehensive information, you not only improve your chances of ranking on Google but also enhance the overall user experience, leading to higher customer satisfaction and increased conversions.
4. Localize Your On-Page SEO Efforts
As a Chandler SEO company, Sunlight SEO understands the importance of localizing your on-page SEO efforts. Here are some strategies to consider:
4.1. Local Keywords
Perform thorough keyword research to identify location-specific keywords that your potential customers are likely to search for. Incorporate these keywords strategically into your website content, meta tags, headings, and alt tags for images.
4.2. Location Pages
Create separate location pages on your website to target each specific location. Optimize these pages with location-specific keywords, unique content, and localized meta tags. This helps search engines understand the relevance of each page to its corresponding location.
4.3. Local Link Building
Build relationships with local businesses, organizations, and influencers to acquire high-quality, location-specific backlinks. These backlinks signal to search engines that your website is valuable and relevant to the local community, potentially boosting your rankings.
Conclusion
Effectively handling multiple business locations on Google requires careful optimization and attention to detail. By claiming and verifying your locations, optimizing your GMB listings, creating location-specific landing pages, and localizing your on-page SEO efforts, you can improve your online visibility, outrank your competitors, and attract customers from various locations. Trust Sunlight SEO, the leading Chandler SEO company, to help you navigate the complexities of managing multiple business locations and achieving digital success.