5 Effective Ways to Market Your Landscaping Business
Aug 4, 2022
Blog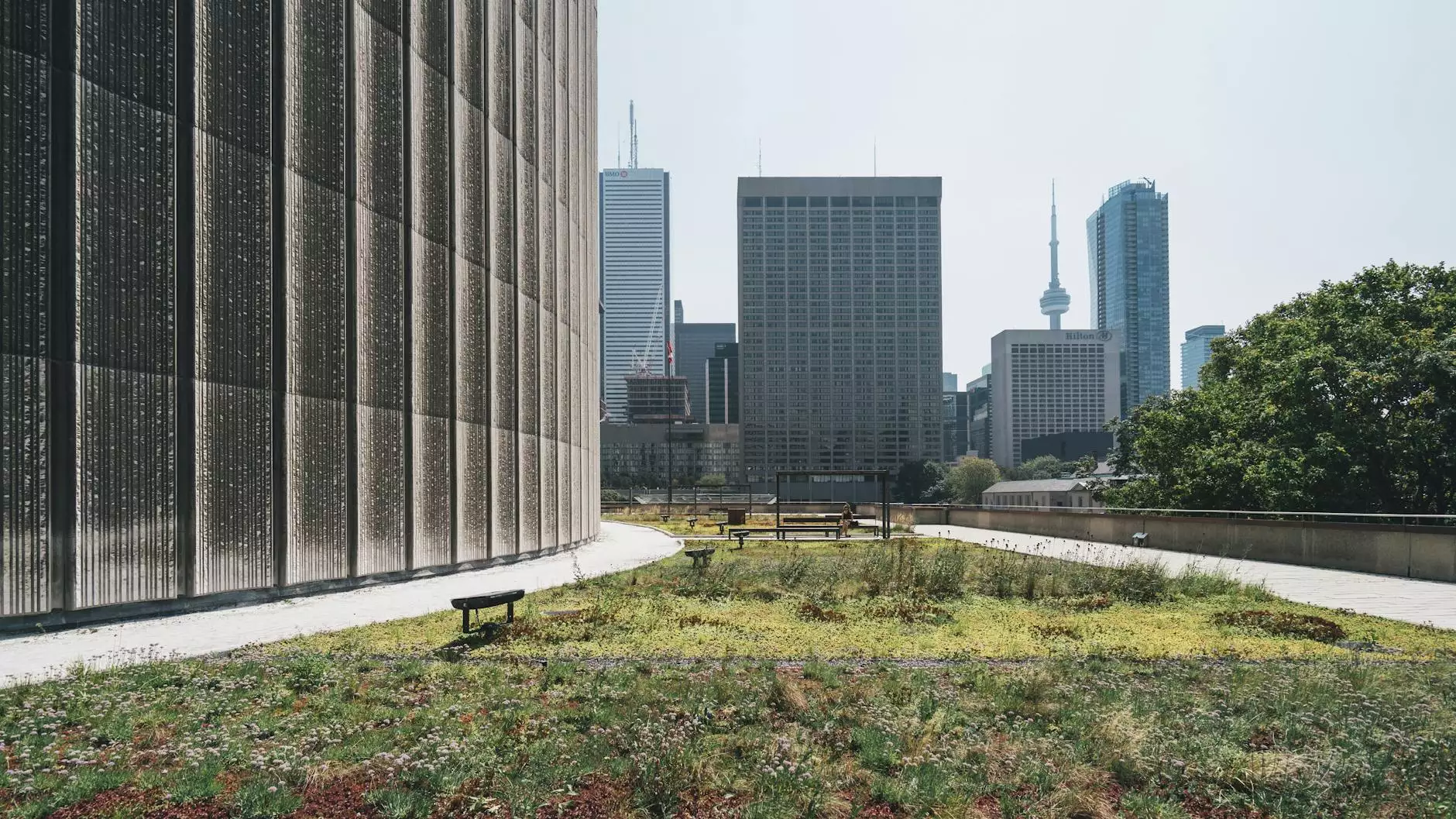 Welcome to Sunlight SEO, your trusted Chandler SEO company specializing in SEO services for business and consumer services. In this article, we will discuss five effective landscaping marketing ideas that can help you grow your landscaping business and outshine your competitors.
1. Local SEO for Landscapers
One of the most powerful marketing strategies for your landscaping business is implementing effective local SEO techniques. By optimizing your website and online content for specific local keywords, you can improve your visibility in local search results.
For example, if you provide landscaping services in Chandler, Arizona, you can target keywords such as "Chandler landscaping services" or "best landscapers in Chandler." By incorporating these keywords naturally into your website content, meta tags, and headings, search engines will better understand your business's relevance to local users searching for landscaping services in Chandler.
To further enhance your local SEO efforts, ensure your business information is consistent across all online directories and platforms. This includes your business name, address, phone number, and website URL. Encourage satisfied customers to leave positive reviews on popular review sites like Google My Business, Yelp, and Angie's List to improve your online reputation.
2. Engaging Website Design and Content
Your website serves as a digital storefront for your landscaping business. It should have an engaging and professional design, incorporating high-quality images showcasing your previous landscaping projects, testimonials from satisfied clients, and clear calls to action.
Optimize your website's content with relevant keywords to improve search engine rankings. Create informative blog posts and articles that address common landscaping questions or provide valuable tips for homeowners. For example, you could write articles about "How to Maintain a Beautiful Garden" or "The Benefits of Professional Landscaping Services."
Utilize visually appealing HTML formatting elements such as lists, bolded text, and headings to break up your content and make it easier to read. This not only enhances the user experience but also improves the SEO value of your webpage.
3. Social Media Marketing for Landscapers
Social media platforms provide an excellent opportunity to showcase your landscaping business, engage with your target audience, and build brand awareness. Create profiles on popular social media platforms like Facebook, Instagram, and Twitter, and regularly share visually appealing photos of your projects.
Engage with your followers by responding to comments, addressing their landscaping-related questions, and sharing useful tips. You can also run targeted social media advertisements to reach potential customers interested in transforming their outdoor spaces.
Consider collaborating with local influencers or partnering with complementary businesses, such as garden centers or home improvement stores, to expand your reach and attract new clients.
4. Email Marketing Campaigns
Implementing email marketing campaigns can help you maintain a strong relationship with your existing customers and generate repeat business. Collect email addresses from satisfied clients and offer incentives, such as exclusive discounts or informative newsletters, to encourage them to subscribe to your mailing list.
Segment your email list based on customers' preferences, interests, or location to send personalized and targeted content. This can include seasonal landscaping tips, information about upcoming promotions or events, or exclusive offers for loyal customers.
Make sure your emails are visually appealing and mobile-friendly, as many people now access their emails on smartphones and tablets. Include clear call-to-action buttons that direct recipients to your website or landing pages to easily convert leads into customers.
5. Networking and Partnerships
Networking and building partnerships within the local community can help you generate new leads and increase your business's visibility. Attend local trade shows, home and garden expos, or other relevant industry events to connect with potential customers and other professionals in your field.
Consider collaborating with complementary businesses, such as real estate agents or interior designers, to offer bundled services or referral programs. This allows you to tap into their existing customer base and gain access to clients who may require landscaping services.
Additionally, joining local business associations or organizations can provide networking opportunities and help establish your credibility within the community.
Conclusion
In conclusion, by implementing these five effective marketing ideas for your landscaping business, you can position yourself as a leader in the industry and attract more customers. Remember to continually analyze and adapt your strategies to stay ahead of the competition and ensure sustainable growth.
Sunlight SEO, your trusted Chandler SEO company, is here to help you optimize your online presence and enhance your visibility in search engine results. Contact us today to discuss how our specialized SEO services can benefit your landscaping business.