How Amazon's Alexa is Changing Small Business
Dec 10, 2021
Blog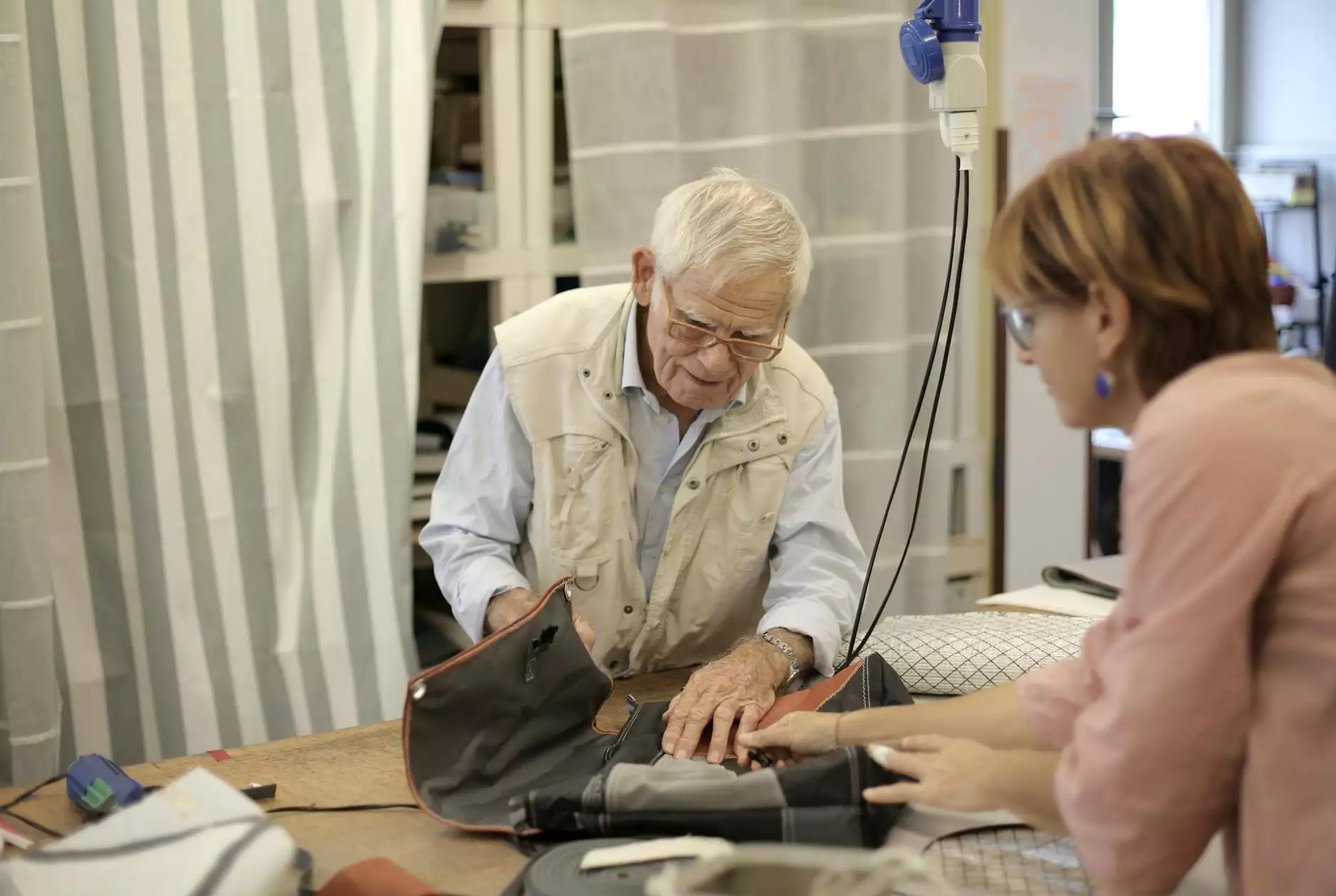 Introduction
Welcome to Sunlight SEO, your trusted partner in providing top-notch SEO services for businesses and consumers. In this blog post, we will dive deep into the transformative impact Amazon's Alexa is having on small businesses. As a leading Chandler SEO company, we strive to stay at the forefront of technological advancements that shape the digital landscape.
The Rise of Voice Assistants
Over the past few years, voice assistants have gained significant popularity, becoming an integral part of consumers' daily lives. Amazon's Alexa, with its advanced voice recognition technology and wide range of capabilities, has emerged as a game-changer in the voice assistant market.
Enhancing Customer Experience
Alexa is not just a voice assistant; it's a versatile tool that small businesses can leverage to enhance their customer experience. By integrating Alexa into their operations, businesses can provide seamless voice-based solutions to their customers, making interactions more convenient and efficient.
Streamlining Operations
With Alexa, small businesses can automate various tasks that would otherwise consume valuable time and resources. From managing appointments and scheduling reminders to controlling smart devices, Alexa simplifies daily operations, allowing business owners to focus on core business activities.
Expanding Reach
One of the key advantages of leveraging Alexa is its potential to expand a small business's reach. By optimizing their digital presence for voice-based searches, businesses can tap into an entirely new audience segment. As a result, their visibility in search engine rankings improves, driving more organic traffic to their websites.
Building Customer Trust
Alexa's presence in a small business creates a sense of modernity and innovation. Customers are more likely to trust and engage with businesses that adopt cutting-edge technologies to improve their overall experience. By embracing Alexa, small businesses can differentiate themselves from competitors and gain a competitive edge in the market.
The Future of Small Businesses with Alexa
As Amazon continues to enhance Alexa's capabilities, the future of small businesses looks incredibly promising. With ongoing advancements in machine learning and natural language processing, Alexa will become even more intuitive, providing tailored solutions and personalized recommendations to customers.
Conclusion
In conclusion, Amazon's Alexa is transforming the way small businesses operate and interact with their customers. As a Chandler SEO company, Sunlight SEO recognizes the immense potential of Alexa in empowering businesses to thrive in the digital age. By embracing this technology, small businesses can revolutionize their customer experience, streamline operations, expand their reach, and build trust with their target audience.