5 Tools to Help Small Businesses With Local SEO
Apr 17, 2020
Blog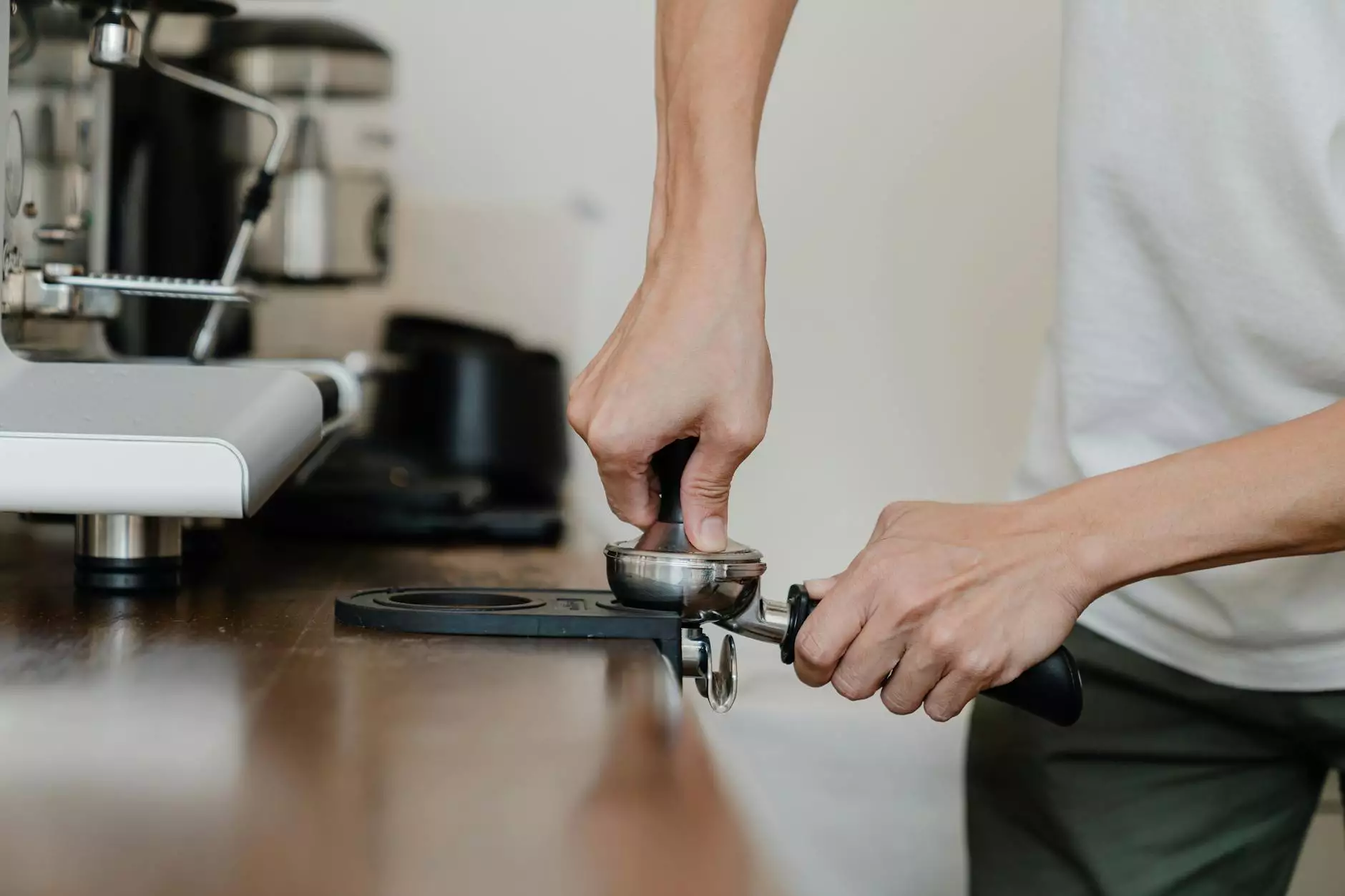 Are you a small business owner in Chandler, Arizona, looking to boost your online presence and attract more local customers? Look no further! Sunlight SEO, a leading SEO company specializing in business and consumer services, is here to help. In this comprehensive guide, we will explore five powerful tools that can significantly enhance your local SEO efforts and help your business outrank the competition.
1. Keyword Research Tools
When it comes to improving your local SEO, keyword research is crucial. By identifying the right keywords, you can optimize your web pages, blog content, and meta tags to rank higher in search engine results pages (SERPs). Utilizing reputable keyword research tools such as Google Keyword Planner and Ahrefs, you can discover relevant local keywords specific to your niche and target audience. Incorporating these keywords strategically in your content can boost your visibility to potential customers in Chandler.
2. Google My Business
Google My Business (GMB) is a free and essential tool for any small business targeting local customers. By creating and optimizing your GMB listing, you can increase your chances of appearing in Google Maps and local search results. Ensure you provide accurate information about your business, including your address, phone number, hours of operation, and a compelling description. Encourage customers to leave honest reviews, as positive reviews can have a significant impact on attracting new customers to your business.
3. Local Business Directories
Listing your business in local directories can boost your local SEO efforts and increase your online visibility. Registering your business with well-established directories such as Yelp, Yellow Pages, and Angie's List allows you to showcase your products or services to potential customers actively seeking businesses in Chandler. Ensure consistent and accurate information across all directories, as this helps search engines understand and trust your business information.
4. Online Reviews and Reputation Management
Online reviews play a crucial role in the success of your local SEO strategy. Encourage satisfied customers to share their experiences of your business on platforms such as Google Reviews, Facebook, and industry-specific review sites. Managing your online reputation and responding promptly to reviews, whether positive or negative, demonstrates your commitment to customer satisfaction and enhances your credibility in the eyes of potential customers.
5. Local Schema Markup
Implementing local schema markup on your website can provide search engines with valuable information about your business, such as your address, phone number, business hours, and customer reviews. This additional structured data helps search engines understand and index your content more effectively, potentially improving your visibility in relevant local search results. Tools like Schema.org and Google's Structured Data Markup Helper simplify the process of adding schema markup to your web pages.
By utilizing these five powerful tools, small businesses in Chandler can elevate their local SEO game and attract more customers. Remember, achieving significant results with local SEO requires consistent effort, ongoing optimization, and monitoring of your SEO performance. Partnering with a reputable Chandler SEO company like Sunlight SEO can provide you with expert guidance and support to help you stay ahead of the competition.
Don't let your competition outshine you in the online world. Contact Sunlight SEO today and take the first step towards establishing a strong online presence that drives customers to your small business!