How Do I Verify a Google My Business (GMB) Listing? - Chandler SEO Company
Oct 7, 2018
Blog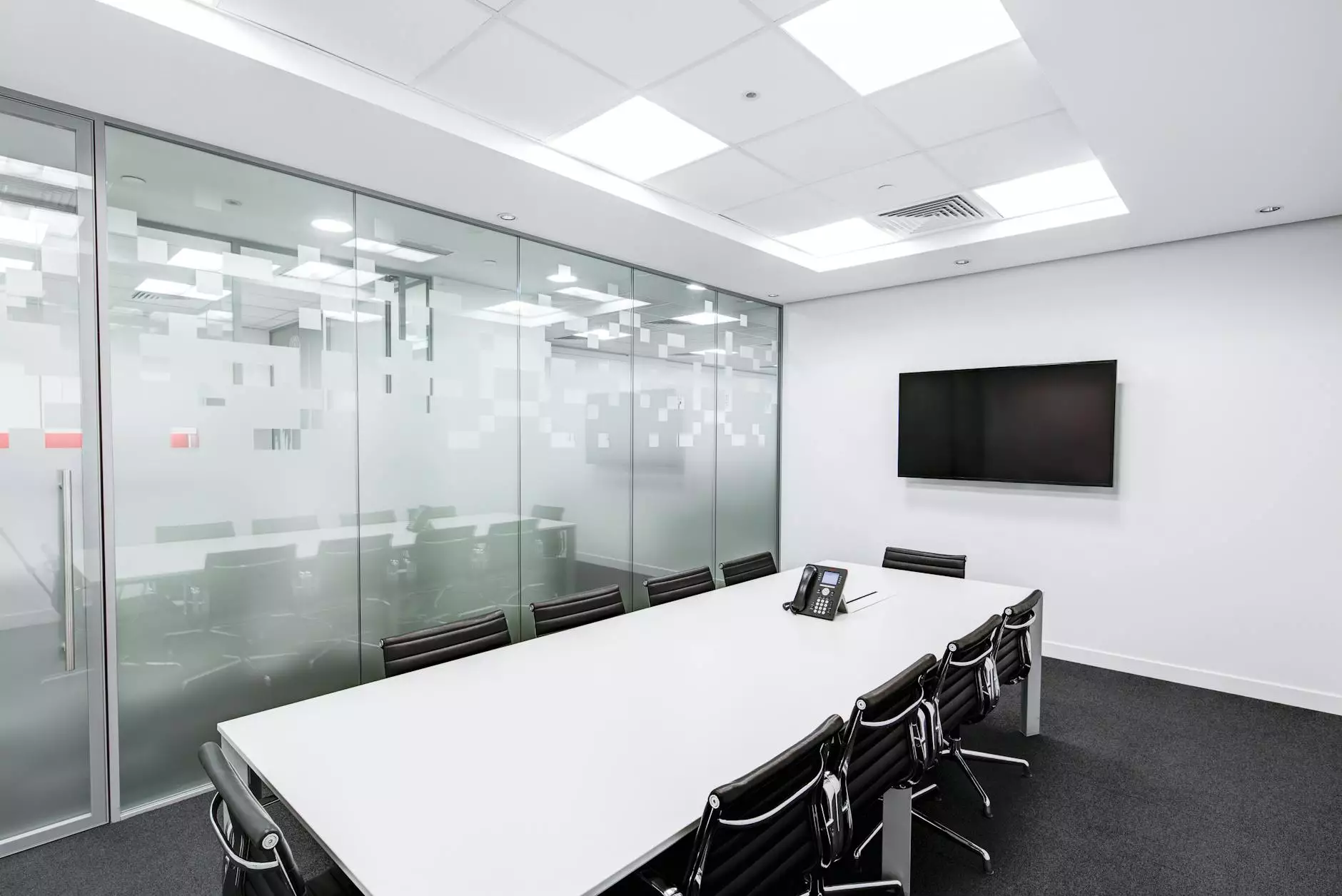 Unveiling the Steps to Verify Your Google My Business Listing
When it comes to establishing a strong online presence, verifying your Google My Business (GMB) listing is an essential step. As a leading Chandler SEO company specializing in Business and Consumer Services, Sunlight SEO is here to help you navigate through the process seamlessly.
The Significance of Verifying Your GMB Listing
Verifying your GMB listing not only allows you to showcase your business on Google Maps and Search but also enables potential customers to find you easily. It serves as a trust signal, enhancing your credibility in the online marketplace.
Step-by-Step Guide to Verify Your GMB Listing
We've outlined a straightforward process to help you verify your Google My Business listing effectively:
Access Your GMB Account: Log in to your Google My Business account or create a new one if you haven't already.
Locate Your Business: Enter your business name and address to identify your listing.
Confirm Your Business: Choose the category that best represents your business to ensure accurate classification.
Verify Your Business: Google offers various verification methods such as postcard, phone, email, or instant verification. Select the method that suits you best.
Postcard Verification: If you opt for postcard verification, expect a postcard with a verification code to be sent to your business address. Once received, follow the instructions to complete the verification process.
Phone or Email Verification: In some cases, Google may offer phone or email verification options if your business is eligible. Follow the provided instructions to proceed with verification.
Instant Verification: For businesses that have already verified their website with Google Search Console, instant verification may be available. This method streamlines the verification process by directly associating your website with your GMB listing.
Enhance Your GMB Listing: Once your listing is verified, take advantage of the features offered by Google My Business to optimize your online presence. Add your business hours, contact information, high-quality images, and compelling descriptions to captivate potential customers.
Common Challenges and Troubleshooting
While the verification process is generally straightforward, you may encounter occasional challenges. Here are some potential issues and troubleshooting tips:
Address Verification: Ensure that the address you provide matches your official business location. Avoid using P.O. boxes or shared addresses, as this may hinder the verification process.
Postcard Delivery Delays: If you experience delays in receiving the postcard, be patient as it may take up to 14 days to arrive. Take care to avoid accidental disposal of the postcard.
Verification Code Expiration: Verification codes have an expiration date. It's important to monitor the validity period and submit the code promptly to prevent any complications.
Phone or Email Verification Issues: Double-check that you've provided accurate contact information and follow the instructions carefully. If you encounter any difficulties, reach out to Google My Business support for assistance.
Choose Sunlight SEO for Your Chandler SEO Needs
Sunlight SEO is a reputable Chandler SEO company specializing in Business and Consumer Services. We provide expert guidance on optimizing your Google My Business listing, ensuring improved search rankings and enhanced online visibility.
Our team of seasoned professionals stays up-to-date with the latest SEO trends and best practices, adapting strategies to suit your unique business requirements. With Sunlight SEO, you can expect exceptional results and personalized solutions.
Contact us today to discuss your SEO needs and take the first step towards unlocking your online potential. Let us help you solidify your presence in the fiercely competitive digital landscape.