10 Ways to Cut Costs Without Sacrificing Quality SEO in 2023
Oct 8, 2019
Blog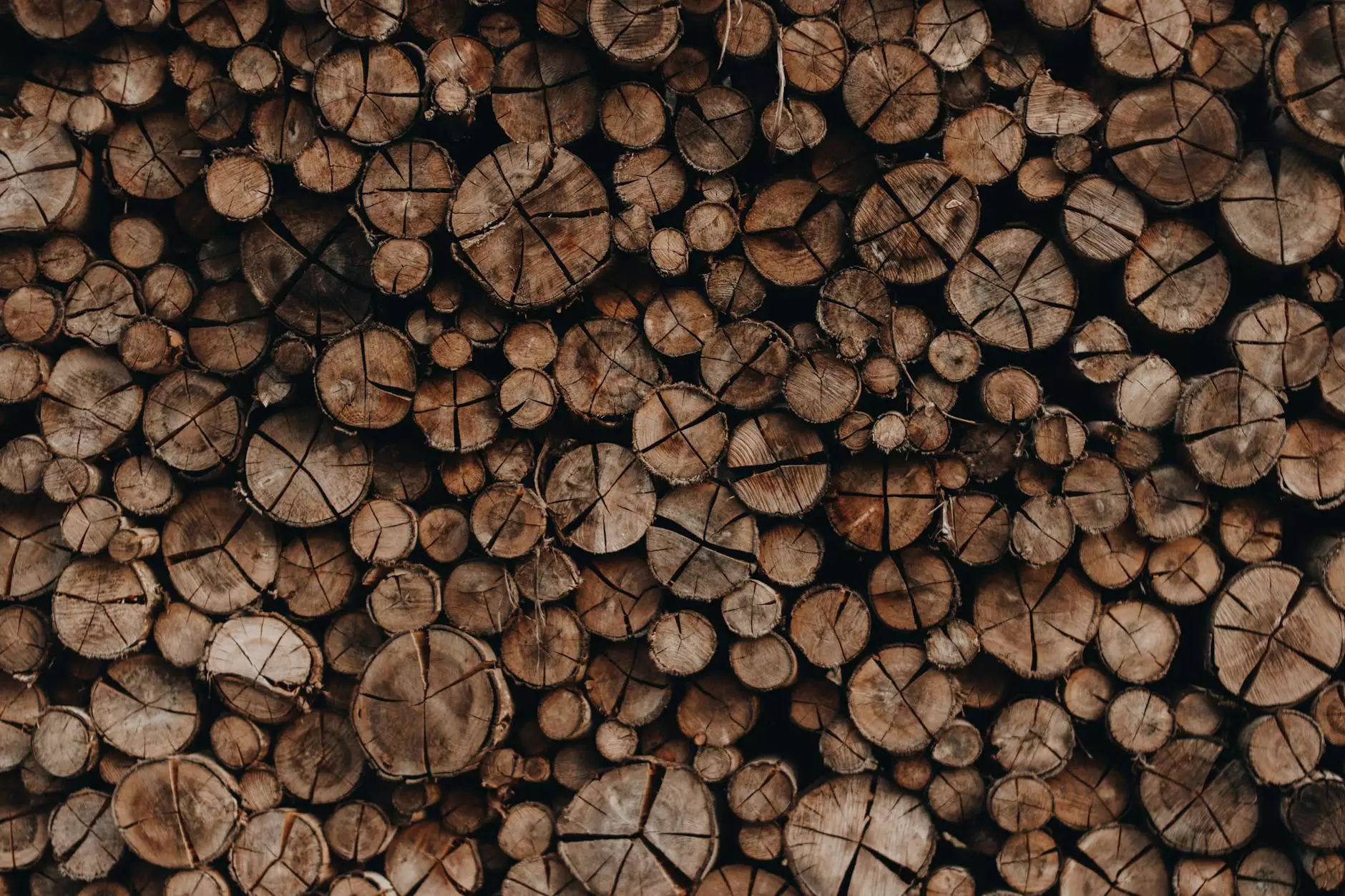 Introduction
Welcome to Sunlight SEO, the leading Chandler SEO company offering exceptional SEO services to businesses in a variety of industries. In this article, we will share with you 10 effective ways to reduce SEO costs without compromising the quality of your search engine optimization efforts.
1. Conduct a Comprehensive SEO Audit
Before embarking on any cost-cutting measures, it's crucial to conduct a thorough SEO audit to identify areas that require attention. Our team of experts at Sunlight SEO will analyze your website's performance, identify potential issues, and provide recommendations to optimize your SEO strategy.
2. Focus on High-Quality Content Creation
Content remains a critical component of successful SEO. By consistently producing high-quality, keyword-rich content, you can attract and engage your target audience while also improving your search engine rankings. At Sunlight SEO, we have a dedicated team of professional copywriters who can create compelling content tailored to your business and industry.
3. Optimize On-Page Elements
Ensure that your website's on-page elements, such as meta tags, headings, and alt tags, are optimized for search engines. These elements provide valuable information to search engines and can significantly impact your website's visibility. Sunlight SEO will optimize your on-page elements, incorporating relevant keywords and ensuring they align with your overall SEO strategy.
4. Embrace Local SEO
If you operate a local business in Chandler, Arizona, it's essential to focus on local SEO strategies to improve your online visibility within your target market. Sunlight SEO specializes in local SEO techniques that will enhance your website's rankings in local search results, connect with potential customers, and boost your online presence.
5. Leverage Social Media Channels
Social media platforms provide excellent opportunities to engage with your audience, build brand awareness, and drive traffic to your website. By incorporating social media marketing into your SEO strategy, you can significantly enhance your online visibility. Sunlight SEO will help you develop a social media strategy that complements your SEO efforts and maximizes your business's online reach.
6. Build High-Quality Backlinks
Acquiring credible backlinks from authoritative websites remains a crucial factor in SEO success. Sunlight SEO employs proven link building strategies to help you obtain high-quality backlinks, improve your website's authority, and climb up the search engine rankings.
7. Optimize Website Speed and Performance
Website speed and performance directly impact user experience and search engine rankings. A slow-loading website can turn away visitors and negatively affect your SEO efforts. Sunlight SEO will optimize your website's speed by compressing images, minimizing code, and implementing other performance-enhancing techniques to ensure a smooth user experience.
8. Monitor and Analyze Performance
Regular monitoring and analysis of your SEO performance are essential to identify areas for improvement and measure the success of your strategies. Sunlight SEO utilizes advanced analytics tools to track key performance metrics, providing you with valuable insights to fine-tune your SEO approach and achieve optimal results.
9. Collaborate with a Professional SEO Agency
Partnering with a reputable SEO agency like Sunlight SEO can help you streamline your SEO efforts and achieve cost savings in the long run. Our experienced team of SEO specialists will implement innovative strategies, stay updated with industry trends, and utilize cutting-edge tools to deliver measurable results for your business.
10. Stay Updated with SEO Trends
In the rapidly evolving world of SEO, staying ahead of the curve is crucial. Sunlight SEO prides itself on continuously researching and adapting to the latest SEO trends and algorithm changes. By staying abreast of industry developments, we ensure that your SEO strategy remains effective and aligned with the ever-changing search landscape.
Conclusion
At Sunlight SEO, we understand the importance of cutting costs without sacrificing the quality of your SEO efforts. By implementing these 10 strategies, you can optimize your SEO strategy, improve your website's visibility, and drive organic traffic, all while maximizing cost efficiency. Contact Sunlight SEO today to learn more about our comprehensive SEO services tailored to meet the unique needs of your business.