Who Controls Your Google My Business Content?
Nov 7, 2021
Blog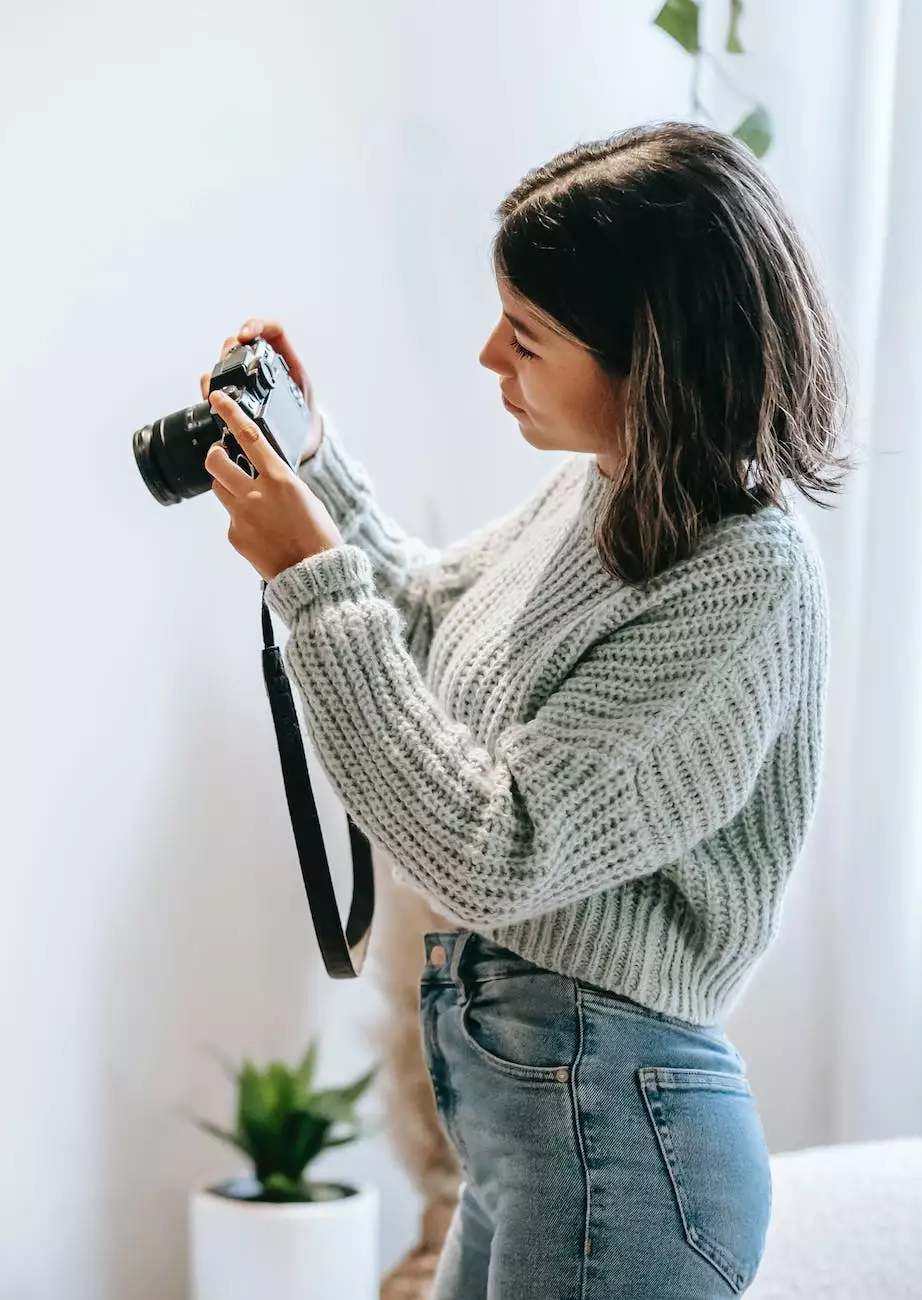 Welcome to Sunlight SEO, a trusted and experienced Chandler SEO company specializing in providing top-notch SEO services for businesses in various industries. In this article, we will shed light on the importance of having control over your Google My Business content and how Sunlight SEO can help you maximize your online visibility.
The Power of Google My Business
Google My Business (GMB) is a powerful tool that allows businesses to manage their online presence across Google's ecosystem, including Google Search and Google Maps. It provides businesses with the ability to display important information, such as their address, phone number, hours of operation, and customer reviews, directly on the search engine results page.
Having a well-optimized GMB listing is crucial for local businesses, as it significantly impacts their online visibility and customer acquisition. When potential customers search for products or services related to your business, your GMB listing can appear as a prominent result, making it essential to ensure that your content is up to date, accurate, and appealing.
The Importance of Controlling Your Content
While Google automatically generates GMB listings based on available data, it is crucial for businesses to proactively manage and control their content. By taking ownership of your Google My Business listing, you gain the power to create a positive first impression, provide accurate information, and engage with potential customers.
However, many businesses are unaware that they can take control of their GMB content and optimize it to attract more customers. Sunlight SEO understands the complexities of GMB and is here to assist you in leveraging its full potential.
How Sunlight SEO Can Help
As a leading Chandler SEO company, Sunlight SEO has extensive experience in optimizing Google My Business listings to boost organic visibility and drive targeted traffic to your website. Our team of skilled SEO professionals understands the ever-evolving landscape of search engine algorithms and stays up-to-date with the latest industry trends to deliver exceptional results.
1. Claiming and Verifying Your Listing
The first step towards controlling your Google My Business content is to claim and verify your listing. Sunlight SEO will guide you through this process, ensuring that you have full ownership and control over your GMB listing.
2. Optimizing Your Business Information
Our expert team will work closely with you to optimize your business information on Google My Business. We will help you craft compelling descriptions, select relevant categories, and ensure that your contact details are accurate and consistent. By leveraging targeted keywords, we will enhance your listing's visibility and attract potential customers who are searching for businesses like yours.
3. Managing Customer Reviews
Cultivating positive customer reviews is crucial for building trust and attracting new customers. Sunlight SEO will help you implement effective strategies to encourage your satisfied customers to leave glowing reviews on your GMB listing and promptly address any negative feedback. By actively managing and responding to reviews, you can establish a positive online reputation that sets you apart from your competitors.
4. Adding High-Quality Visual Content
A picture is worth a thousand words, and our team understands that. We will assist you in selecting and adding high-quality visual content, such as images and videos, to your GMB listing. By showcasing your business premises, products, and services, you can capture the attention of potential customers and entice them to choose your business over others.
5. Leveraging Google Posts and Q&A
Sunlight SEO will help you leverage additional features within Google My Business, such as Google Posts and the Q&A section. By consistently posting engaging content, promotions, and updates, you can keep your audience informed and enhance your online presence. Additionally, we will guide you in effectively utilizing the Q&A section to address frequently asked questions and provide valuable information to potential customers.
The Competitive Edge
By partnering with Sunlight SEO, a dedicated Chandler SEO company, you gain a competitive edge in the online arena. Our comprehensive GMB optimization strategies and expert knowledge of SEO principles propel your business towards higher rankings on search engine results pages, ensuring that you outrank your competitors.
At Sunlight SEO, we understand the unique challenges faced by businesses in the ever-evolving digital landscape. We are committed to delivering personalized SEO solutions tailored to your specific business needs, enabling you to attract more customers and achieve sustainable growth.
Contact Sunlight SEO Today
If you are ready to take control of your Google My Business content and unlock its full potential, contact Sunlight SEO today. Our dedicated team of SEO professionals is here to provide you with the tools, knowledge, and expertise needed to skyrocket your online visibility and drive targeted traffic to your website. Let us help you dominate the search engine rankings and achieve long-lasting success.
Partner with Sunlight SEO, the leading Chandler SEO company, and witness the transformative power of exceptional SEO strategies. Contact us now!