What are Google Posts & How To Use Them
Dec 22, 2020
Blog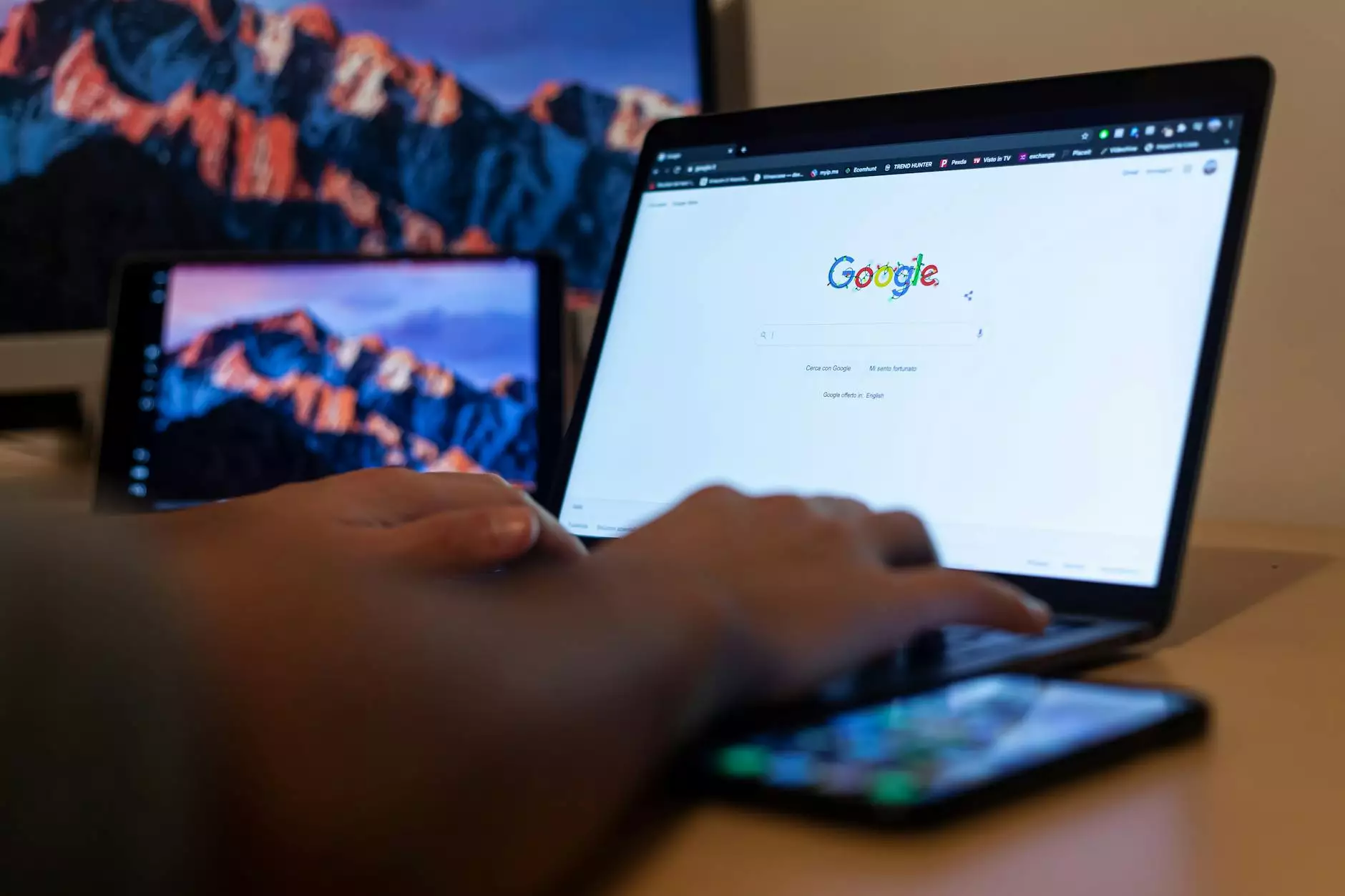 Welcome to Sunlight SEO's comprehensive guide on Google Posts and their effective usage in maximizing your business' online presence. As the leading Chandler SEO company in the Business and Consumer Services - SEO services industry, we are dedicated to helping your business succeed in the digital realm. In this guide, we will dive deep into the world of Google Posts and provide you with invaluable insights on how to leverage this powerful tool for better search rankings and increased visibility.
Understanding Google Posts
In today's highly competitive online landscape, it is crucial for businesses to establish a strong online presence. Google Posts, a feature offered by Google My Business, allows businesses to create and share content directly on their Google Listing. These posts can include a variety of information such as announcements, promotions, events, product highlights, and more. With Google Posts, businesses can engage with their audience and attract potential customers right from the search results page.
Why Google Posts Matter?
Google Posts play a significant role in improving your business' online visibility and search rankings. By regularly posting unique and engaging content through Google Posts, you can enhance your brand's authority and relevance in the eyes of both Google and your target audience. These posts provide an excellent opportunity to showcase your products, services, and any updates related to your business.
Moreover, Google Posts often appear prominently in the search results page, right alongside your business information. This prime positioning increases the visibility of your content and can significantly impact your click-through rates. Therefore, leveraging Google Posts effectively can result in increased website traffic, higher customer engagement, and ultimately, more conversions for your business.
How to Use Google Posts Effectively
Now that you understand the significance of Google Posts for your business, let's explore some best practices to maximize the benefits:
1. Craft Engaging and Relevant Content
When creating Google Posts, ensure that your content is tailored to resonate with your target audience. Use persuasive language, and highlight the key features or benefits of your products or services. By presenting your offerings in an engaging and concise manner, you can capture the attention of potential customers and entice them to learn more about your business.
2. Utilize Visual Content
Incorporating compelling visuals such as images or videos can significantly enhance the impact of your Google Posts. Visual content is more likely to grab users' attention and make your posts stand out from the competition. Consider using high-quality product images, behind-the-scenes videos, or even customer testimonials to create visually appealing and informative posts.
3. Leverage Call-to-Action Buttons
Google Posts allow you to add call-to-action buttons, which can drive specific actions from your audience. Whether it's encouraging users to make a purchase, sign up for a newsletter, or book an appointment, strategically incorporating call-to-action buttons can guide potential customers towards taking the desired action and increasing conversions.
4. Maintain Consistency
Consistency is key when it comes to Google Posts. Regularly posting fresh and relevant content can demonstrate your commitment to providing value to your audience. A consistent posting schedule not only keeps your Google Listing up-to-date but also reinforces your brand's reliability and trustworthiness.
5. Monitor Performance and Refine Strategies
As with any digital marketing effort, it is essential to monitor and analyze the performance of your Google Posts. Track metrics such as views, clicks, and engagements to identify what works best for your business. Based on these insights, refine your content and posting strategies to continually improve your results.
The Sunlight SEO Advantage
Partnering with Sunlight SEO, the leading Chandler SEO company in the Business and Consumer Services - SEO services industry, gives you a competitive edge in utilizing Google Posts effectively. Our team of highly proficient SEO experts and high-end copywriters are well-versed in the art of creating compelling and keyword-rich content that resonates with your target audience and drives organic traffic to your website.
By leveraging our expertise, you can trust that your Google Posts will be strategically optimized to outshine competitors and consistently rank higher on search engine result pages. We understand the complex algorithms and ranking factors that influence search rankings and will employ our proven strategies to help your business climb the search ladder.
With Sunlight SEO, you can unlock the true potential of Google Posts and propel your business towards success in the online sphere. Contact our team today to learn more about our exceptional SEO services and start revolutionizing your online presence.