Suspended Google Listing: What Happened & How to Fix It
Nov 25, 2017
Blog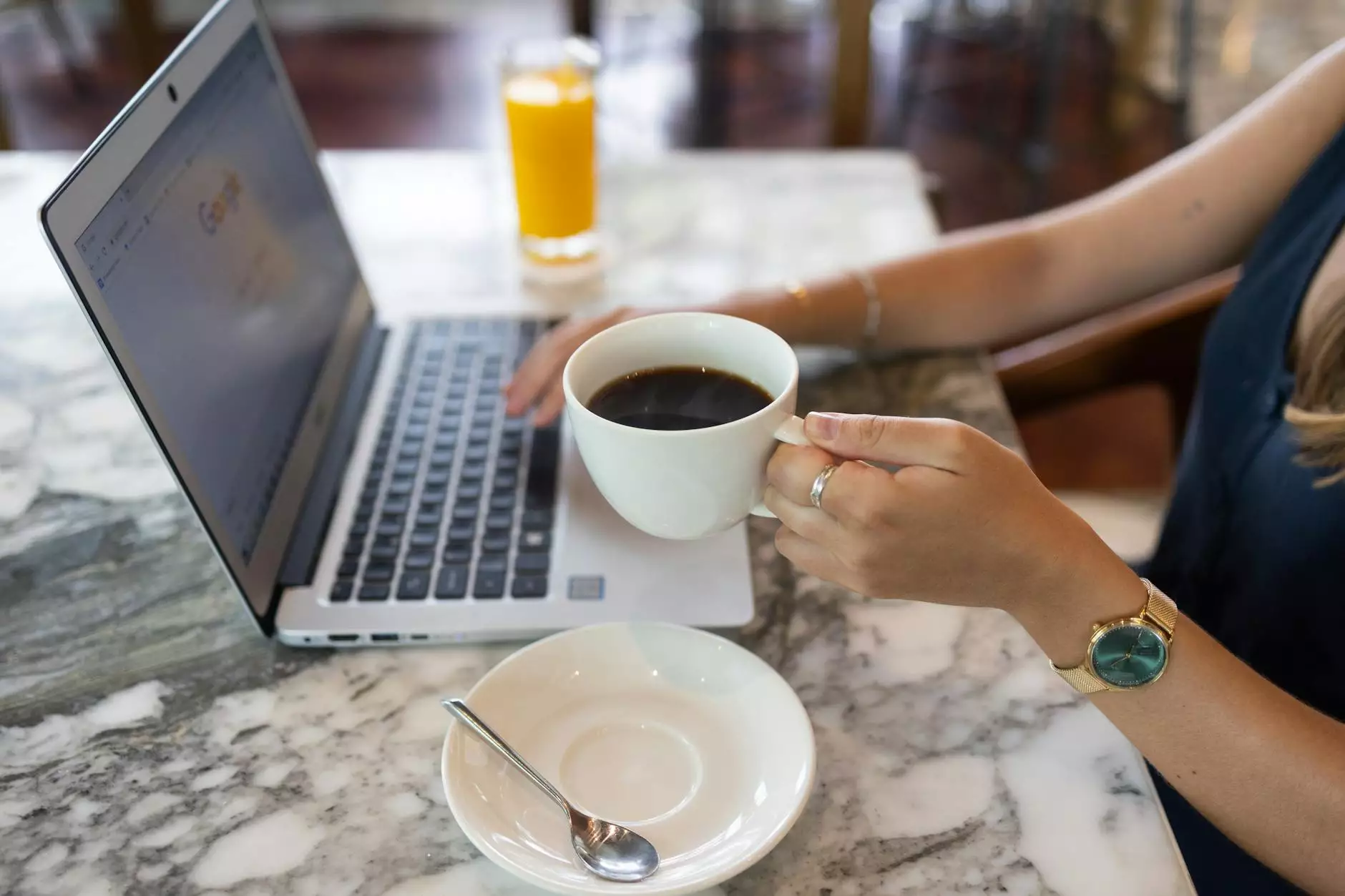 Introduction to Sunlight SEO
Welcome to Sunlight SEO, a prominent Chandler SEO company specializing in providing exceptional SEO services for businesses and consumers. Our team of experts is dedicated to helping you achieve remarkable success online. In this article, we will dive into the topic of suspended Google My Business listings, discussing what causes them and how you can effectively resolve the issue.
Understanding Suspended Google My Business Listings
Google My Business (GMB) is a powerful tool for local businesses to manage their online presence. However, GMB listings can sometimes get suspended, leaving business owners bewildered and concerned. Understanding the reasons behind GMB listing suspensions is crucial to fixing the issue and getting your business back on track.
Common Causes of GMB Listing Suspensions
There are several reasons why a Google My Business listing may get suspended. It's important to be aware of these causes in order to prevent future disruptions to your online visibility:
1. Violation of Google's guidelines: GMB listings must adhere to Google's guidelines, including accurate and up-to-date business information, prohibited content, and proper representation.
2. Incomplete or inaccurate information: Filling out your GMB listing with incomplete or inaccurate data can result in suspension. Ensure that all details, such as your address, phone number, and business category, are correct.
3. Multiple listings for the same business: Creating multiple GMB listings for the same business violates Google's policies. Consolidate duplicate listings to maintain compliance.
4. Inappropriate or spammy content: GMB listings should provide valuable and informative content to users. Using inappropriate language or spam-like tactics can lead to suspensions.
5. User-generated issues: Sometimes, suspensions occur due to reports or user-generated issues, such as competitive spam or malicious behavior.
Resolving a Suspended GMB Listing
Reinstating a suspended GMB listing requires an understanding of the suspension cause and following the necessary steps outlined by Google. While each case may vary, here are some general methods to resolve a suspended GMB listing:
1. Identify the reason for suspension: Carefully analyze any emails or notifications you have received from Google regarding the suspension. Understanding the specific reason behind it will guide your next steps.
2. Rectify policy violations: If you have violated any of Google's guidelines, address the issues promptly. Ensure your listing meets all requirements and provides accurate information.
3. Submit a reinstatement request: Once you have made the necessary changes, submit a reinstatement request through your Google My Business account. Provide a detailed explanation of the actions taken to rectify the situation.
4. Be patient and follow up: Google may take some time to review your request. Be patient during this process and follow up if needed. Keep communication channels open and responsive.
5. Consult with professionals: If you find the process overwhelming or require expert assistance, consider partnering with a reputable SEO company like Sunlight SEO. Our team has extensive experience in dealing with GMB listing suspensions and will guide you through the complex process with ease.
Why Choose Sunlight SEO?
At Sunlight SEO, we take pride in being one of the leading Chandler SEO companies, offering holistic solutions tailored to your business needs. When it comes to resolving GMB listing suspensions, our expertise and knowledge can make a significant difference.
1. Extensive industry experience
With years of experience in the SEO industry, our team at Sunlight SEO has encountered various GMB listing situations. We have a deep understanding of Google's guidelines and best practices to ensure your listing adheres to all requirements.
2. Proven track record
We have a proven track record of successfully reinstating suspended GMB listings for numerous businesses. Our tailored strategies help businesses regain their online visibility and attract more customers.
3. Personalized approach
Every business is unique, and we acknowledge that. At Sunlight SEO, we provide personalized solutions based on your specific requirements. We take the time to understand your business, target audience, and goals to deliver optimal results.
4. Comprehensive SEO services
As a full-service Chandler SEO company, we offer a wide range of services to boost your online presence. From keyword research and on-page optimization to link building and local SEO, we have you covered.
Don't let a suspended GMB listing hinder your online success. Contact Sunlight SEO today to learn more about how we can help you resolve this issue and improve your visibility in the competitive digital landscape. With our expert guidance and proven strategies, your business will thrive once again.