Why Google Listings May Need To Be Verified Again
Apr 26, 2019
Blog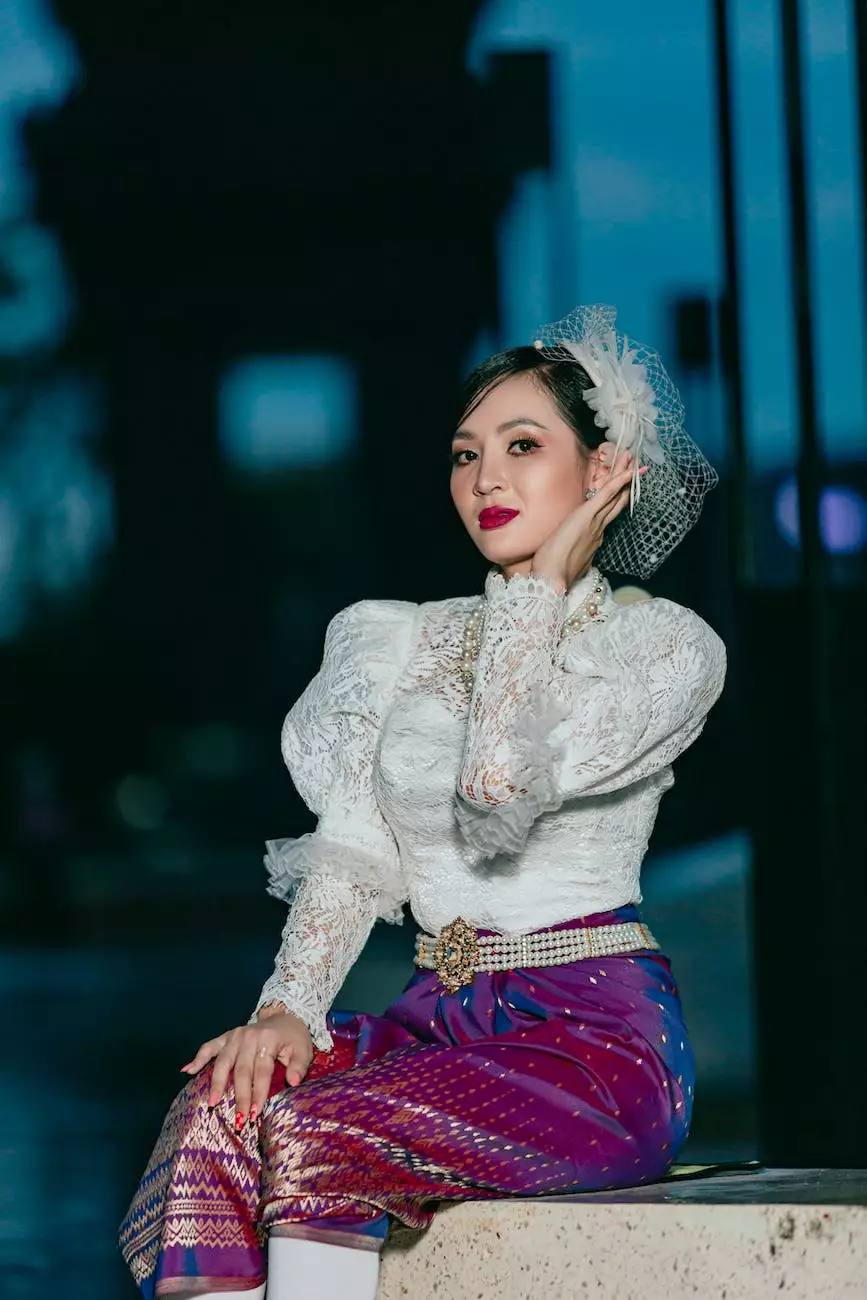 Introduction
Welcome to Sunlight SEO, your top-rated Chandler SEO Company specializing in providing Business and Consumer Services, specifically SEO services. In this article, we will discuss the importance of verifying your Google listings, the reasons why they may need to be verified again, and how partnering with Sunlight SEO can optimize your listings for better online visibility and increased organic traffic.
Why Verify Your Google Listings?
Google listings play a crucial role in your online presence. They are often the first point of contact between your business and potential customers. Verifying your Google listings is essential because:
Increases Credibility: Verified listings give your business a sense of legitimacy, which fosters trust among users searching for your products or services.
Improved Search Engine Rankings: Verified listings are more likely to rank higher in search engine results pages (SERPs). It ensures that your business is visible to your target audience, increasing the chances of engagement.
Accurate Information: Verifying your listings allows you to have complete control over the accuracy of your business information, ensuring that potential customers have the right details.
Access to Useful Insights: Verified listings provide access to valuable insights and analytics, allowing you to make data-driven marketing decisions to enhance your online strategy.
Reasons for Re-Verification
While Google listings need to be verified initially, there are instances where re-verification may be required. Several factors may trigger the need for re-verification, including:
Ownership Changes: If there have been changes in ownership, it is essential to re-verify your listings to reflect the new management accurately.
Account Security: Google prioritizes account security. Thus, if any suspicious activity occurs, re-verification may be necessary to protect your business and customers from potential harm.
Listing Updates: Significant updates to your business information, such as address changes or phone number updates, might prompt re-verification to ensure reliable information availability.
Listing Suspensions: In some cases, Google may suspend a listing due to policy violations or user-reported issues. Re-verification is necessary once the issues are resolved to reinstate your listings.
How Sunlight SEO Can Help
Partnering with Sunlight SEO, the leading Chandler SEO Company, can greatly assist in optimizing your Google listings and ensuring successful re-verification when needed. Our team of experts offers comprehensive SEO services tailored to your business needs.
Listing Optimization
Our skilled professionals will optimize your listings with relevant keywords, captivating descriptions, and accurate business information. By implementing effective SEO strategies, we enhance your listings' visibility and increase the click-through rate.
Monitoring and Maintenance
At Sunlight SEO, we provide continuous monitoring and maintenance of your listings to ensure compliance with Google's ever-changing algorithms and policies. We promptly address any potential issues and make necessary updates, guaranteeing optimal performance.
Re-Verification Assistance
If your Google listings require re-verification, our team will guide you through the process, making sure all requirements are met. We help you resolve any suspensions, update ownership information, and promptly handle any other necessary steps to help your listings regain visibility.
Analytics and Reporting
As a part of our comprehensive SEO services, we provide in-depth analytics and reporting. Our detailed insights allow you to track the performance of your Google listings, measure their effectiveness, and make informed marketing decisions for improved results.
Conclusion
Verifying your Google listings is crucial in establishing a strong online presence and driving targeted organic traffic to your business. With Sunlight SEO, the leading Chandler SEO Company, you can rest assured that your listings will be optimized for maximum visibility and successfully re-verified whenever necessary. Contact us today to discuss how we can help your business thrive in the digital landscape!