Do I Own My Domain Name? Probably Not.
Jun 23, 2018
Blog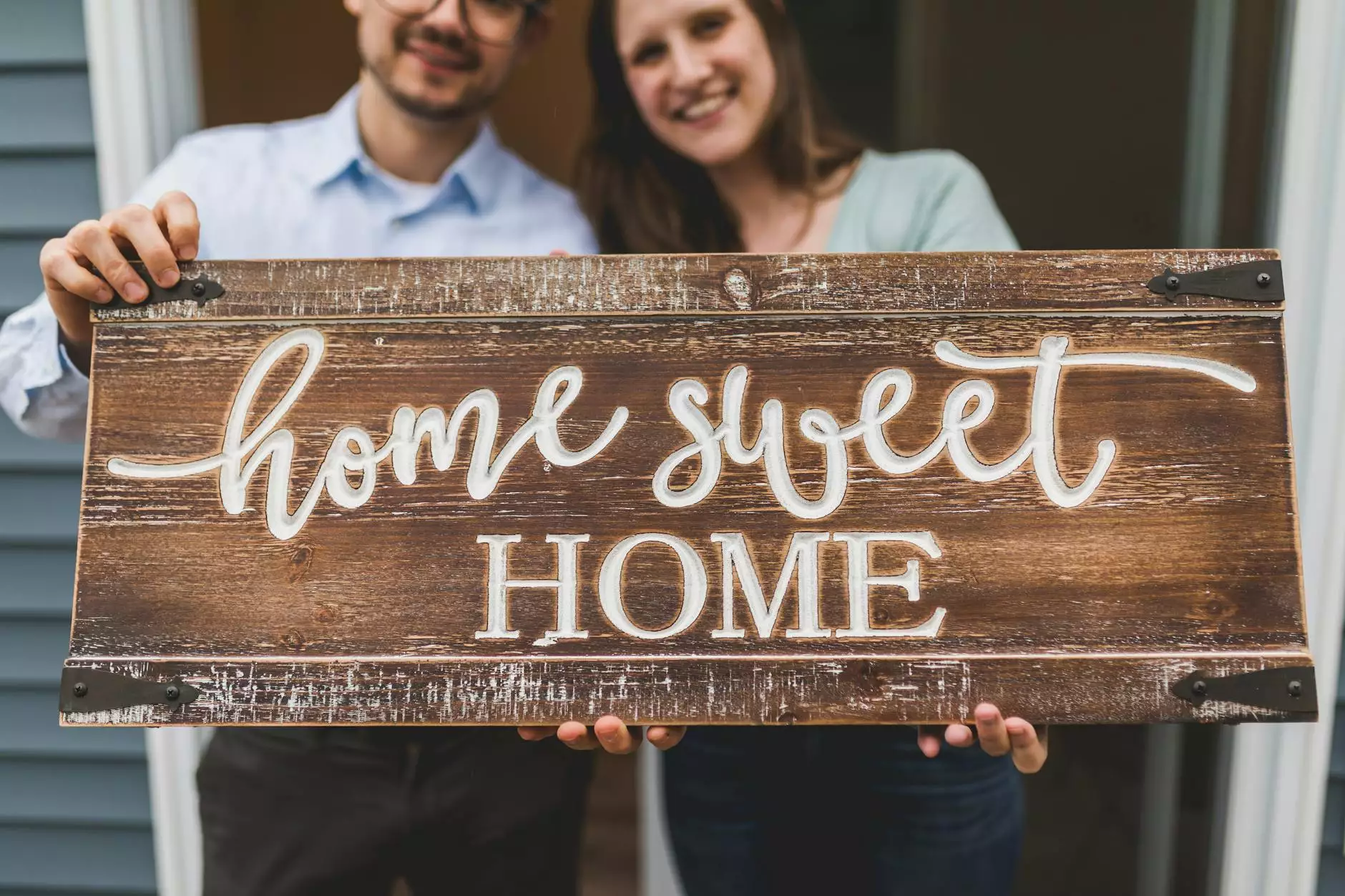 Welcome to Sunlight SEO - your trusted Chandler SEO company specializing in providing top-notch SEO services to businesses in various industries. In this article, we will explore the often misunderstood topic of domain ownership and shed light on why choosing the right SEO company is crucial for your online success.
What is Domain Ownership?
To understand if you truly own your domain name, let's first clarify what domain ownership means. A domain name is simply the address of your website, and it serves as an online identity for your business. Registering a domain gives you the right to use that specific web address for your online presence.
However, it's important to note that when you register a domain name, you are essentially leasing it for a specific period of time, usually on an annual basis. This means that you have the right to use the domain for as long as you continue to pay the registration fees. Failure to renew the registration can result in losing control of your domain.
The Myth of Domain Ownership
Many website owners mistakenly believe that once they register a domain, they own it indefinitely. Unfortunately, this is not entirely accurate. In reality, you are more of a "tenant" with the landlord being the domain registrar. If you fail to renew your lease (domain registration), the registrar reserves the right to sell or reassign the domain to someone else.
Why Choosing the Right SEO Company Matters
When it comes to your online presence, partnering with a reliable Chandler SEO company like Sunlight SEO is crucial for protecting the interests of your business. A reputable SEO agency will prioritize your domain ownership and ensure that it remains in your control. Here's why choosing the right SEO company matters:
1. Expertise in Domain Management
Sunlight SEO has extensive experience in domain management. We understand the intricacies of domain registration, renewal, and transfer processes. By entrusting your domain to our experts, you can rest assured that your online asset is in capable hands.
2. Regular Domain Monitoring and Renewal
As your trusted Chandler SEO company, we make it our priority to monitor your domain registration status regularly. We proactively ensure that your domain is renewed on time, preventing any accidental expiration that could potentially jeopardize your website's visibility.
3. Transparent and Ethical Practices
Sunlight SEO operates with complete transparency and ethics. We never engage in shady practices that could put your domain ownership at risk. Our SEO strategies are designed to improve your online visibility while safeguarding your domain's integrity and ownership.
Conclusion
In conclusion, owning your domain name involves more than just registering it. Choosing a reliable Chandler SEO company, such as Sunlight SEO, ensures that you maintain control and ownership of your domain throughout its lifespan. By partnering with us, you can focus on growing your business while we take care of your domain management needs.
So, when it comes to your online success, don't leave your domain ownership to chance. Trust the experts at Sunlight SEO to protect your valuable asset and provide exceptional SEO services tailored to your business needs. Contact us today to learn more about how we can transform your online presence!