3 Mistakes to Avoid in Small Business SEO
Jan 30, 2019
Blog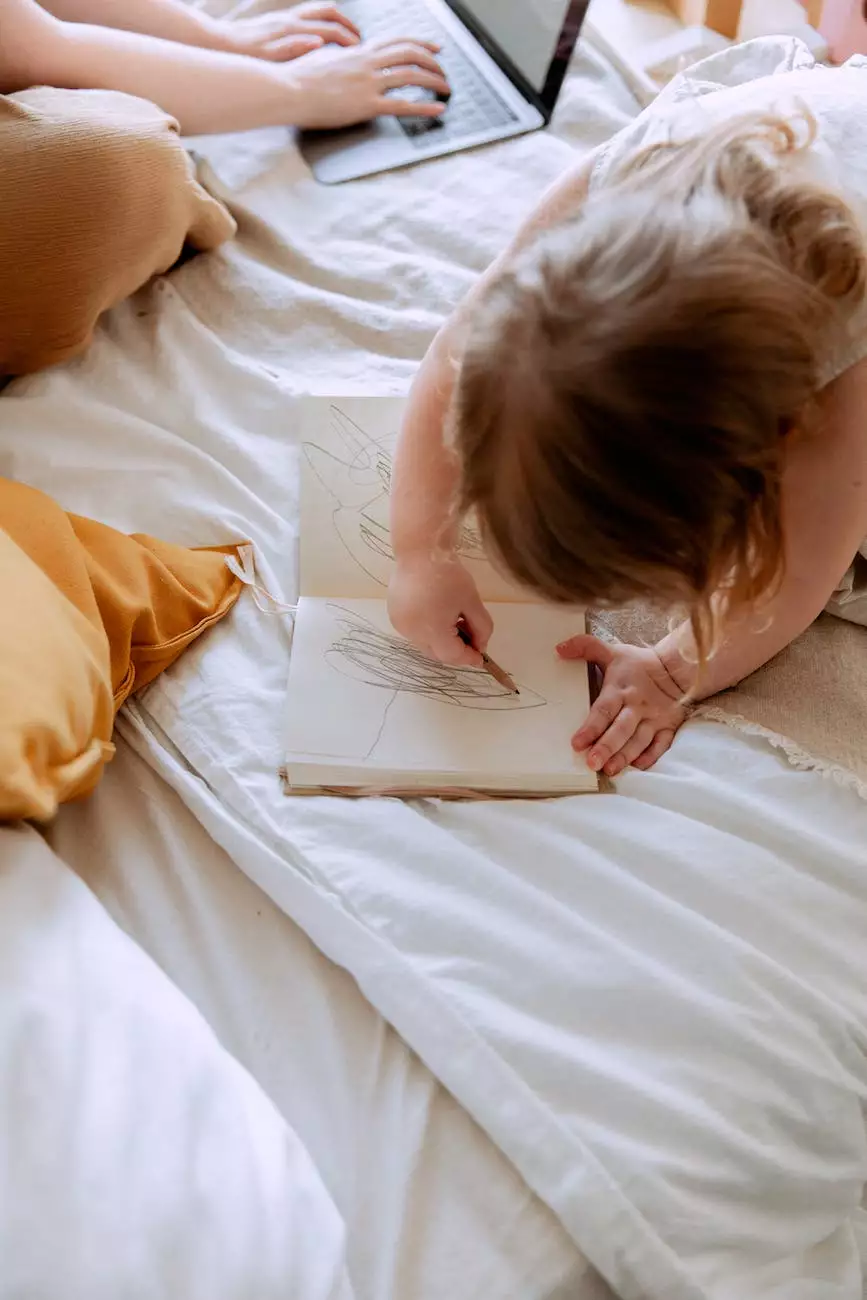 Are you a small business owner looking to improve your online presence and attract more customers? Search Engine Optimization (SEO) is a crucial aspect of achieving higher visibility on search engines like Google. However, many small businesses make common mistakes that hinder their SEO efforts. In this article, Sunlight SEO, the leading Chandler SEO Company in the business and consumer services industry, will reveal the top 3 mistakes to avoid in small business SEO.
Mistake 1: Neglecting Keyword Research
One of the biggest mistakes small business owners make in their SEO strategy is neglecting proper keyword research. Keywords are the foundation of SEO, as they determine what phrases and terms potential customers are searching for. By targeting the right keywords, you can optimize your website to appear in relevant search results.
For instance, if you're a small business offering SEO services in Chandler, your target keywords could include "Chandler SEO company," "SEO services in Chandler," or "SEO experts Chandler." By incorporating these keywords strategically throughout your website, you can signal to search engines that your content is highly relevant to users searching for SEO services in Chandler.
Mistake 2: Ignoring On-Page Optimization
Another common mistake small business owners make is ignoring on-page optimization. On-page optimization involves optimizing different elements within your website to improve its search engine ranking.
One aspect of on-page optimization is optimizing your meta tags, including the title and description tags. These tags provide concise information about your website's content to search engines. By including relevant keywords in your meta tags, you can increase your website's visibility in search results, as search engines look at these tags to understand the content of your web pages.
In addition to meta tags, pay attention to your website's headings. Using proper HTML heading tags (H1, H2, H3, etc.) helps search engines understand the hierarchy and organization of your content. Including relevant keywords in your headings can further signal to search engines what your page is about.
Mistake 3: Neglecting Mobile Optimization
In today's mobile-oriented world, neglecting mobile optimization can be a major setback for small business SEO. With the majority of internet users accessing websites on their mobile devices, it's crucial to ensure your website is mobile-friendly.
Mobile optimization includes designing your website to be responsive and easily accessible on different screen sizes. A mobile-friendly website provides a positive user experience, which can lead to higher engagement, longer visit duration, and ultimately, better search engine rankings.
Moreover, search engines like Google prioritize mobile-friendly websites in their search results, as they aim to provide the best user experience across all devices. Therefore, if your website is not optimized for mobile, you risk losing potential customers and falling behind competitors.
Take Your Small Business SEO to the Next Level with Sunlight SEO
Avoiding these mistakes is just the beginning of a successful small business SEO strategy. To truly outrank your competitors and dominate the search engine results, partner with Sunlight SEO, the leading Chandler SEO Company in the business and consumer services industry.
At Sunlight SEO, we specialize in helping small businesses optimize their online presence. With our expertise in keyword research, on-page optimization, and mobile optimization, we can propel your small business to new heights. Let us handle the complexities of SEO while you focus on growing your business.
Contact Sunlight SEO today and explore how our top-notch SEO services can drive targeted traffic and increase your online visibility. Don't miss out on the opportunity to achieve remarkable success in your small business SEO journey!