Google approves Transfers of Rejected GMB Ownership
Jun 10, 2023
Blog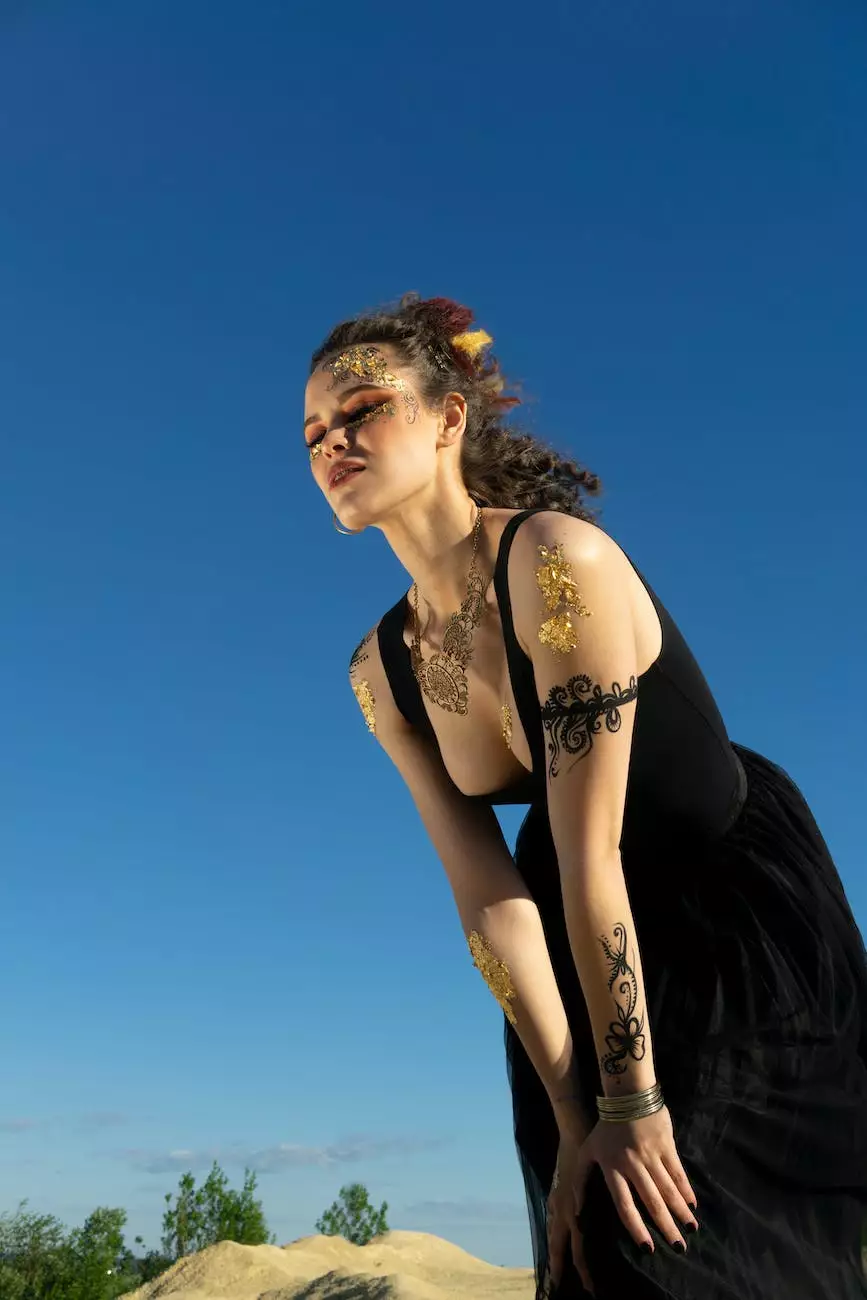 Chandler SEO Company - Sunlight SEO
Welcome to Sunlight SEO, your go-to Chandler SEO company in the business and consumer services category. With our top-notch SEO services, we provide comprehensive solutions to help your website rank higher on search engine result pages (SERPs). In this article, we will discuss how Google now approves transfers of rejected Google My Business (GMB) ownership requests, and how it can benefit your business.
Why is GMB Ownership Important?
Before we dive into the details, let's understand the significance of Google My Business ownership. GMB is a powerful tool offered by Google that helps businesses manage their online presence across various Google services such as Maps and Search. When you claim ownership of your GMB listing, you gain control over how your business appears to potential customers searching for services or products related to your industry.
The Challenge of Rejected Ownership Requests
Until recently, many businesses faced a challenge when their GMB ownership requests got rejected. It could be due to various reasons, such as conflicting ownership claims or insufficient documentation. This led to frustration as businesses were unable to access and optimize their GMB listings. However, Google has now implemented a new feature that allows transfers of rejected GMB ownership requests.
How Does the Ownership Transfer Work?
The ownership transfer process is straightforward, although it requires careful steps to ensure a successful transfer. First, you need to find a trustworthy SEO company like Sunlight SEO to assist you with this transition. As a reputable Chandler SEO company, we have extensive experience in managing Google My Business accounts and handling ownership transfers.
Once you have engaged our services, our team will initiate the ownership transfer process for your GMB listing. We will work closely with you, gathering the necessary information and documentation required by Google. This includes verifying your business, submitting proofs of ownership, and explaining any previous ownership challenges you may have encountered.
Our SEO experts will then communicate with Google's support team to present your case and request the transfer of ownership. With our in-depth knowledge and understanding of Google's policies and guidelines, we can effectively navigate the process and increase the likelihood of a successful transfer.
The Benefits of Transferred GMB Ownership
Transferring ownership of your GMB listing can unlock numerous benefits for your business:
Regain Control: By transferring ownership, you regain control over your GMB listing, allowing you to make necessary updates, respond to reviews, and optimize it for better visibility.
Improved Local SEO: A fully optimized GMB listing can significantly improve your local SEO efforts, helping your business rank higher in local search results and attracting more customers from your target area.
Consistency Across Platforms: With ownership control, you can ensure consistency in your business information across various Google services, including Maps, Search, and AdWords.
Increased Credibility: Having a verified and properly managed GMB listing enhances your business's credibility, instilling trust in potential customers who are more likely to engage with businesses that display ownership control.
Choose Sunlight SEO for Professional SEO Services
At Sunlight SEO, our goal is to help businesses like yours succeed in the online world. As a leading Chandler SEO company in the business and consumer services category, we have a proven track record of delivering exceptional results.
Whether you require assistance with GMB ownership transfers, on-page optimization, link building, or content creation, our team of experts is ready to provide customized SEO solutions tailored to your unique business needs.
Contact us today to learn more about our services and let us help you reach the top of Google's search rankings!
© 2022 Sunlight SEO - Business and Consumer Services - SEO services