How To Add Or Claim Your Business Profile On Google
Jun 4, 2021
Blog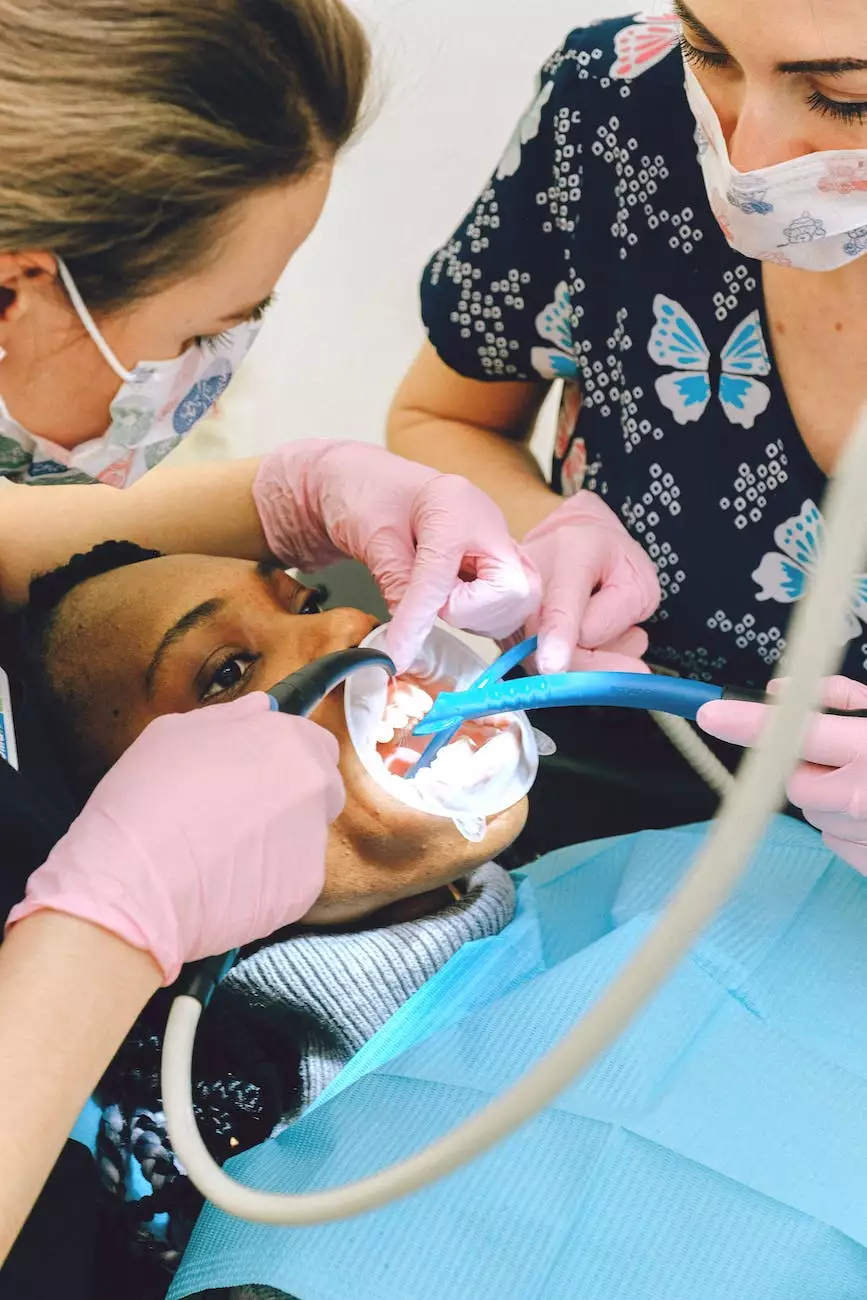 Introduction
Welcome to Sunlight SEO's comprehensive guide on how to add or claim your business profile on Google. As a leading Chandler SEO company, we understand the importance of optimizing your online presence to drive more traffic, attract potential customers, and boost your business's visibility in search engine results.
Why Claiming Your Business Profile on Google is Crucial
Claiming your business profile on Google is crucial for several reasons. Firstly, it allows you to control and manage the information displayed about your business, including contact details, website link, and opening hours.
Secondly, claiming your business profile enhances your business's visibility in local search results. When users search for products or services related to your industry in your area, your claimed profile will appear prominently on Google Maps and in the local pack.
Lastly, claiming your business can significantly improve your search engine rankings. Google prioritizes verified and accurate business information, which boosts your credibility and helps you outrank competitors for relevant search queries.
Step-by-Step Guide: How To Add Or Claim Your Business Profile
Step 1: Sign in to Google My Business
The first step is to sign in to Google My Business, a free and easy-to-use platform provided by Google to manage your business's online presence. If you don't have a Google account, create one to get started.
Step 2: Add Your Business Information
Once you're signed in, click on the "Add location" button and fill in your business information accurately. Include your business name, address, phone number, website URL, and choose the most relevant business category: Business and Consumer Services - SEO services.
Step 3: Verify Your Business
Verifying your business is essential to confirm that you are the legitimate owner. Google offers different verification methods, such as via mail, phone, email, or instant verification for eligible businesses. Follow the instructions provided by Google to complete the verification process.
Step 4: Optimize Your Business Profile
Now that your business profile is claimed and verified, it's time to optimize it for better visibility and higher rankings. Here are some valuable tips:
4.1 Add High-Quality Images
Images play a crucial role in attracting potential customers. Upload high-quality images showcasing your products, services, premises, and team members. Make sure the images are properly optimized for faster loading speed.
4.2 Craft a Compelling Business Description
Write a compelling and keyword-rich description of your business. Highlight your unique selling points, services offered, and what sets you apart from competitors. Use relevant HTML text formatting tags like bold and italics to emphasize key points.
4.3 Gather Positive Customer Reviews
Encourage satisfied customers to leave positive reviews on your business profile. Reviews not only boost your reputation but also improve your chances of appearing in the local pack.
4.4 Regularly Update Your Business Information
Maintain the accuracy of your business information. Update your opening hours, phone number, and website URL whenever necessary. Google prioritizes businesses that provide up-to-date information.
Conclusion
Claiming and optimizing your business profile on Google is a vital step to maximize your online presence and attract potential customers. By following our comprehensive guide, provided by Sunlight SEO, a reputable Chandler SEO company, you can improve your visibility, outrank competitors, and drive more organic traffic to your website.