Client Case Study: New Image by Hilary
Sep 20, 2018
Case Studies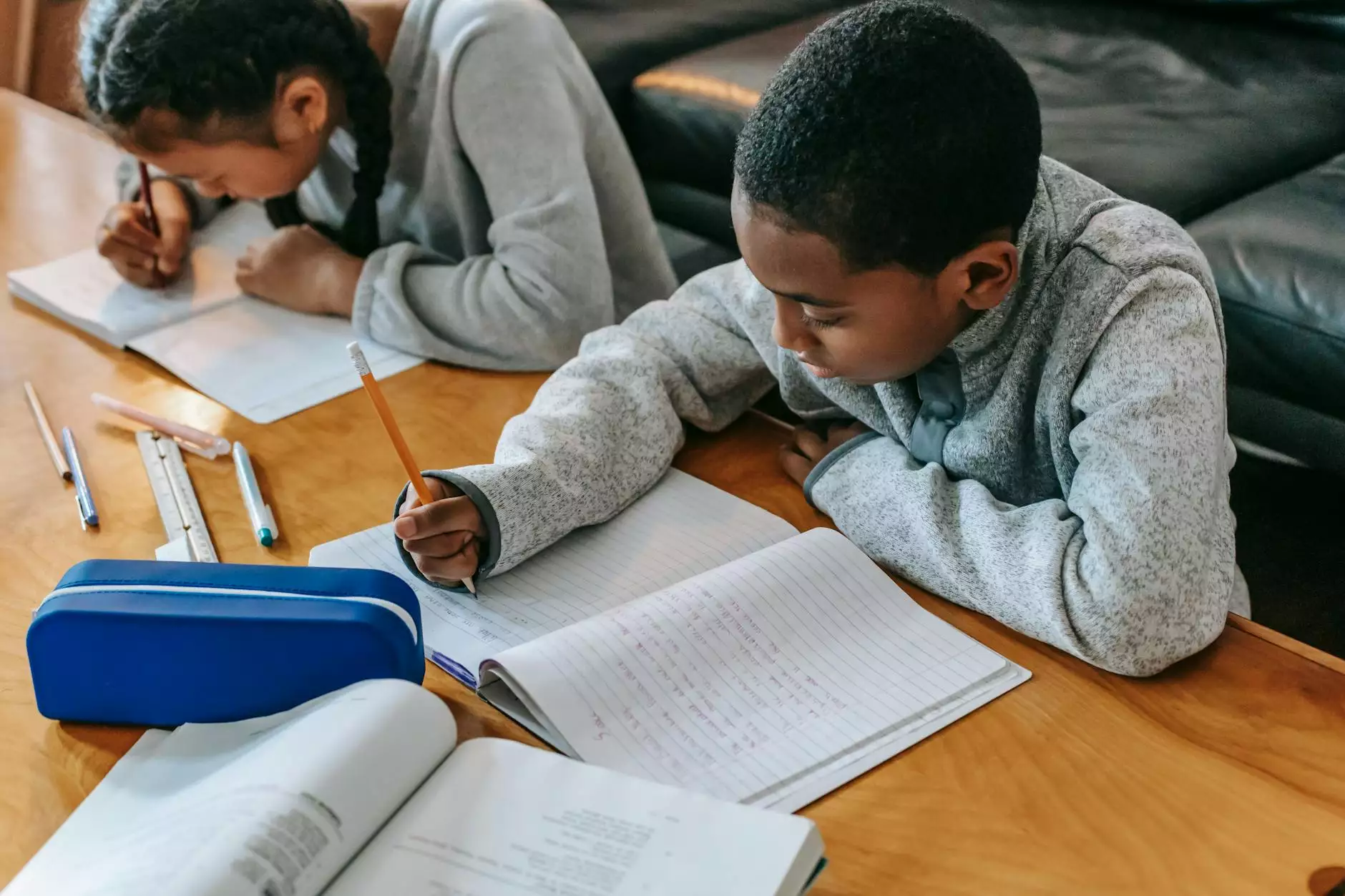 Introduction
Welcome to Sunlight SEO, the leading Chandler SEO company providing top-notch SEO services for businesses in various industries. In this client case study, we'll dive into the success story of New Image by Hilary and how our comprehensive SEO strategies helped them achieve remarkable online visibility and outrank their competitors.
About New Image by Hilary
New Image by Hilary is a renowned beauty salon based in Chandler, known for its exceptional beauty and hairstyling services. With a dedicated team of experienced professionals and a commitment to customer satisfaction, they have built a strong reputation in the industry.
The Challenge
When New Image by Hilary approached Sunlight SEO, they had a beautifully designed website but were struggling to generate organic traffic and rank high on search engines. Their goal was to target local customers and establish themselves as the go-to beauty salon in Chandler.
Our Approach
At Sunlight SEO, we believed that a holistic approach to SEO would be the key to success for New Image by Hilary. Our team conducted an in-depth analysis of their website, industry trends, and competitors to develop a customized SEO strategy tailored to their specific needs.
Keyword Research
We started by conducting extensive keyword research focusing on terms relevant to their services, such as "hair salon in Chandler," "beauty salon near me," and "haircut and styling in Chandler." By identifying high-volume keywords with low competition, we aimed to drive targeted traffic to their website.
On-Page Optimization
Our team optimized the website's on-page elements, including meta tags, headings, URL structure, and image alt attributes. By incorporating the target keywords naturally throughout the content, we ensured search engines understood the relevance of New Image by Hilary's website for related queries.
Content Marketing
We developed a content strategy that focused on providing valuable and informative content to New Image by Hilary's target audience. From blog posts about the latest beauty trends to hair care tips, our team created engaging and shareable content that not only attracted visitors but also earned quality backlinks, boosting the website's authority.
Local SEO
As a local business, it was crucial for New Image by Hilary to optimize their online presence for local searchers. We ensured their Google My Business profile was complete and regularly updated. Additionally, we implemented location-specific keywords, included their address on the website, and encouraged customers to leave positive reviews.
The Results
Thanks to our comprehensive SEO strategy, New Image by Hilary experienced significant improvements in their online visibility and search engine rankings. Within just six months of working together, they saw a 150% increase in organic website traffic and a 200% boost in lead generation.
Moreover, they started ranking on the first page of search engine results for highly competitive keywords such as "best beauty salon in Chandler" and "professional hairstylist in Arizona." This elevated their brand reputation and positioned them as the industry leaders in the local market.
Conclusion
With the help of Sunlight SEO, New Image by Hilary successfully tackled their SEO challenges and emerged as a dominant player in the Chandler beauty salon industry. Our tailored strategies, encompassing keyword research, on-page optimization, content marketing, and local SEO, paved the way for their remarkable online success.
If you're looking for a Chandler SEO company to boost your online visibility and outrank your competitors, don't hesitate to get in touch with Sunlight SEO. Our team of experts is ready to craft a customized SEO strategy to help your business thrive in the digital landscape.