Reputation Management for Small Businesses
Jun 4, 2018
Services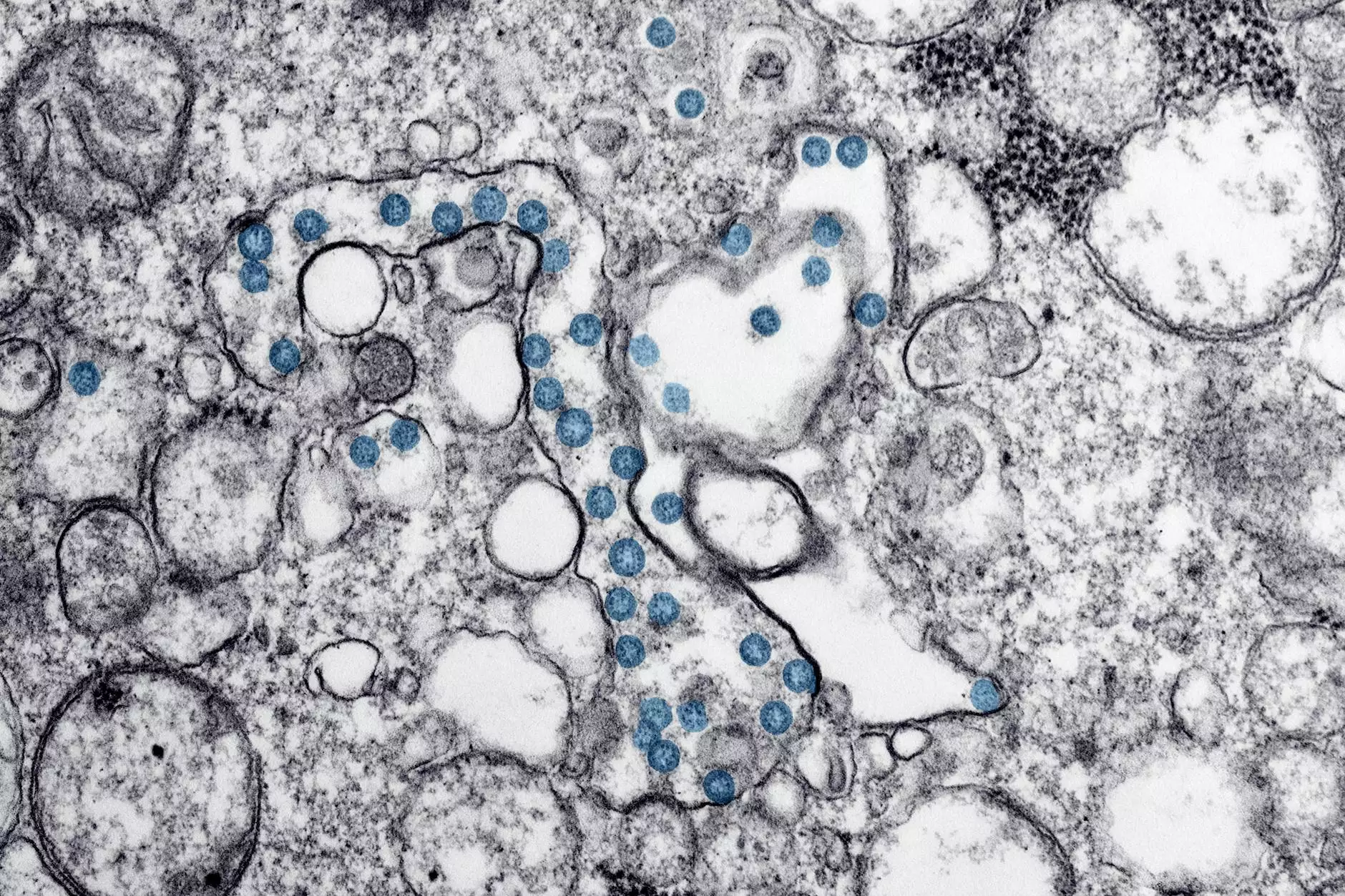 Why Reputation Management Matters for Small Businesses
As a small business owner in the digital age, you understand the importance of maintaining a positive online presence. Potential customers or clients often turn to search engines like Google to gather information about businesses before making a decision. In fact, studies show that over 90% of consumers read online reviews before engaging with a company.
Nevertheless, negative reviews, false information, or damaging content can have a significant impact on your business's reputation and ultimately, its success. This is where reputation management services come into play.
What is Reputation Management?
Reputation management refers to the process of monitoring, influencing, and controlling an individual or business's reputation online. It involves strategic techniques to manage online content, address negative reviews, and uplift a business's image through positive interactions.
At Sunlight SEO, we specialize in comprehensive reputation management services tailored to small businesses. Our expert team understands the unique challenges that small businesses face in the online landscape and can help you build, protect, and restore your online reputation.
Our Reputation Management Services
At Sunlight SEO, we offer a wide range of reputation management solutions designed specifically for small businesses.
1. Online Reputation Monitoring
We understand that staying informed about what people are saying about your business is crucial. Our advanced online reputation monitoring tools keep a close eye on various platforms, social media channels, review sites, and search engine results pages (SERPs). By proactively monitoring your online presence, we can quickly address any negative content or reviews.
2. Review Management
Your business's online reputation heavily relies on customer reviews. Our review management services focus on encouraging positive reviews, managing negative feedback, and responding promptly to customer concerns. By actively engaging with your customers, we aim to build trust and credibility for your business.
3. Content Development and Optimization
Creating valuable, engaging, and optimized content is an integral part of reputation management. Our team of skilled copywriters at Sunlight SEO can help you develop high-quality content that showcases your expertise, addresses customer needs, and enhances your online reputation. By optimizing the content with relevant keywords, we can increase its visibility on search engine results.
4. Crisis Communication
Reputation crises can happen to any business. Our crisis communication strategies are designed to effectively address negative situations and mitigate any potential damage to your online reputation. We work closely with you to develop a crisis management plan, provide guidance in handling negative press, and help restore your business's credibility.
Choose Sunlight SEO for Effective Reputation Management
When it comes to reputation management for small businesses, Sunlight SEO stands out as a trusted partner. Our dedication to excellence, deep understanding of SEO, and extensive experience in online reputation management allow us to deliver exceptional results.
By choosing Sunlight SEO, you'll benefit from:
Customized reputation management strategies tailored to your business
Expert guidance from a seasoned team of professionals
Detailed monitoring and prompt response to online reviews or negative content
High-quality content development and optimization
Effective crisis communication strategies
Improved online reputation and increased customer trust
Don't let negative reviews or damaging content tarnish your small business's reputation. Contact Sunlight SEO today and let us transform your online presence through our comprehensive reputation management services.