How Much Does It Cost to Outsource Social Media Marketing
Dec 31, 2018
Blog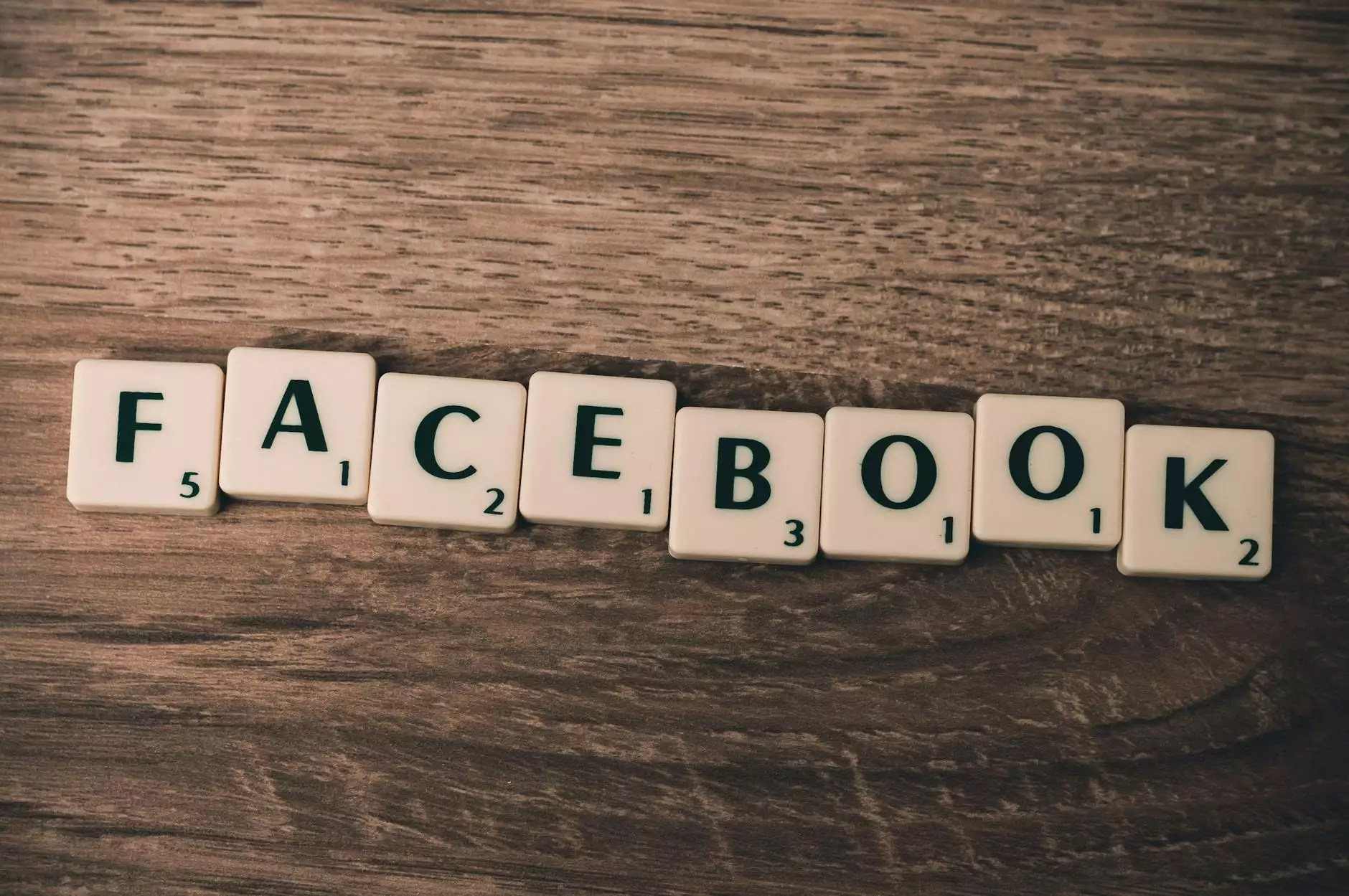 Introduction
Welcome to Sunlight SEO, your go-to source for comprehensive SEO services in the Business and Consumer Services industry. In this article, we will discuss in detail the cost involved in outsourcing social media marketing, helping you make informed decisions.
Understanding Social Media Marketing
Social media marketing has become an essential aspect of any successful business. With billions of active users across various platforms such as Facebook, Instagram, Twitter, LinkedIn, and more, businesses can tap into a vast audience and promote their products or services effectively.
However, managing social media accounts, creating compelling content, engaging with followers, and analyzing results require time, expertise, and commitment. Many businesses opt to outsource their social media marketing efforts to specialized agencies like Sunlight SEO to ensure effective implementation and achieve desired results.
The Benefits of Outsourcing Social Media Marketing
1. Expertise: Outsourcing social media marketing to professionals in the field ensures access to a team of experts who have in-depth knowledge and experience in creating successful social media strategies.
2. Time-saving: Managing social media accounts can be time-consuming, taking focus away from other core business activities. By outsourcing, businesses can save valuable time and allocate it to other important areas.
3. Cost-effective: While some may think outsourcing is expensive, it can actually be a cost-effective option. Hiring a full-time in-house social media team often comes with additional expenses like salaries, benefits, and training. Outsourcing eliminates these costs, providing a more affordable solution.
4. Scalability: As your business grows, so do your social media needs. Outsourcing allows you to scale your social media efforts quickly and efficiently, without the hassle of hiring and training new employees.
Factors Affecting the Cost of Outsourcing Social Media Marketing
The cost of outsourcing social media marketing can vary depending on several factors:
1. Scope of Work
The complexity and extent of the social media marketing services required will influence the cost. A comprehensive social media strategy that includes content creation, community management, ads management, and performance analytics will have a higher cost compared to a basic social media presence setup.
2. Target Audience
The size and demographics of your target audience play a role in determining the cost. If you aim to reach a large, global audience, it may require more extensive targeting and advertisement efforts, resulting in higher costs.
3. Platforms
The choice of social media platforms also affects the cost. Each platform offers distinct features and advertising options, and the cost may vary accordingly. Popular platforms like Facebook and Instagram usually have higher advertising costs compared to others.
4. Content Strategy
The level of content strategy and creation involved influences the cost. High-quality, engaging content requires more time and resources, impacting the overall cost of outsourcing social media marketing.
5. Competitive Landscape
The competitiveness of your industry and market can impact the cost. If you operate in a highly competitive niche, additional efforts may be required to stand out from competitors, potentially increasing the cost.
Cost Range for Outsourcing Social Media Marketing
The cost of outsourcing social media marketing can vary significantly depending on the factors mentioned above as well as the agency you choose to work with. It is important to understand the cost range to make an informed decision.
Basic Package
A basic social media management package, including content creation, scheduling, and monitoring, typically ranges from $500 to $1,000 per month. This package is suitable for small businesses with a limited budget.
Intermediate Package
An intermediate package that includes more advanced features like community engagement, ad campaign management, and performance analytics usually ranges from $1,000 to $3,000 per month. This package caters to businesses with moderate social media needs.
Advanced Package
An advanced social media marketing package, tailored for businesses with larger audiences and extensive marketing goals, can range from $3,000 to $10,000+ per month. This package offers comprehensive strategies, advanced analytics, and continuous optimization.
Conclusion
Outsourcing social media marketing can be a smart investment for businesses looking to establish a strong online presence, engage with their target audience, and achieve their marketing goals. The cost ranges mentioned above should serve as a general guideline, but it's important to consult with professionals like Sunlight SEO to get an accurate estimate based on your specific business needs.
Partnering with Sunlight SEO, a leading provider of SEO services in the Business and Consumer Services industry, ensures you have experts in your corner who will develop and execute effective social media marketing strategies tailored to your business objectives.
Get in touch with Sunlight SEO today to learn more about our comprehensive SEO services and how we can assist you in outsourcing your social media marketing efforts.