Mastering Google Ads: A Step-by-Step PPC Campaign Setup Guide
Nov 14, 2021
Blog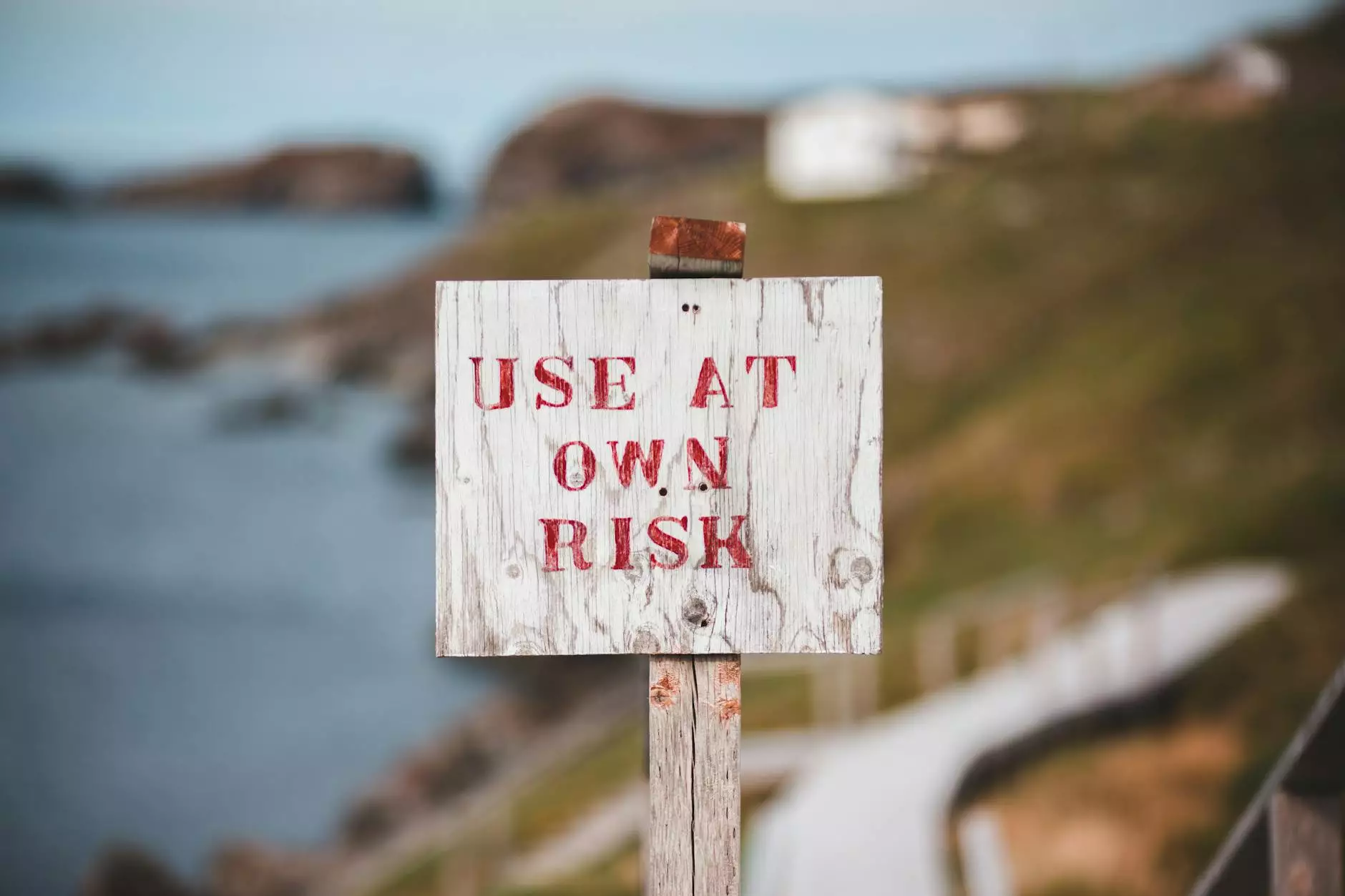 Introduction
Welcome to Sunlight SEO's comprehensive guide on mastering Google Ads and setting up a successful pay-per-click (PPC) campaign. As a leading Chandler SEO company specializing in providing top-notch SEO services for businesses in various industries, we understand the importance of optimizing your online presence and driving targeted traffic to your website.
Why Google Ads?
Google Ads, formerly known as Google AdWords, is one of the most powerful advertising platforms available today. It allows businesses to reach a massive audience and display their ads to potential customers when they search for relevant keywords or browse websites related to their products or services. With Google Ads, you have the opportunity to create highly targeted campaigns, monitor their performance, and optimize them for maximum return on investment.
Step 1: Defining Your Goals
Before diving into Google Ads, it's essential to have a clear understanding of your goals. Are you looking to increase brand awareness, drive more website traffic, generate leads, or boost sales? Knowing your objectives will help you structure your PPC campaign effectively and measure its success accurately.
Keyword Research
One of the key aspects of running a successful Google Ads campaign is selecting the right keywords. Extensive keyword research is crucial to identify the phrases your potential customers are using to find products or services similar to yours. Tools like Google Keyword Planner and SEMrush can assist you in discovering relevant keywords and estimating their search volumes.
Creating Engaging Ad Copy
Compelling ad copy is essential to capture the attention of your target audience and entice them to click on your ads. Craft ads that highlight the unique selling points of your business, incorporate the selected keywords, and provide a clear call-to-action. A/B testing different variations of ad copy can help refine your messaging and improve performance.
Step 2: Campaign Structure
When setting up a PPC campaign, organizing your ad groups and campaigns in a logical structure is vital for success. A well-structured campaign allows for better targeting, easier management, and improved performance.
Ad Groups
Ad groups are containers for your ads, keywords, and landing pages. Organize your ad groups based on themes or specific products/services you offer. By grouping related keywords together, you can create highly relevant ads and landing pages, resulting in better quality scores and ad rankings.
Campaign Settings
Proper campaign settings are crucial to achieve your desired results. Determine your target location, language, and devices to ensure your ads reach the right audience. Use ad scheduling to display your ads at specific times when your target audience is most likely to be active. Implement conversion tracking to measure the impact of your ads on key actions, such as form submissions or purchases.
Step 3: Budgeting and Bidding
Setting an appropriate budget and bid strategy is crucial for effective Google Ads campaigns. Determine how much you are willing to spend per day or month and allocate your budget strategically across campaigns and ad groups.
Budget Allocation
Allocate your budget based on the performance and profitability of your campaigns. Identify high-performing campaigns and allocate more budget to maximize their potential. Regularly monitor and adjust your budget allocation to optimize your ad spend and achieve the best possible results.
Bidding Strategies
Google Ads offers various bidding strategies that cater to different campaign goals. Whether you opt for manual CPC (cost-per-click) bidding, automated bidding, or conversion-based bidding, choose the strategy that aligns with your objectives and monitor its performance closely.
Step 4: Ad Testing and Optimization
Continuous testing and optimization are essential to maximize the effectiveness of your Google Ads campaign. Monitor your campaign's performance regularly and make data-driven adjustments to ensure optimal results.
Ad Performance Analysis
Use Google Ads' built-in reporting tools to analyze the performance of your ads. Identify top-performing ads and make improvements based on their success metrics. Test different ad variations, headlines, and calls-to-action to uncover what resonates best with your target audience.
Landing Page Optimization
While driving traffic to your website is important, it's equally crucial to ensure your landing pages provide a seamless and relevant user experience. Optimize your landing pages for conversion by aligning their content with the ad copy and testing different elements, such as headlines, visuals, and forms.
Step 5: Monitoring and Reporting
Regular monitoring and reporting enable you to track the performance of your Google Ads campaign and identify areas for improvement.
Key Metrics to Track
Monitor essential metrics, such as click-through rate (CTR), conversion rate, cost per conversion, and return on ad spend (ROAS). Track these metrics at the campaign, ad group, and keyword levels to uncover valuable insights and optimize your campaign accordingly.
Google Analytics Integration
Integrate Google Analytics with your Google Ads account to gain deeper insights into user behavior, website traffic, and conversion paths. Analyzing data from both platforms can provide a more comprehensive understanding of the impact your PPC campaigns have on your website's performance.
Conclusion
Mastering Google Ads requires strategic planning, continuous optimization, and a deep understanding of your target audience. As a leading Chandler SEO company, Sunlight SEO has the expertise and experience to help businesses achieve outstanding results with their PPC campaigns. By following this step-by-step guide, you'll be well on your way to setting up and optimizing successful Google Ads campaigns that drive targeted traffic and generate tangible results.