7 SEO Myths That Need To Die In 2018
Aug 30, 2022
Blog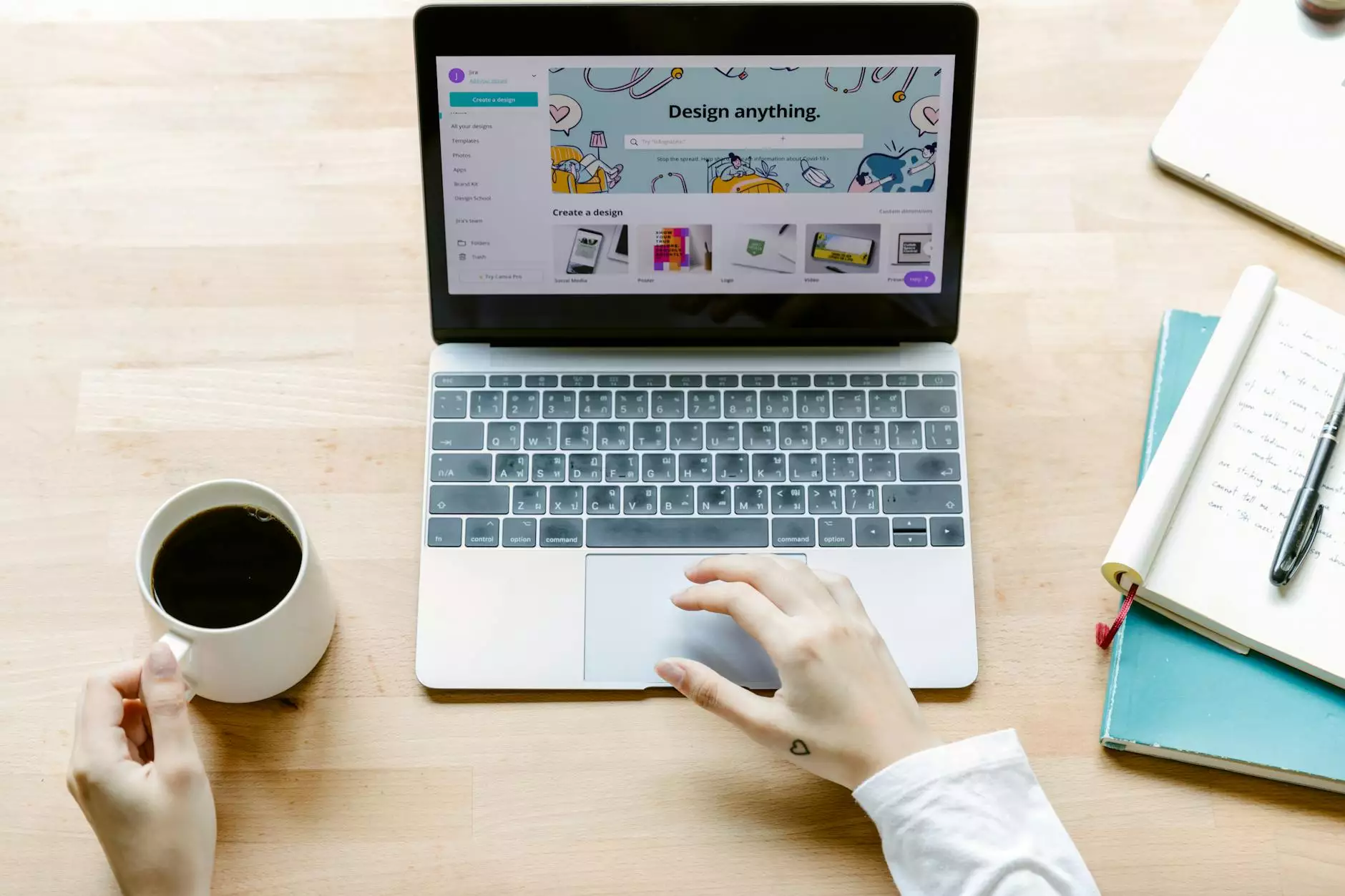 Welcome to Sunlight SEO, a leading Chandler SEO company specializing in providing top-notch SEO services to businesses and consumers. In this article, we will debunk seven common SEO myths that continue to persist in 2018.
1. Myth: SEO is a One-Time Investment
Many businesses mistakenly believe that SEO is a one-time investment that will yield long-term results. However, this couldn't be further from the truth. SEO requires ongoing effort and strategy. Our Chandler SEO company understands the importance of continuous optimization to ensure your website maintains its search engine visibility and achieves sustainable growth.
2. Myth: Content is Not Essential for SEO
Contrary to this myth, content plays a vital role in SEO success. High-quality, well-optimized content is crucial for search engines to understand the relevance and value your website offers. Our expert copywriters at Sunlight SEO will craft exceptional content that not only appeals to readers but also satisfies search engine algorithms.
3. Myth: SEO is All About Keywords
In the past, keyword stuffing was a common practice to manipulate search rankings. However, search engines have become much smarter. While keywords are still important, search engines now prioritize user experience and intent. Our Chandler SEO company focuses on building a holistic SEO strategy that incorporates keyword research, semantic analysis, and user-centric optimization.
4. Myth: SEO Takes Immediate Effect
SEO is not a quick fix, and results take time to materialize. It requires consistency, patience, and continuous effort to see significant improvements. Our experienced team at Sunlight SEO implements data-driven strategies that gradually enhance your website's visibility and attract organic traffic, leading to sustained growth over time.
5. Myth: Social Media Has No Impact on SEO
Although social media may not directly influence search engine rankings, it plays a crucial role in establishing your brand's online presence and attracting potential customers. A strong social media presence can indirectly boost SEO by driving traffic, increasing brand visibility, and generating valuable backlinks. Our Chandler SEO company will develop a comprehensive digital marketing strategy to ensure your social media efforts align with your SEO goals.
6. Myth: SEO is Only for Large Businesses
SEO is not exclusive to large corporations. In fact, it is equally important for small and medium-sized companies. By implementing effective SEO strategies, your business can compete with larger competitors and reach your target audience on a local or global scale. Sunlight SEO offers tailored SEO solutions that cater to businesses of all sizes, ensuring your online presence thrives regardless of your company's scale.
7. Myth: SEO is Dead
While some may claim that SEO is dead, the reality is quite the opposite. SEO continues to evolve, adapting to search engine updates and emerging technologies. With the right expertise, SEO remains a powerful tool to boost your online presence, increase organic traffic, and drive revenue growth. At Sunlight SEO, we stay ahead of the curve and leverage the latest SEO techniques to deliver exceptional results for our clients.
Contact Sunlight SEO for Effective SEO Services
Don't let these SEO myths hinder your business's growth. Contact Sunlight SEO, the leading Chandler SEO company, to discover how we can help your business improve its online presence, outrank competitors, and drive more organic traffic to your website. Our experienced team is committed to delivering exceptional SEO services tailored to your specific business needs. Let's debunk these myths together and pave the way for your online success.