Facebook Ads Management for Small Businesses
Oct 9, 2022
Services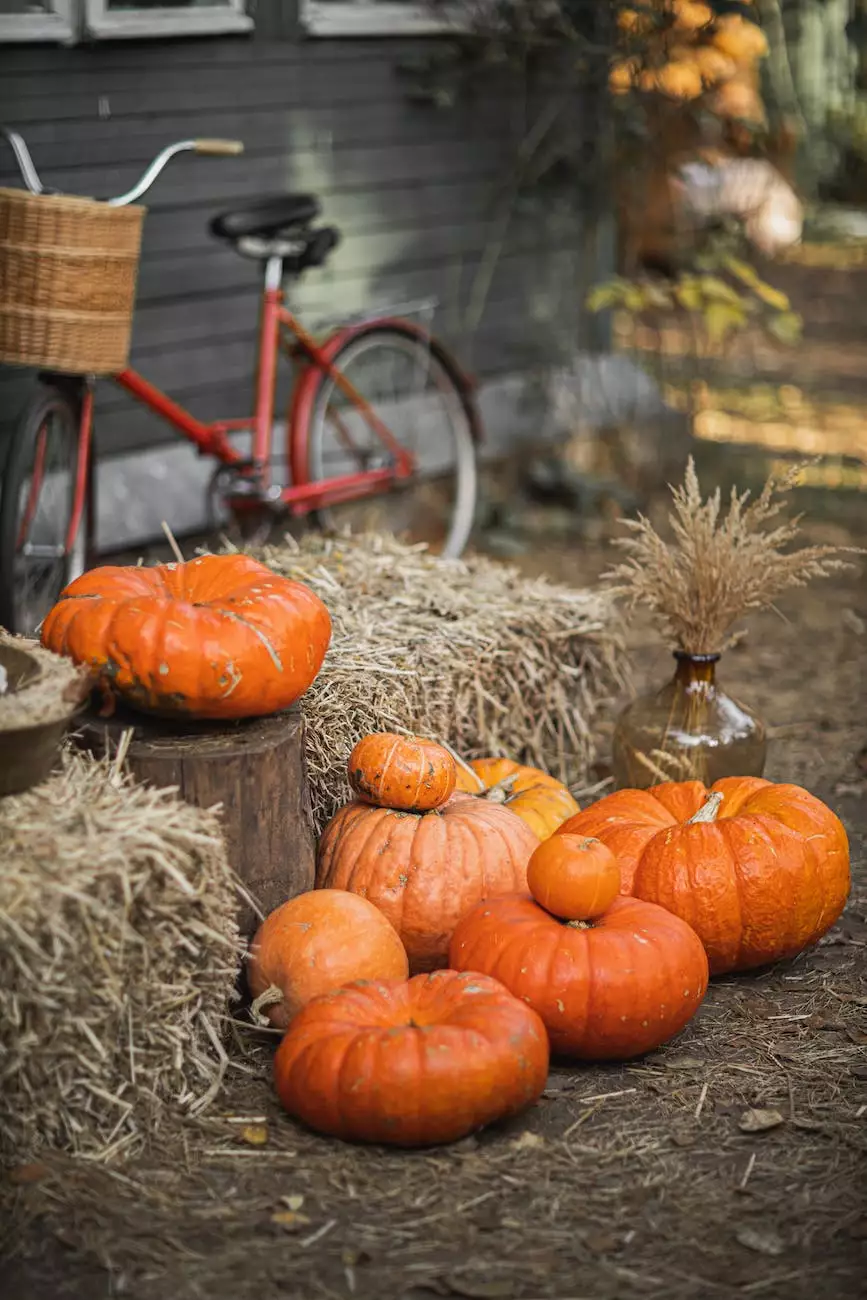 Why Facebook Ads?
In the digital age, online advertising is crucial for the success of any small business. While there are various platforms available, Facebook Ads stand out as a powerful tool for reaching your target audience, increasing brand awareness, and driving conversions. With over 2.8 billion monthly active users, Facebook provides an immense opportunity to connect with potential customers and achieve your business goals.
Effective Facebook Ads Management by Sunlight SEO
At Sunlight SEO, a reputable and highly experienced Chandler SEO company specializing in Business and Consumer Services - SEO services, we understand the importance of a strategic and well-executed Facebook Ads campaign. Our team of experts is dedicated to helping small businesses like yours reach new heights through effective online advertising.
The Sunlight SEO Difference
When it comes to Facebook Ads management, our approach sets us apart from the competition. We blend our technical expertise, deep understanding of consumer behavior, and innovative strategies to deliver unparalleled results. Our goal is simple – to maximize your return on investment and help your business grow.
Our Comprehensive Facebook Ads Services
As a small business owner, you may not have the time or resources to manage your Facebook Ads campaigns effectively. That's where Sunlight SEO comes in. We offer a range of comprehensive services tailored to your specific needs:
1. Target Audience Analysis
Before launching any campaign, it's crucial to identify your target audience. Our skilled team conducts in-depth research to understand your customers' demographics, interests, and behavior, allowing us to create highly targeted campaigns that resonate with your audience.
2. Ad Creation and Copywriting
A compelling ad is the cornerstone of a successful Facebook Ads campaign. Our talented copywriters craft engaging ad copies, ensuring they are optimized with relevant keywords to enhance visibility and drive clicks.
3. Campaign Optimization
We closely monitor and optimize your campaigns to ensure they are performing at their peak. From adjusting bidding strategies to refining targeting options, we leave no stone unturned to maximize your campaign's success.
4. A/B Testing
We believe in data-driven decision-making. Through rigorous A/B testing, we identify high-performing ad variations, allowing us to fine-tune your campaigns for optimal results.
5. Performance Tracking and Reporting
Understanding the impact of your Facebook Ads is crucial. Our team provides detailed performance reports, giving you valuable insights into campaign performance, audience engagement, and conversion rates. This helps us refine our strategies and make data-backed recommendations.
Why Choose Sunlight SEO for Facebook Ads Management?
When it comes to choosing a Facebook Ads management service, it's essential to partner with a trusted and results-oriented agency. Here's why Sunlight SEO is the ideal choice for small businesses:
1. Proven Track Record
With years of experience in the industry, Sunlight SEO has helped numerous small businesses achieve success through effective Facebook Ads management. Our track record speaks for itself.
2. Expert Team
Our team consists of highly skilled professionals who are experts in their respective fields. From SEO specialists to talented copywriters, we have the right people to take your Facebook Ads campaigns to the next level.
3. Tailored Strategies
We recognize that each small business is unique. That's why we offer personalized strategies that align with your specific goals, industry, and target audience. No cookie-cutter approaches here!
4. Transparent Communication
Communication is key to successful partnerships. We keep you informed every step of the way, providing regular updates, performance reports, and insights into your campaigns' progress.
5. Exceptional Customer Service
Your satisfaction matters to us. We prioritize exceptional customer service, ensuring your needs are met and your questions are promptly answered. Your success is our success!
Contact Sunlight SEO Today
If you're ready to take your small business to new heights with Facebook Ads, Sunlight SEO is here to help. Contact us today to discuss your needs and find out how our expert team can deliver exceptional results for your business.