Facebook Ads 101: What is Persona Targeting?
Apr 3, 2021
Blog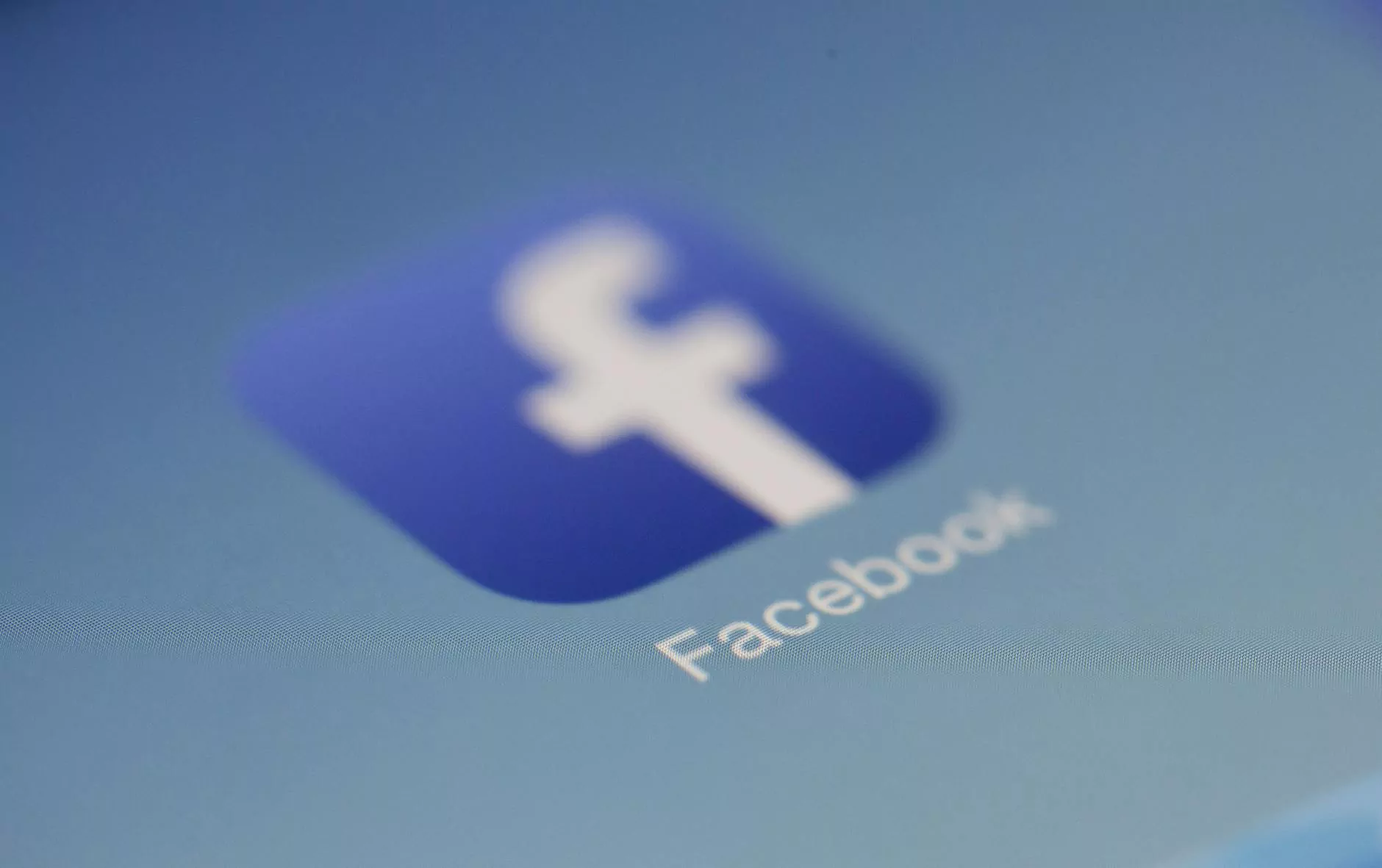 Welcome to Sunlight SEO's comprehensive guide on Facebook Ads 101, specifically diving into the concept of persona targeting. In this article, we will explore what persona targeting is, how it works, and how it can benefit your business, particularly in Chandler. If you're looking to optimize your online presence and increase your website's visibility in search engines, stay tuned!
Understanding Persona Targeting
Persona targeting is a powerful feature offered by Facebook Ads, allowing businesses to tailor their advertisements to specific audience segments based on key characteristics and behaviors. By creating detailed personas, businesses can craft highly targeted ad campaigns that resonate with their ideal customers, driving engagement and increasing conversions.
Online marketing has evolved significantly over the years. With the rise of social media platforms like Facebook as primary advertising channels, businesses now have the opportunity to reach their target audience more effectively than ever before. Persona targeting takes this a step further by enabling businesses to focus their ad spend on the individuals most likely to convert into customers.
The Importance of Persona Targeting
Efficient marketing involves understanding your customers' needs, preferences, and pain points. Persona targeting allows you to narrow down your advertising efforts to specific groups of people who are more likely to be interested in your products or services. By better understanding your target audience and tailoring your messaging accordingly, you can strengthen the effectiveness of your campaigns while reducing wasted resources.
Increased Relevance: Persona targeting helps ensure that your ads are shown to the right people who are more likely to find them relevant and engaging. This relevance can lead to higher click-through rates and ultimately better conversion rates.
Enhanced Engagement: When your ads resonate with individuals on a personal level, they are more likely to engage with your content, whether it be by liking, sharing, or commenting. This increased engagement can amplify your brand's reach and visibility on social media.
Higher Conversions: By delivering tailored messages to receptive audiences, you can increase the chances of turning potential customers into actual paying customers. Persona targeting helps optimize your advertising efforts and generate a higher return on investment.
Implementing Persona Targeting
Now that we've covered the importance of persona targeting, let's explore how you can implement it effectively in your Facebook ad campaigns. Below are some key steps to get started:
1. Define Your Target Audience
The first step is to clearly define and understand your target audience. Consider factors such as demographics, interests, location, and purchasing behavior. By gathering data and insights, you can create detailed personas that represent different segments of your audience.
2. Develop Persona Profiles
Once you have identified your target audience, create persona profiles that embody the characteristics of each segment. Give each persona a name and provide specific details such as age, occupation, challenges, and goals. This exercise helps humanize your audience and makes it easier to create personalized content.
3. Craft Tailored Messages
With your personas in place, it's time to create ad copy and visuals that resonate with each segment. Address their pain points, highlight benefits, and speak their language. By tailoring your messages to specific personas, you can increase the chances of capturing their attention and driving them to take action.
4. Test and Refine
Running A/B tests is crucial in optimizing your persona-targeted campaigns. Test different variations of your ads to see which ones perform better. Analyze the results and refine your approach accordingly to maximize your advertising effectiveness.
5. Monitor and Adjust
Continuously monitor the performance of your campaigns and adjust your strategies as needed. By analyzing metrics like click-through rates, conversions, and engagement levels, you can identify areas for improvement and make data-driven decisions to enhance your overall campaign performance.
Why Choose Sunlight SEO for Your Chandler Business?
When it comes to optimizing your website's visibility and driving organic traffic, Sunlight SEO is your trusted partner in Chandler. Our team of experts specializes in providing high-quality SEO services tailored to the unique needs of businesses and consumer services.
With our industry-leading strategies and unparalleled expertise, Sunlight SEO ensures your website is positioned for success in search engine rankings. We combine technical optimization with engaging content to improve your website's visibility, drive targeted traffic, and generate valuable leads for your Chandler-based business.
As a dedicated Chandler SEO company, we understand the local market dynamics and can help your business thrive online. Whether you're a small business or a large enterprise, Sunlight SEO has the knowledge and experience to deliver outstanding results.
Contact Sunlight SEO today to learn more about how we can help boost your online presence and drive success for your Chandler business.