Logo Design Services for Small Businesses
Sep 9, 2023
Services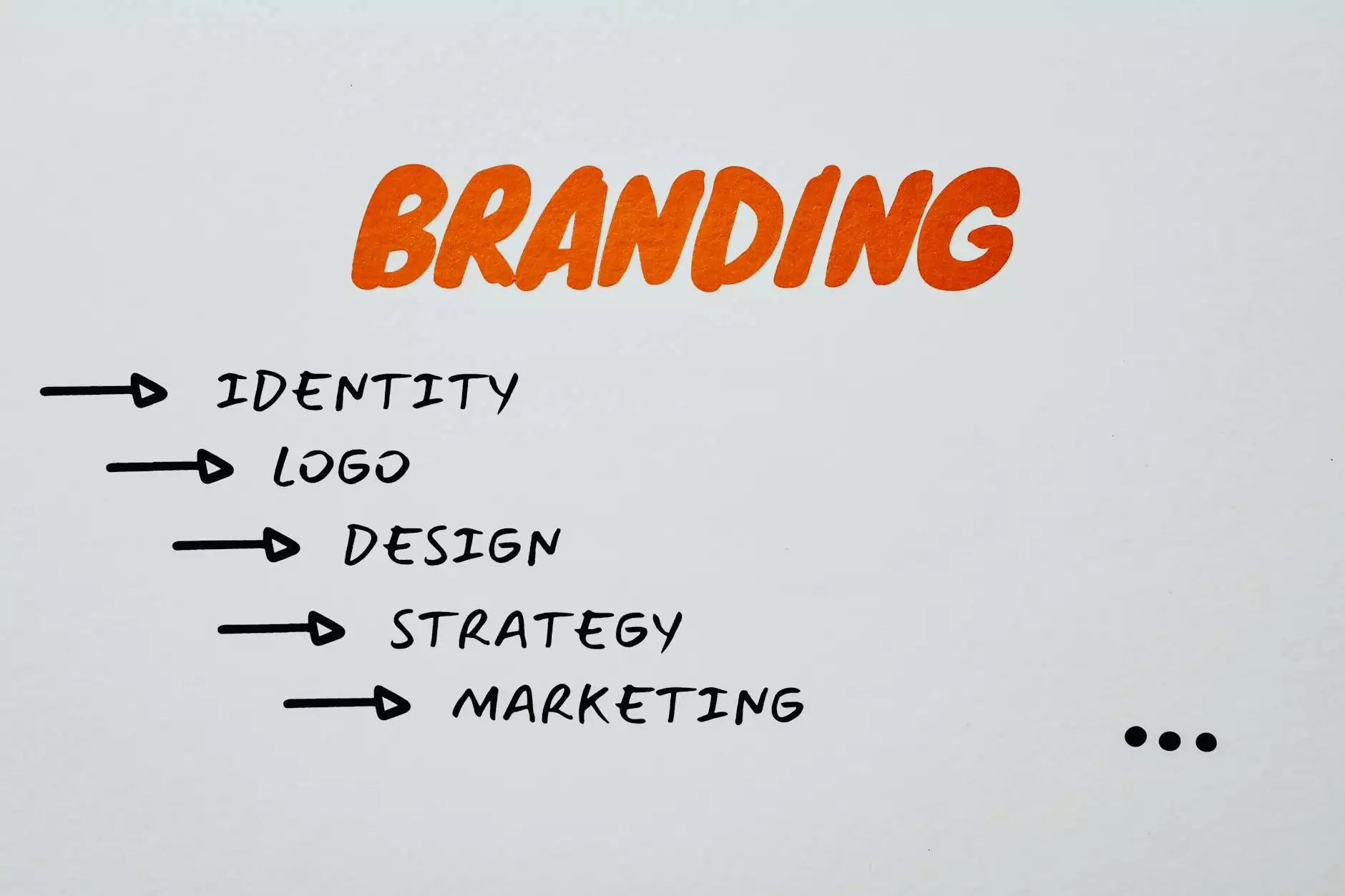 Welcome to Sunlight SEO, your premier destination for professional logo design services catered specifically to small businesses. We understand the importance of a visually appealing and memorable logo that sets your brand apart from the competition. Our team of talented graphic designers is dedicated to creating unique, eye-catching, and high-quality logos that perfectly represent your brand identity.
Why Having a Professional Logo is Crucial for Your Small Business
When it comes to building a successful business, having a professional logo is crucial. Your logo is an extension of your brand and serves as a visual representation of who you are as a company. A well-designed logo not only grabs attention but also establishes credibility and builds trust with your target audience.
A professionally designed logo can help your small business in the following ways:
1. Brand Recognition and Recall
Creating a strong and memorable brand image is essential for small businesses. A professional logo helps build brand recognition and recall by making your business more easily identifiable among customers. A visually appealing logo helps them remember and recognize your brand, even when they come across it in different marketing channels or platforms.
2. Establishing Brand Identity
Your logo plays a significant role in establishing your brand identity. It visually communicates your company's values, mission, and personality to your target audience. A professionally designed logo can depict the essence of your business and create an emotional connection with your customers, making them more likely to choose your products or services over your competitors.
3. Building Trust and Professionalism
A well-crafted logo enhances your small business's credibility and professionalism. It shows that you have invested time and effort in creating a cohesive brand identity, which resonates with your customers. A professional logo demonstrates that you take your business seriously and are committed to providing quality products or services.
Our Logo Design Process
At Sunlight SEO, we follow a comprehensive and collaborative logo design process to ensure your small business gets the perfect logo that represents your brand identity. Our process includes the following steps:
1. Discovery and Research
Our initial step involves understanding your business, target audience, and desired brand image. We conduct in-depth research to gather valuable insights that will shape the design of your logo. This research helps us develop a clear understanding of your business and market, ensuring that your logo aligns with your industry and appeals to your target customers.
2. Concept Development
Based on the insights gained during the discovery phase, our skilled graphic designers begin brainstorming and developing concepts for your logo. We create multiple design options that reflect your brand's characteristics and core values. This stage allows us to explore different design directions, ensuring we present you with a variety of choices.
3. Design Refinement
Once we have a selection of initial logo concepts, we work closely with you to gather feedback and refine the designs. Your input is crucial in helping us narrow down the options and make necessary adjustments to create the perfect logo. We value your vision and ensure that we incorporate your desired changes while maintaining design aesthetics and functionality.
4. Finalization and Delivery
After the design refinement stage, we proceed with finalizing the chosen logo design. Our team applies their expertise to fine-tune every aspect, ensuring the logo represents your brand accurately. Once the final design is approved, we deliver the logo files in various formats and sizes, making it ready for use across different marketing channels.
Why Choose Sunlight SEO for Your Logo Design Needs
When it comes to logo design services for small businesses, Sunlight SEO stands out as a reliable and experienced provider. Our expertise in graphic design, combined with our in-depth understanding of the importance of branding, sets us apart from the competition. Here's why you should choose us:
1. Tailored Solutions
We believe in creating unique and tailored solutions for every client. Our team takes the time to understand your business goals, brand identity, and target audience to design a logo that perfectly aligns with your vision.
2. Skilled Designers
Our team of skilled graphic designers possesses the creativity and expertise required to bring your logo design ideas to life. We stay up to date with the latest design trends and techniques, ensuring that your logo reflects a modern and timeless aesthetic.
3. Collaboration
We believe collaboration is key to success. We work closely with you during every step of the logo design process, ensuring your feedback and vision are incorporated. Your satisfaction is our top priority, and we strive to exceed your expectations with every project.
4. Competitive Pricing
At Sunlight SEO, we offer competitive pricing without compromising on quality. We understand the challenges small businesses face, and our flexible pricing options make professional logo design accessible to all.
Contact Us for Professional Logo Design Services
If you're ready to elevate your small business's branding with a professionally designed logo, Sunlight SEO is here to help. Contact us today to discuss your logo design needs and let our skilled team create a visually stunning logo that amplifies your brand identity.
With Sunlight SEO's logo design services for small businesses, you can make a lasting impression and stand out in a competitive market. Invest in a professional logo today and watch your brand soar to new heights.