4 Google My Business Listing Scams to Watch Out For
Dec 20, 2018
Blog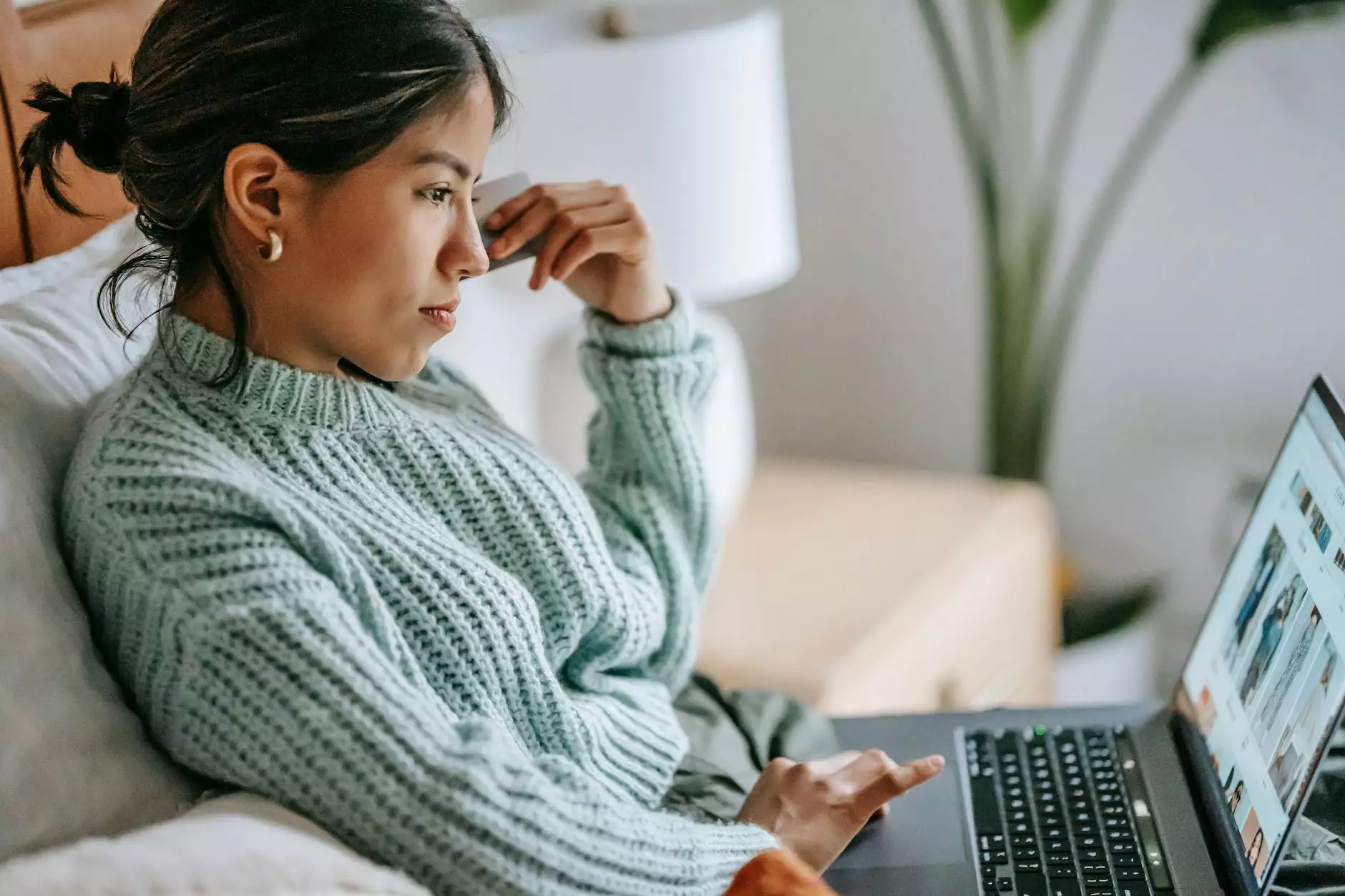 Introduction
Welcome to Sunlight SEO, your trusted Chandler SEO company providing high-quality search engine optimization services for businesses in the Business and Consumer Services industry. In this article, we will shed light on four common Google My Business listing scams that you need to be aware of. These scams can adversely affect your online reputation and hinder the growth of your business. By being well-informed, you can protect your business from falling victim to these fraudulent practices.
Scam #1: Fake Reviews
One of the most prevalent scams in the online world today is the creation of fake reviews. Dishonest competitors or malicious individuals may post false and misleading reviews about your business on various platforms, including Google My Business. These reviews can damage your reputation and negatively impact your search rankings. As a leading Chandler SEO company, we strongly advise our clients to actively monitor and report any suspicious reviews to Google.
Scam #2: Unauthorized Ownership Claim
Another scam to watch out for is the unauthorized ownership claim. Fraudsters may attempt to gain control of your Google My Business listing by posing as a representative of your company. They may submit false documents or use deceptive tactics to convince Google that they are the rightful owners of your listing. It is crucial to regularly check the ownership status of your listing and ensure that only authorized individuals have access to it.
Scam #3: Pay-to-Play Services
Beware of companies or individuals promising guaranteed high rankings on Google My Business in exchange for payment. Legitimate SEO practices take time and effort to deliver results. Any service provider claiming immediate and unrealistic outcomes is likely engaging in deceptive practices. At Sunlight SEO, our experienced team uses ethical and effective strategies to improve your online visibility, without resorting to shady methods.
Scam #4: Duplicate Listings
Duplicate listings can cause confusion among potential customers and dilute the strength of your online presence. Scammers may create duplicate listings of your business on Google My Business, leading to inconsistency in your business information. It is essential to regularly monitor your listings and report any duplicates to Google for removal. Our Chandler SEO company can assist you in optimizing your Google My Business listing for accuracy and search visibility.
Conclusion
Protecting your business from Google My Business listing scams is crucial for maintaining a strong online presence. By being aware of these scams and taking proactive measures, you can safeguard your reputation and improve your search rankings. As a reputable provider of SEO services in the Business and Consumer Services industry, Sunlight SEO is committed to helping businesses establish a solid online presence through ethical and effective optimization techniques. Contact us today to learn more about our services and how we can boost your online visibility.