6 EASY Digital Marketing Tips to Grow Your Local Business
Jun 27, 2020
Blog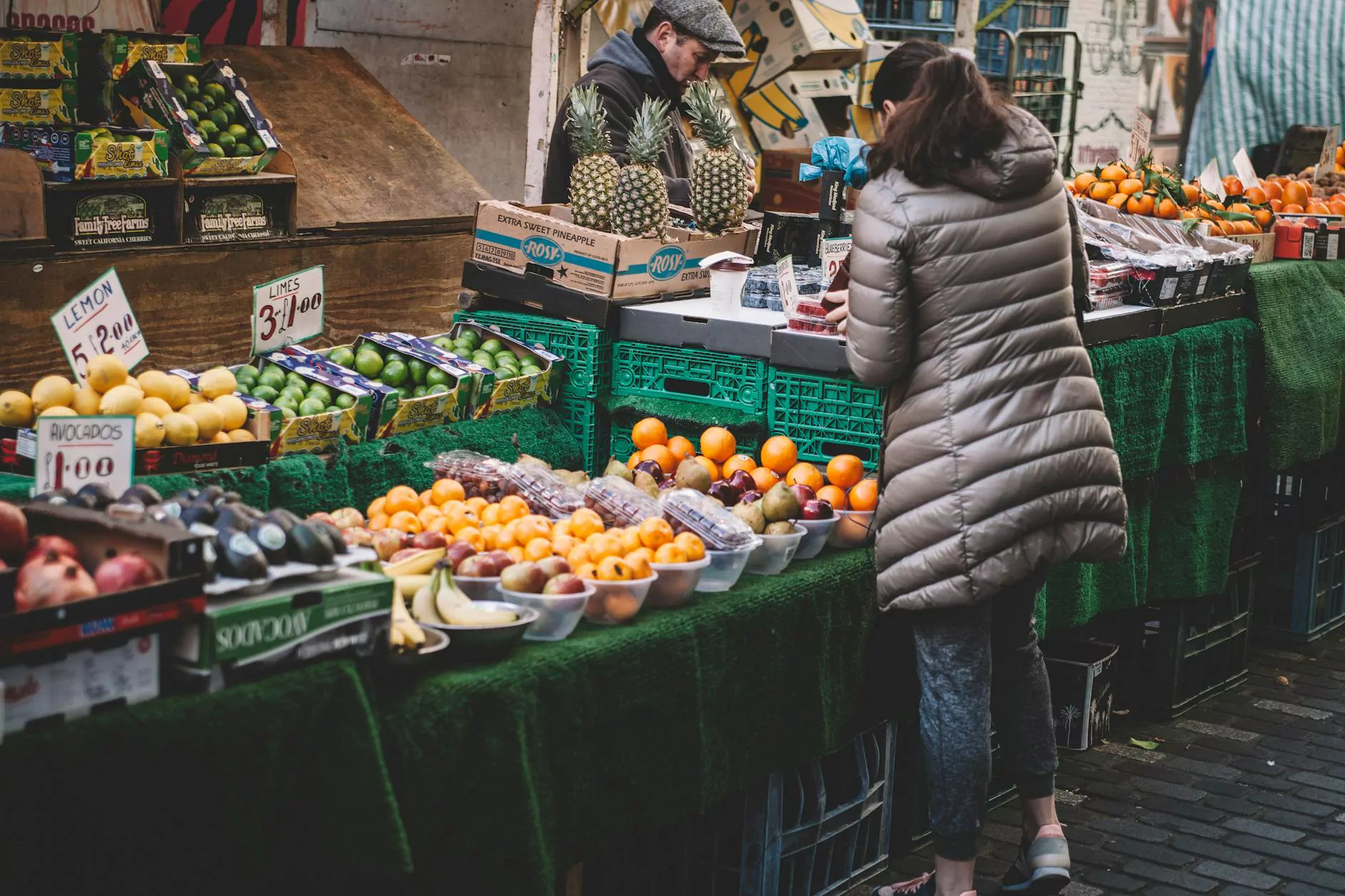 Welcome to Sunlight SEO! As a leading Chandler SEO company specializing in business and consumer services, we are here to provide you with 6 easy and effective digital marketing tips to help grow your local business. With our expert SEO services, you can optimize your online presence and outrank your competitors.
1. Optimize Your Website
Your website is the foundation of your online presence. To rank higher on search engines like Google, it's crucial to optimize your website. Start by conducting keyword research related to your business. Identify target keywords, and strategically incorporate them into your page titles, headings, meta descriptions, and content. Ensure that your website is mobile-friendly, loads quickly, and is easy to navigate.
2. Create High-Quality Content
Content is king in the digital world. Develop a content strategy that aligns with your target audience's needs. Create informative, engaging, and keyword-rich content that adds value to your visitors. Publish blog articles, case studies, and guides that address common challenges or questions faced by your potential customers. Create shareable content that encourages backlinks and social shares.
3. Leverage Local SEO
If your business operates locally, optimizing for local SEO is essential. Claim and optimize your Google My Business listing by providing accurate and up-to-date information. Encourage customers to leave reviews and respond to them promptly. Implement local schema markup on your website to improve local search visibility. Focus on building citations and backlinks from relevant local directories.
4. Harness the Power of Social Media
Social media platforms provide an excellent opportunity to connect with your target audience, build brand awareness, and drive traffic to your website. Identify the platforms that your audience frequents and create engaging profiles. Share valuable content, run targeted ads, and actively engage with your followers. Utilize social media analytics to measure your performance and refine your strategies.
5. Implement Email Marketing
Don't underestimate the power of email marketing. Build an email list of your existing and potential customers. Offer valuable incentives, such as exclusive discounts or informative newsletters, to encourage sign-ups. Segment your email list based on customer preferences and behavior. Craft personalized and targeted emails that nurture leads and drive conversions. Monitor open rates and click-through rates to optimize your email campaigns.
6. Invest in Paid Advertising
While organic strategies are crucial, paid advertising can complement your efforts and provide quick results. Run targeted PPC (pay-per-click) campaigns to reach a wider audience and drive quality traffic to your website. Set clear goals, carefully choose your keywords, and create compelling ad copy. Regularly analyze your campaigns' performance and refine your targeting to maximize your return on investment.
By implementing these 6 easy digital marketing tips, you can effectively grow your local business and outrank your competitors. Sunlight SEO, the leading Chandler SEO company, is here to assist you with our expert SEO services. We specialize in enhancing the online visibility of various business and consumer services.
Contact Sunlight SEO today to boost your local business with our result-oriented SEO strategies!