5 Common SEO Mistakes (and How to Avoid Them)
Jun 6, 2021
Blog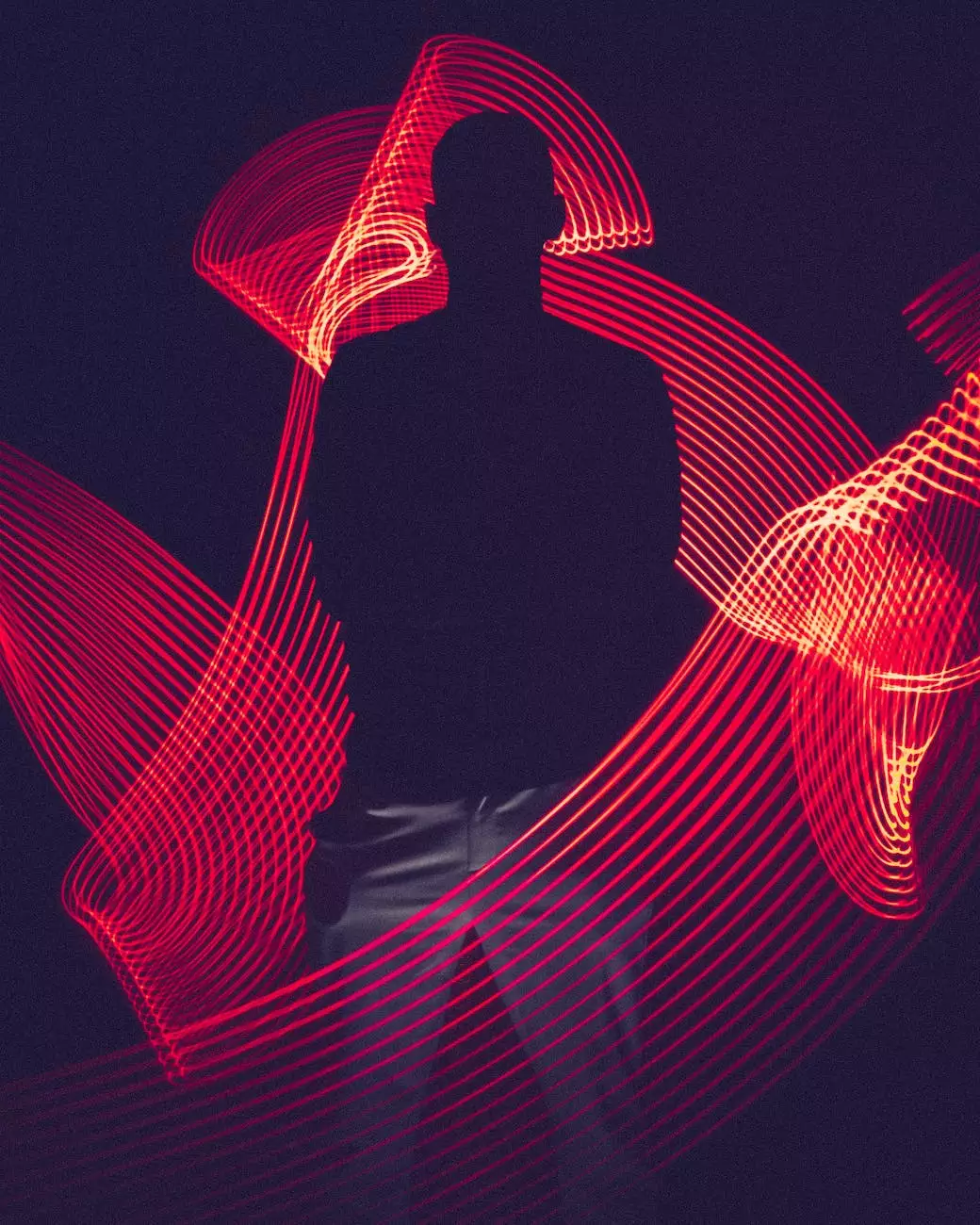 The Importance of Effective SEO for Businesses
In today's digital age, having a strong online presence is crucial for businesses to thrive. Search Engine Optimization (SEO) plays a vital role in ensuring that your website ranks high in search engine results, attracting organic traffic and potential customers. However, many businesses make common SEO mistakes that hinder their online visibility. In this article, we will discuss these mistakes and provide valuable insights on how to avoid them.
Mistake 1: Neglecting Proper Keyword Research
One of the most critical SEO mistakes businesses make is neglecting to conduct thorough keyword research. Keywords are the foundation of effective SEO. By understanding what keywords your target audience uses, you can optimize your website with relevant content and attract visitors who are actively searching for your products or services. Chandler businesses can benefit greatly from partnering with a reputable SEO company like Sunlight SEO that specializes in comprehensive keyword research.
Mistake 2: Ignoring On-Page Optimization
Another common SEO mistake is ignoring on-page optimization. On-page optimization refers to the practice of optimizing individual web pages to rank higher and earn more relevant traffic. This involves optimizing meta tags, headers, URLs, and other HTML elements. By optimizing each page of your website, you can enhance its visibility in search engine results and improve the overall user experience. Sunlight SEO's expertise in on-page optimization can help businesses in Chandler maximize their online presence.
Mistake 3: Overlooking Quality Content Creation
Creating high-quality, engaging content is essential for successful SEO. Businesses often make the mistake of overlooking the importance of quality content. Search engines favor websites that provide valuable information to users, so it is crucial to develop informative and original content that meets the needs of your target audience. As a leading Chandler SEO company, Sunlight SEO understands the significance of content creation and can assist businesses in producing relevant and engaging content that boosts their online visibility.
Mistake 4: Lack of Mobile Optimization
In today's mobile-driven world, having a mobile-optimized website is no longer an option but a necessity. However, many businesses fail to optimize their websites for mobile devices, resulting in poor user experience and lower search rankings. Mobile optimization involves creating a responsive design that adapts to different screen sizes and ensures seamless navigation for mobile users. By partnering with Sunlight SEO, businesses in Chandler can ensure their websites are fully optimized for mobile devices and improve their chances of ranking higher in search results.
Mistake 5: Neglecting Regular Monitoring and Analysis
SEO is an ongoing process that requires continuous monitoring and analysis. Many businesses make the mistake of neglecting this crucial aspect of SEO. By regularly monitoring your website's performance, analyzing traffic patterns, and identifying areas for improvement, you can adapt your SEO strategy accordingly and stay ahead of your competitors. Sunlight SEO offers comprehensive monitoring and analysis services for businesses in Chandler, providing valuable insights to optimize SEO strategies and achieve long-term success.
Partner with Sunlight SEO for Effective SEO Solutions
As a leading Chandler SEO company specializing in Business and Consumer Services - SEO services, Sunlight SEO is dedicated to helping businesses overcome common SEO mistakes and achieve online success. Our team of experts understands the intricacies of the ever-changing SEO landscape and can provide tailored strategies to improve your website's visibility, attract organic traffic, and drive business growth. Contact Sunlight SEO today to learn how we can elevate your online presence and outrank your competitors in search engine results.