How to Use Videos for Online Marketing - BizIQ
Feb 19, 2023
Blog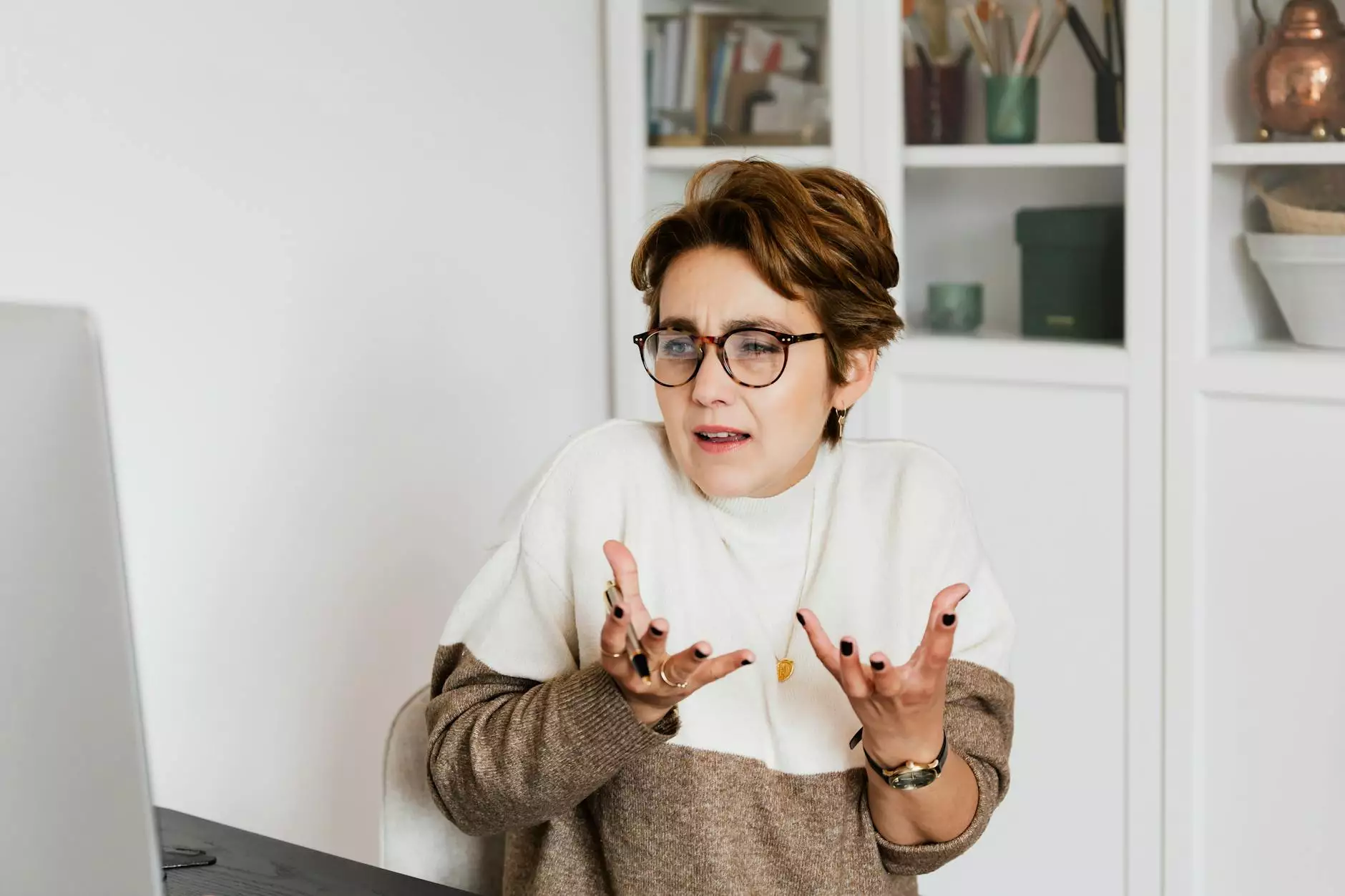 The Power of Video Marketing
In today's digital age, video marketing has become an essential tool for businesses to connect with their audience, increase brand visibility, and drive conversions. As a leading Chandler SEO company, Sunlight SEO understands the importance of incorporating videos into your online marketing strategy.
Why Video Matters for SEO
Video content offers several benefits for search engine optimization (SEO). Firstly, search engines like Google prioritize websites that feature diverse and engaging content formats. Videos can enhance user experience and increase time spent on your website, which signals to search engines that your content is valuable and relevant.
Furthermore, videos have a higher chance of being shared on social media platforms, generating backlinks and improving your website's authority. Improved authority can positively impact your search engine rankings, helping you outrank competitors in search results.
Effective Strategies for Video Marketing
1. Define Your Goals
Before starting your video marketing journey, it's essential to define your goals. Are you aiming to increase brand awareness, boost website traffic, or drive conversions? Understanding your objectives will help shape your video content strategy.
2. Know Your Target Audience
Identify your target audience and tailor your videos to meet their needs and preferences. Research their interests, pain points, and demographics to create compelling videos that resonate with your viewers.
3. Create Engaging and Relevant Content
Ensure your videos are engaging, relevant, and provide value to your audience. Create informative tutorials, product demonstrations, industry insights, or customer testimonials. High-quality and interesting videos are more likely to be watched and shared.
4. Optimize Video Titles and Descriptions
When uploading videos to platforms like YouTube or embedding them on your website, optimize the titles and descriptions. Incorporate relevant keywords, including your geographic location if applicable, to improve visibility in search results.
5. Incorporate Transcripts and Closed Captions
Including transcripts and closed captions can provide additional benefits. Transcripts make your videos more accessible and can be indexed by search engines, enhancing the relevance of your content. Closed captions also cater to individuals who prefer to watch videos without sound.
6. Leverage Video SEO Techniques
Implement video SEO techniques to maximize the visibility and reach of your videos. Optimize your video metadata, including tags, categories, and thumbnails. Additionally, promote your videos across various channels, including your website, social media platforms, and email newsletters.
7. Analyze and Optimize
Regularly analyze your video performance, including views, engagement, and conversions. Use the insights gained to optimize your future video content and strategy, ensuring continuous improvement and better marketing ROI.
Partner with Sunlight SEO for Effective Video Marketing
When it comes to leveraging video for online marketing, Sunlight SEO is your trusted partner. As a leading Chandler SEO company specializing in SEO services for business and consumer services, we have the expertise and experience to help you outrank competitors in search results, driving organic traffic and business growth.
Contact Sunlight SEO today for a consultation and let us take your video marketing efforts to new heights.