What Is The Best Day of The Week To Send Emails
Jul 10, 2022
Blog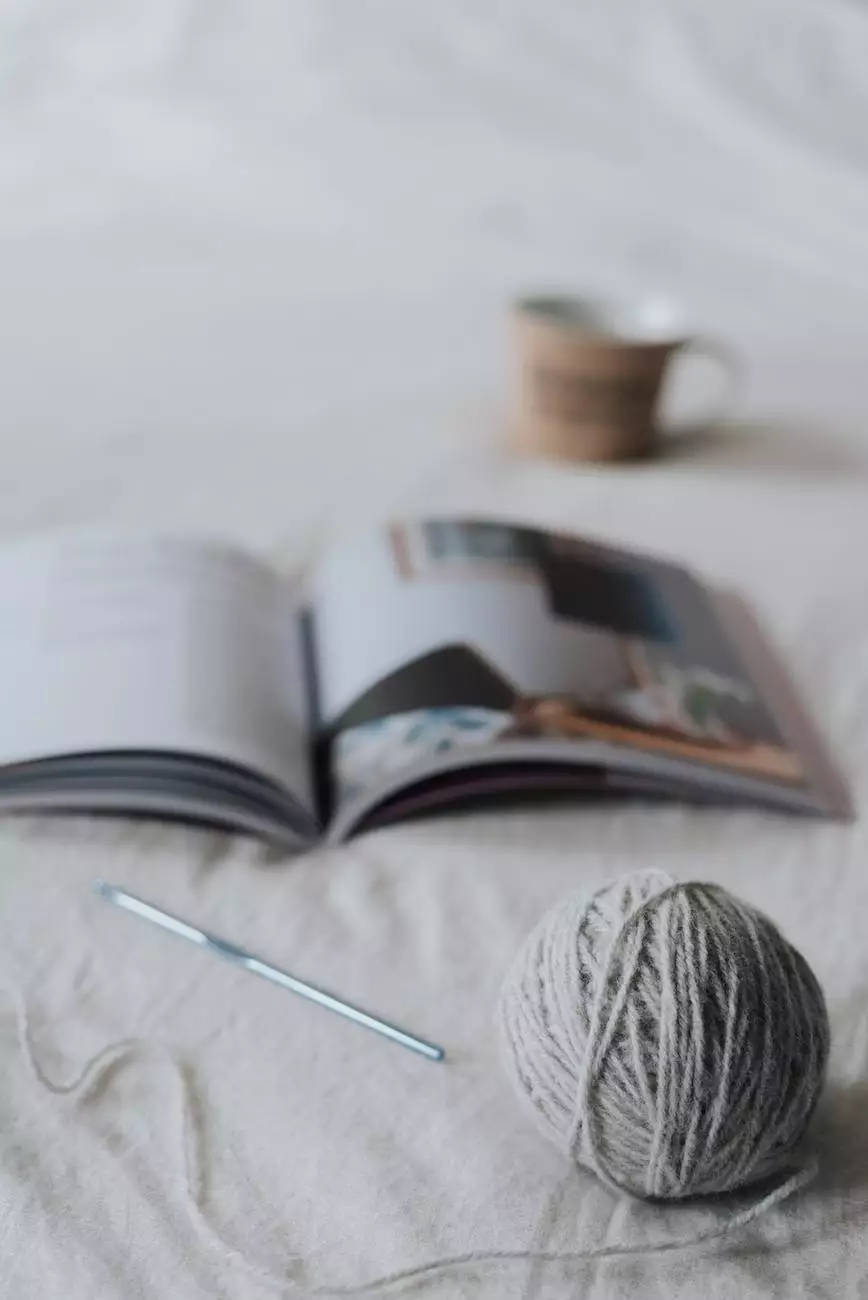 Welcome to Sunlight SEO, a premier Chandler SEO company specializing in helping businesses enhance their online presence. In this article, we will reveal insights and strategies on the best day of the week to send emails, enabling you to maximize the effectiveness of your email marketing campaigns.
The Importance of Strategic Email Timing
Email marketing has become an indispensable tool for businesses looking to engage with their audience, build brand loyalty, and drive conversions. However, in a crowded digital landscape, it's crucial to optimize every aspect of your email campaign to ensure maximum impact.
While compelling content and captivating design are important, the timing of your emails can significantly impact open rates, click-through rates, and overall campaign success. Understanding the best day of the week to send emails can help you cut through the inbox clutter and connect with your recipients when they are most receptive.
Factors to Consider
Identifying the optimal day to send emails depends on several factors, including your target audience, industry, and campaign objectives. To determine the best day for your specific needs, consider the following:
1. Analyze your Audience
Take the time to understand your target audience's behavior and preferences. Segmenting your email list based on demographics, location, and previous interaction can offer valuable insights. Leverage analytics tools to track open rates and click-through rates based on different send days, allowing you to identify patterns and trends.
2. Consider Industry Norms
Researching industry benchmarks can provide a starting point for finding the best email send day. While it's essential to be aware of common trends, don't solely rely on them. Your specific audience may deviate from the general consensus, highlighting the importance of analyzing your data internally.
3. Test and Measure
A/B testing is an effective way to determine the optimal day to send emails. Split your email list into smaller groups and send out identical campaigns on different days of the week. Analyze the performance metrics to identify which day generates the highest engagement and conversion rates.
Key Insights for Successful Email Campaigns
Here are some key insights and considerations to help you optimize your email marketing campaigns:
1. Mondays: A Fresh Start
Mondays can be effective for B2B email campaigns as professionals are often motivated to tackle their inbox after the weekend. Consider sending informative content, updates, or industry news to capture your recipients' attention and set the tone for the week ahead.
2. Wednesdays: Midweek Engagement
Wednesdays are often a sweet spot for email engagement. By midweek, individuals have settled into their work routines, making it an excellent opportunity to send value-packed emails, promotions, or exclusive offers.
3. Fridays: Pre-Weekend Planning
Fridays can be a great time to send emails with weekend-focused content, such as event invitations, activity suggestions, or personalized offers. Many people are looking for weekend plans or leisure activities, making them more likely to engage with your emails.
4. Weekends: Stand Out in the Inbox
While the weekends may have lower email traffic, they offer a unique opportunity to stand out from the crowd. Target recipients who have indicated a preference for weekend emails, or experiment with unconventional campaign ideas to pique their curiosity and drive engagement.
Conclusion
Mastering the art of email timing is essential for maximizing the impact of your email campaigns. By taking into account factors such as your target audience, industry norms, and testing different send days, you can optimize engagement rates, click-through rates, and ultimately, drive conversions.
At Sunlight SEO, our expert team understands the intricacies of effective email marketing and can help you develop targeted strategies to enhance your online presence. Contact us today to learn more about our Chandler SEO services and how we can drive organic traffic, boost your search rankings, and increase your overall online visibility.