How to Get My Google Listing Relisted
Jul 7, 2022
Blog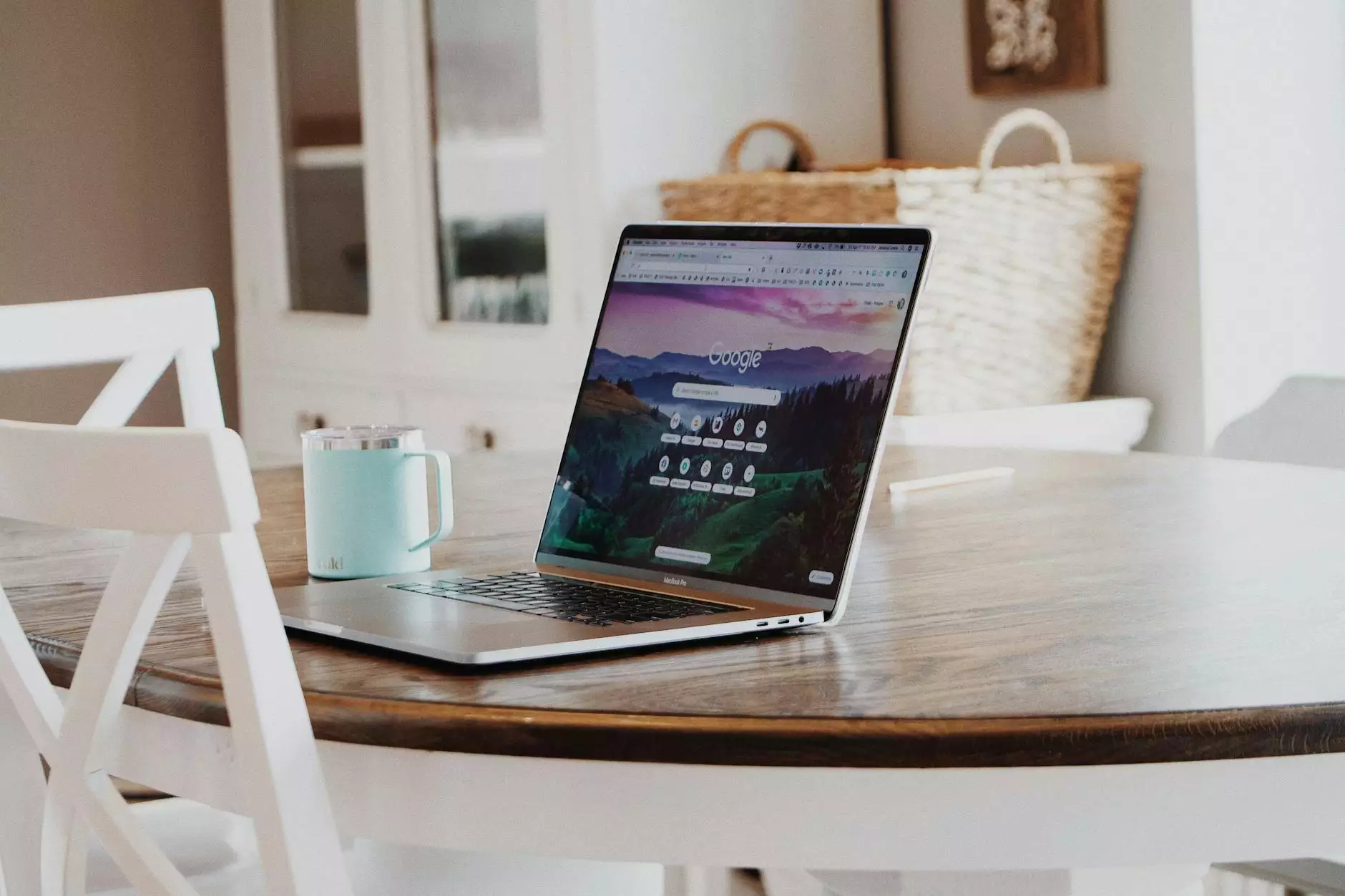 Introduction
Welcome to Sunlight SEO, the leading Chandler SEO company specializing in providing top-notch SEO services for businesses in various industries. In this comprehensive guide, we will delve into the importance of relisting your Google business listing and provide you with valuable insights and strategies to enhance your listing's visibility and ultimately outrank your competitors.
The Significance of Google Business Listings
A Google business listing is a powerful tool that allows businesses to showcase their products, services, and contact information directly on Google's search results. This listing significantly boosts your online visibility, especially on local searches, ensuring that potential customers can easily find and connect with your business. However, at times, your Google listing might be delisted, affecting your online presence and potential customer reach. Hence, it becomes crucial to understand how to get your listing relisted promptly.
1. Audit Your Business Information
Start by reviewing your business information on Google My Business, ensuring accuracy and consistency across all platforms. Check your name, address, phone number, website URL, and business hours for any discrepancies. Accurate information builds trust with both Google and users, ultimately improving your listing's performance.
2. Optimize Your Google My Business Profile
Your Google My Business profile plays a vital role in determining your listing's visibility. Optimize it by:
Providing high-quality, professional photos of your business premises, products, and services
Writing a compelling and keyword-rich business description
Selecting accurate and relevant categories for your business
Encouraging satisfied customers to leave positive reviews
3. Enhance Online Reviews and Ratings
Positive reviews and ratings reassure potential customers about the quality and reliability of your business. Encourage customers to leave reviews on your Google listing by providing exceptional service and promptly addressing any concerns or issues raised. Responding to reviews, whether positive or negative, demonstrates your commitment to customer satisfaction and can help improve your listing's prominence.
4. Local Citations and NAP Consistency
Local citations are online references to your business name, address, and phone number (NAP) on various directories, websites, and social platforms. Accurate and consistent NAP information across these sources enhances search engine trust and boosts your local SEO efforts. Claim your business on relevant directories, update NAP information, and ensure consistency throughout to improve your listing's visibility.
5. Niche Directories and Associations
Identify industry-specific directories and associations related to your business niche. These niche directories provide valuable backlinks and help establish your business as an authority in your industry. Seek opportunities to get listed, ensuring that the directories are legitimate and relevant to your target audience.
6. Website Optimization
Ensure that your website is well-optimized for search engines. Consider the following:
Perform keyword research and incorporate relevant keywords into your website content
Create unique and informative meta titles and descriptions for each page
Structure your website using proper HTML headings (

to )

Include internal and external links to credible sources and relevant pages
Improve website loading speed
Ensure mobile responsiveness for optimal user experience
7. Quality Link Building
Build high-quality backlinks from authoritative websites related to your industry. This helps Google recognize your website as a trusted and reliable source, ultimately benefiting your Google business listing. Engage in outreach campaigns, guest blogging, and partnerships to earn valuable backlinks that enhance your online presence.
8. Stay Active on Social Media
Establish a strong social media presence by creating profiles on relevant platforms. Regularly engage with your audience, share valuable content, and promote your Google business listing. Social signals play a role in search engine rankings, and an active social media presence can boost your overall online visibility, including your Google business listing.
9. Consistent Online Activity
Consistency is key when it comes to maintaining and enhancing your Google business listing. Regularly post updates, respond to customer inquiries, and engage with your audience across different online platforms. This consistent online activity demonstrates your active presence and strengthens your brand's credibility.
10. Monitor Performance and Adapt
Continuously monitor the performance of your Google listing using tools like Google Analytics and Google My Business insights. Analyze user behavior, track keyword rankings, and assess your listing's overall performance. Based on insights gathered, adapt your strategies accordingly to optimize your Google business listing and maintain a competitive edge.
Conclusion
Relisting your Google business listing requires dedication and a thorough understanding of SEO strategies. By implementing the techniques outlined in this guide, you'll be well on your way to improving your listing's visibility, outranking your competitors, and reaping the benefits of a prominent online presence. At Sunlight SEO, we're committed to helping businesses unlock their true potential through effective SEO practices. Contact us today to learn how we can elevate your online presence and drive sustainable business growth.