How You Answer Your Phone Impacts Your Bottom Line
Apr 11, 2020
Blog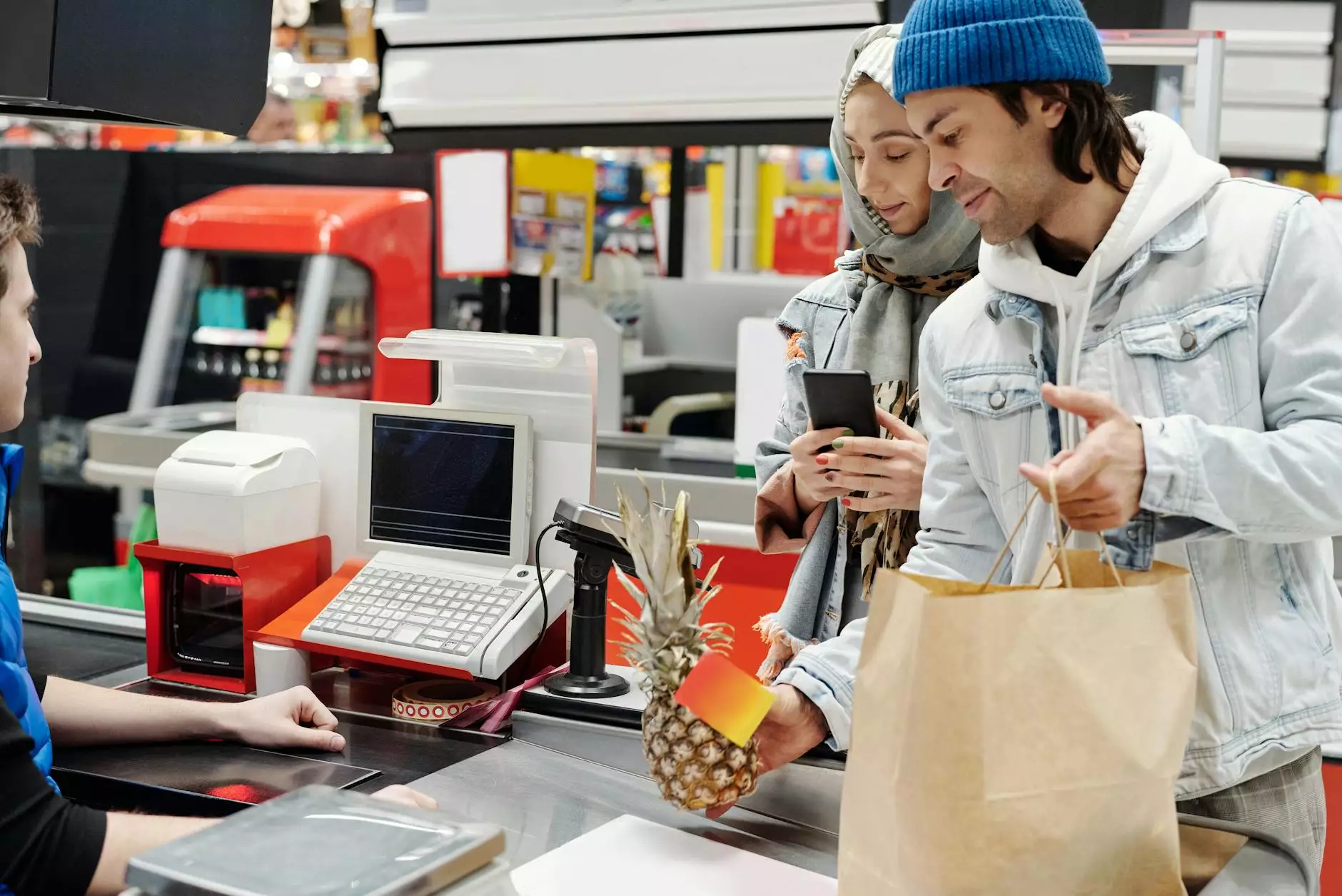 As the renowned Chandler SEO company, Sunlight SEO understands the importance of effective communication in the business world. From online interactions to face-to-face meetings, every aspect of communication has the power to shape the perception of your brand. However, one aspect that is often overlooked is telephone communication, which plays a crucial role in determining the success of your business.
The Power of Phone Communication
When potential customers call your business, the way you answer the phone sets the tone for their entire experience. It is the first live interaction they have with your company, and it can make or break their decision to do business with you. Imagine a scenario where a potential customer calls two different businesses in the same industry. One business answers the phone with a friendly, professional tone, while the other answers in a rushed and disinterested manner. Which business do you think the customer is more likely to choose?
Phone communication is not just about being polite; it goes beyond that. It's about building trust, creating a positive impression, and making your customers feel valued. A poorly handled phone call can leave a lasting negative impact on your potential customers, leading to lost opportunities and decreased trust in your brand.
Creating a Positive Phone Experience
Now that we understand the significance of phone communication, let's explore some key strategies to ensure your business delivers a positive phone experience:
1. Answer with a Smile
Believe it or not, even though the person on the other end of the line cannot see you, they can sense your attitude. When you answer the phone with a smile, your voice automatically becomes warmer and friendlier. This simple action instantly creates a positive connection with the caller and sets the stage for a pleasant interaction.
2. Be Professional and Courteous
Regardless of the nature of the call or the caller's tone, it is essential to maintain a professional and courteous demeanor throughout. A respectful and attentive approach shows that you value the caller's time, making them more likely to trust your expertise and choose your business over competitors. Remember to use proper phone etiquette, including a clear introduction, active listening, and offering assistance.
3. Provide Clear and Concise Information
When answering inquiries or assisting customers over the phone, it is crucial to provide clear and concise information. Ensure that your responses are accurate, address the caller's concerns, and offer relevant solutions. By being knowledgeable and informative, you establish credibility and position your brand as an authority in your industry.
4. Personalize the Conversation
Avoid using generic or robotic scripts when answering phone calls. Instead, personalize the conversation by using the caller's name and actively engaging with them. This personalized approach makes the caller feel valued and creates a stronger bond between your business and the customer.
Maximizing Your Bottom Line Through Phone Communication
The impact of effective phone communication on your bottom line cannot be overstated. When you consistently provide excellent phone experiences, it leads to various business benefits:
Increased customer satisfaction and loyalty
Positive online reviews and referrals
Higher conversion rates and sales
Enhanced brand reputation and credibility
Improved customer retention
By focusing on improving your phone communication, you are investing in the long-term success of your business. Remember, every phone call is an opportunity to impress and convert potential customers into loyal advocates for your brand.
Choose Sunlight SEO, Your Trusted Chandler SEO Company
As a leading Chandler SEO company, Sunlight SEO understands the intricate connection between effective communication and achieving business success. We offer comprehensive SEO services tailored to your unique business needs, ensuring your online presence aligns with your brand image and goals.
Contact Sunlight SEO today to discover how we can help your business thrive in the digital landscape. Don't let your phone communication hinder your bottom line; let us guide you towards excellence and success.