The Power of Links & Anchor Text in Your SEO
Dec 11, 2018
Blog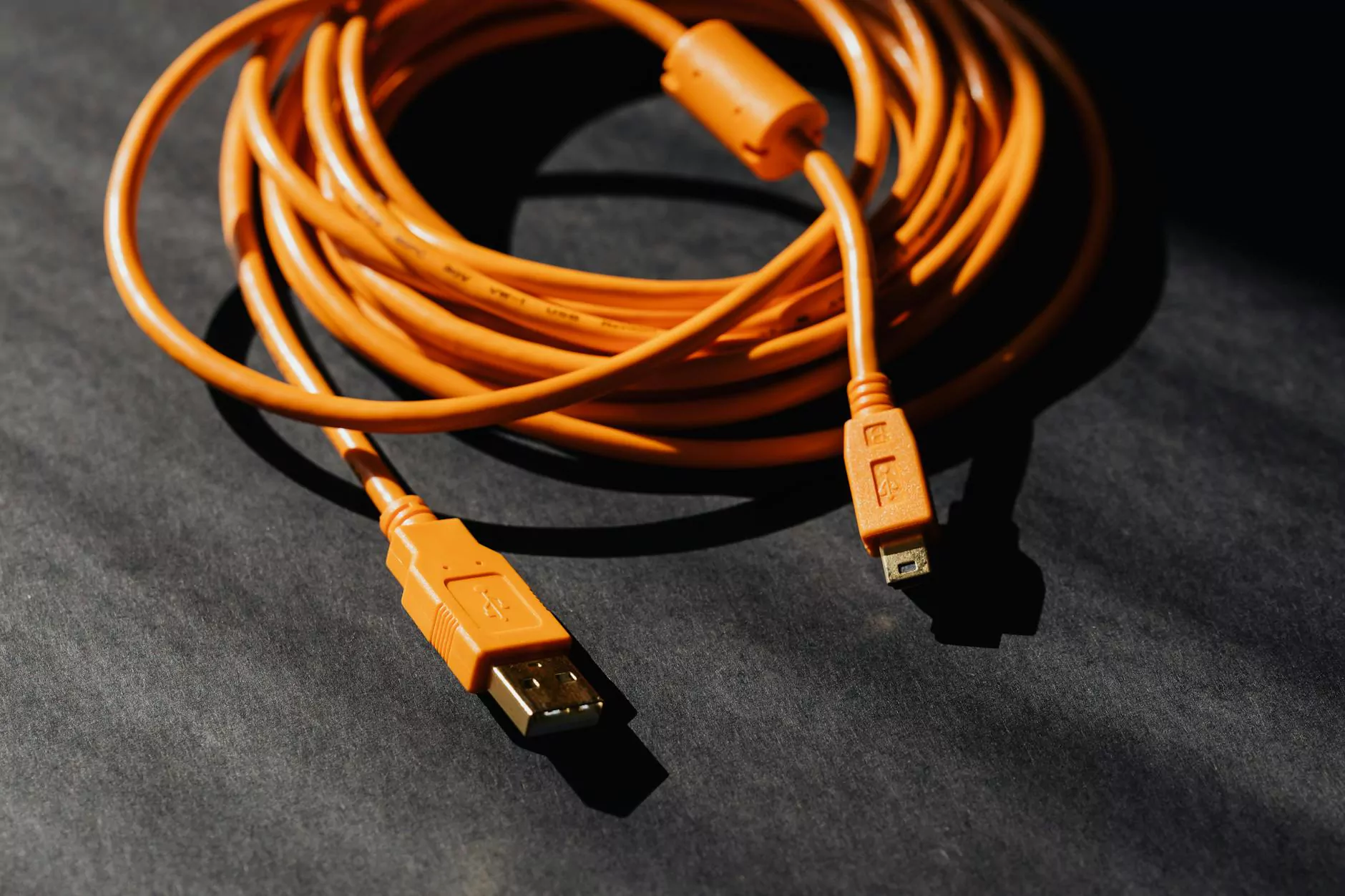 Introduction
Welcome to Sunlight SEO, a premier Chandler SEO company specializing in delivering top-notch SEO services to businesses looking to enhance their online presence. In this article, we will explore the critical role of links and anchor text in search engine optimization and how you can leverage them to outrank your competitors.
Understanding Links
Links serve as the backbone of the web, connecting different pages and websites. Search engines like Google interpret links as votes of confidence. When a reputable website links to yours, it indicates that your content is valuable and trustworthy. Such backlinks are crucial for building authority and improving your website's rankings.
Quality over Quantity
While the quantity of links pointing to your website is essential, it's the quality that truly matters. Search engines prioritize high-quality, relevant links over a large number of low-quality links. In other words, it's better to have a few links from authoritative websites in your industry rather than multiple unrelated links that offer little value.
Anchor Text Optimization
Anchor text refers to the clickable text within a hyperlink. Optimizing anchor text can significantly impact your SEO efforts. When other websites use keywords related to your business as anchor text to link to your site, it sends a strong signal to search engines that your website is relevant for those specific keywords.
Best Practices for Link Building
Building high-quality links requires a strategic approach. Here are some best practices to consider:
1. Guest Blogging: Contribute valuable articles to reputable websites in your industry and include relevant links back to your own site.
2. Content Marketing: Create compelling and shareable content that naturally attracts backlinks from other websites.
3. Influencer Outreach: Engage with influential individuals in your field and collaborate on content that promotes both your brands.
4. Broken Link Building: Find broken links on relevant websites and offer your own content as a replacement, earning a valuable link in return.
Monitoring and Analyzing Links
Tracking your website's links is essential for evaluating your SEO efforts. Utilize tools such as Google Search Console to monitor the quality of your backlinks, identify potential issues, and gather insights for further improvement.
Conclusion
In the competitive world of online business, the power of links and anchor text cannot be underestimated. By understanding their significance and implementing effective strategies, you can position your website as an authoritative source within your industry. Sunlight SEO, a trusted Chandler SEO company, is here to assist you every step of the way in optimizing your website for better rankings and improved online visibility.