How Does Pay-Per-Click Advertising Work & Should I Do It?
Aug 6, 2019
Blog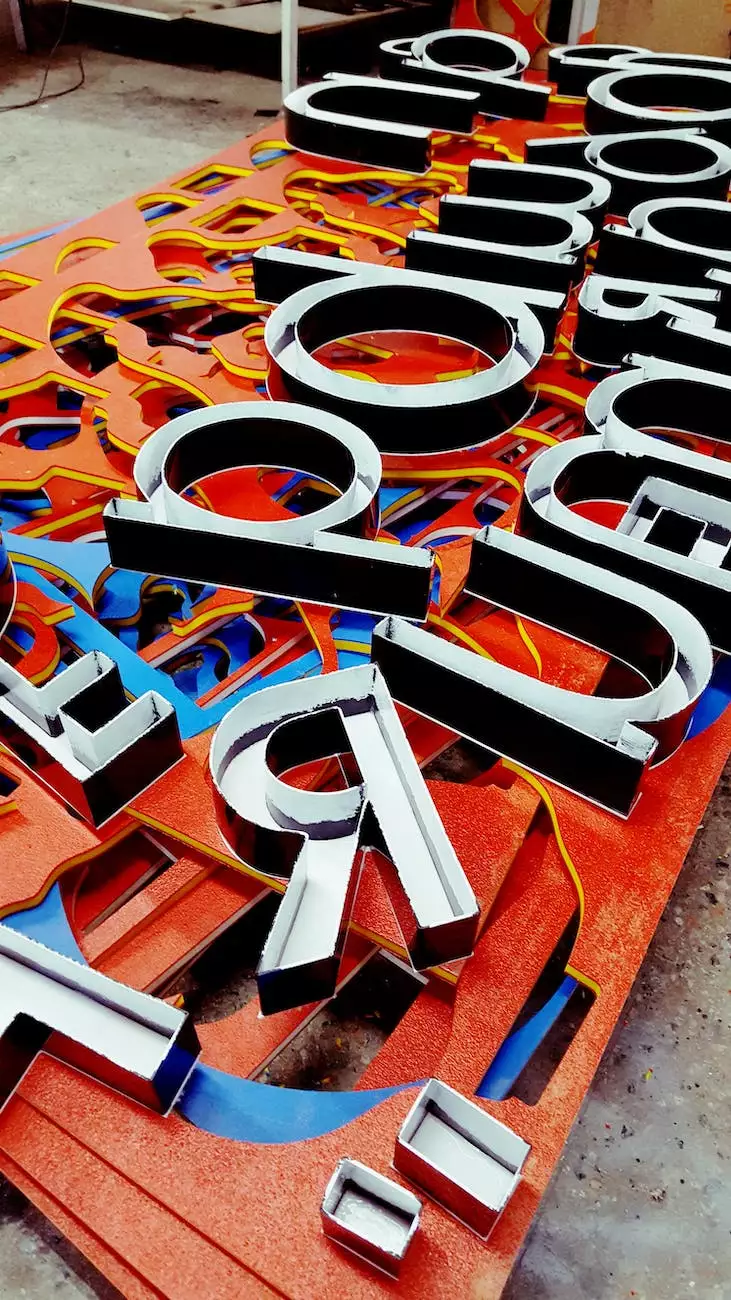 Are you considering pay-per-click (PPC) advertising as part of your marketing strategy? Wondering how it works and whether it's worth investing in? Look no further! Sunlight SEO, a reputable SEO company in Chandler, is here to provide you with all the information you need to make an informed decision.
Understanding Pay-Per-Click Advertising
Pay-per-click advertising, commonly known as PPC, is a marketing model where advertisers pay a fee each time their ad is clicked. Rather than relying solely on organic traffic, businesses have the opportunity to showcase their products or services on search engine results pages (SERPs) and pay only when someone clicks on their ad.
PPC ads are typically displayed at the top of search engine results, allowing businesses to gain immediate visibility and drive targeted traffic to their website. This method of advertising offers several advantages, including:
Increased Brand Exposure: By appearing at the top of SERPs, your brand gains instant recognition and exposure, boosting your overall visibility.
Precise Audience Targeting: PPC allows you to target specific keywords, demographics, locations, and interests, ensuring that your ads reach your desired audience.
Faster Results: Unlike organic search strategies, PPC campaigns can generate immediate traffic to your website, potentially resulting in quicker conversions.
Flexible Budgeting: With PPC advertising, you have full control over your budget and can set daily or monthly limits to ensure you're not overspending.
Measurable ROI: PPC platforms provide comprehensive analytics and tracking tools to measure the success of your campaigns and determine your return on investment (ROI).
How Does Pay-Per-Click Advertising Work?
Now that you have an idea of the benefits, let's delve into how PPC advertising actually works. When you create a PPC campaign, you bid on specific keywords relevant to your business. These keywords trigger your ads to appear on search engine results pages when users search for related terms.
The ads you create consist of ad copies, headlines, URLs, and relevant extensions, all designed to entice users to click on your ad. Once you launch your campaign, search engines like Google or Bing use complex algorithms to determine the ad's position based on your bid, ad quality score, and various other factors.
When a user searches for a keyword you've bid on, an auction takes place among other advertisers interested in the same keyword. The auction considers factors such as bid amount, ad quality, and ad extensions to determine which ad appears at the top.
Should You Invest in Pay-Per-Click Advertising?
Deciding whether to invest in PPC advertising depends on several factors specific to your business and marketing goals. Here are some considerations to help you make an informed decision:
1. Immediate Visibility and Results
If you're looking to quickly gain visibility and generate immediate results, PPC advertising is worth considering. Unlike organic methods that require time and effort to rank, PPC ads can appear at the top of SERPs as soon as you launch your campaign.
2. Targeted Audience Reach
PPC advertising offers precise audience targeting, allowing you to reach potential customers based on various criteria. Whether targeting specific locations, demographics, or interests, PPC enables you to tailor your ads to the right audience.
3. Budget Flexibility
One of the great advantages of PPC advertising is the ability to set your own budget. You can control how much you're willing to spend daily or monthly, ensuring you don't exceed your desired advertising costs.
4. Measurable Data and ROI Tracking
With PPC campaigns, you can track and measure the success of your ads using analytics tools. This data allows you to analyze your ROI and make data-driven decisions to optimize and improve your campaigns over time.
5. Competition and Cost Considerations
Keep in mind that PPC advertising can be competitive, especially for highly sought-after keywords. The cost per click (CPC) can vary depending on the industry and keyword popularity, so it's essential to evaluate the potential costs and competition before investing.
Contact Sunlight SEO for Expert Pay-Per-Click Advertising Services
If you're still unsure whether PPC advertising is the right choice for your business, the team at Sunlight SEO is here to help. As a leading SEO company in Chandler, we specialize in optimizing PPC campaigns to drive maximum results and return on investment.
Our experienced team understands the intricacies of PPC advertising and can create personalized strategies tailored to your business goals. Whether you're looking to increase brand exposure, drive website traffic, or boost conversions, we have the expertise to deliver exceptional results.
At Sunlight SEO, we pride ourselves on providing top-notch SEO services to businesses in Chandler and beyond. Contact us today to schedule a consultation and discover how our PPC advertising services can take your business to new heights!