Accounting Business Digital Marketing and SEO Services
Mar 24, 2023
Services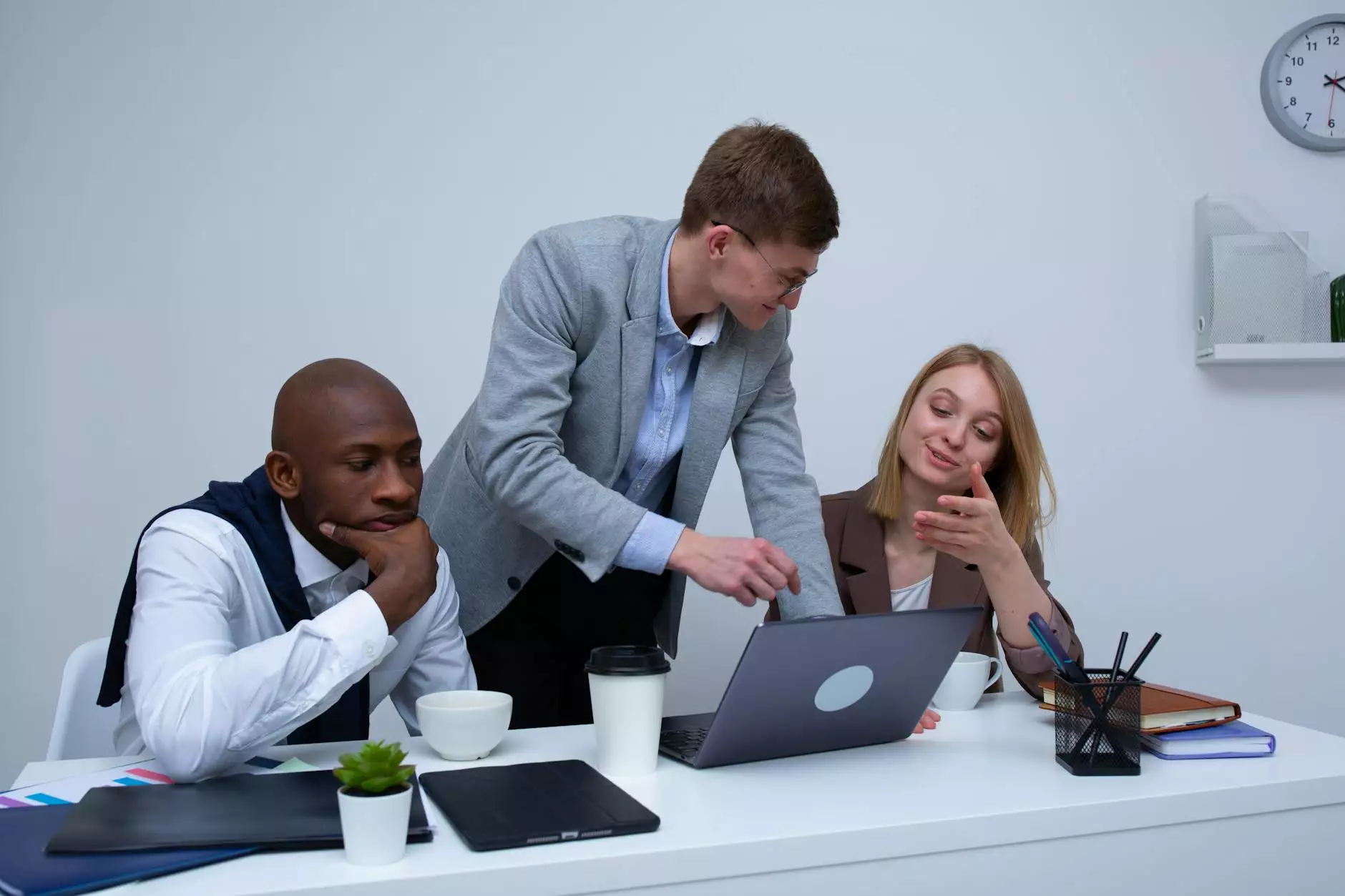 The Role of SEO in Boosting Your Accounting Business
Search Engine Optimization (SEO) has become an essential part of digital marketing for accounting businesses. If you're looking to enhance the online visibility and reach of your accounting firm, Sunlight SEO is here to help. As a seasoned Chandler SEO company, we specialize in delivering tailored SEO strategies designed specifically for professional service industries.
Why Choose Sunlight SEO for Your Accounting Business?
When it comes to optimizing your accounting business website for search engines, you need a partner with expertise and industry knowledge. Sunlight SEO stands out from the competition due to our unique approach and understanding of the accounting industry's intricacies. Here's why you should choose us as your SEO service provider:
1. Extensive Experience in Accounting SEO
Our team of SEO experts has years of experience working with accounting firms. We understand the specific keywords, strategies, and trends that drive success in this industry. With Sunlight SEO, you'll have a partner who knows precisely how to position your accounting business for maximum online visibility.
2. Tailored SEO Strategies for Accountants
We never offer one-size-fits-all solutions. Each accounting firm is unique, and our SEO strategies reflect that. Sunlight SEO will work closely with you to identify your target audience, understand your business goals, and develop a customized SEO plan that aligns with your specific needs. From keyword optimization to content creation, we've got you covered.
3. Local SEO for Accountants
If your accounting business serves a specific local area, Sunlight SEO can help you dominate the local search results. Our expertise in local SEO allows us to optimize your website to appear prominently in local search queries. When potential clients search for accounting services in your area, your firm will be at the top of the list.
4. Comprehensive SEO Services
Our SEO services don't stop at optimizing your website. We believe in a holistic approach to online marketing. In addition to on-page optimization, we offer off-page SEO, link building, content marketing, social media management, and much more. Sunlight SEO is your one-stop-shop for all your accounting business's digital marketing needs.
Getting Started with Sunlight SEO
Ready to take your accounting business to new heights? Contact Sunlight SEO today for a consultation. Our team of SEO professionals will assess your current online presence, discuss your goals, and provide a detailed plan to enhance your search engine rankings. With Sunlight SEO by your side, you'll see a significant boost in website traffic, leads, and ultimately, clients.
Dominate the Search Results with Sunlight SEO
Sunlight SEO is a leading Chandler SEO company specializing in providing top-notch SEO services for professional service industries. Don't let your accounting business get lost in the digital landscape. Partner with us to stand out from the competition and reach new heights of success in the world of online marketing. Contact Sunlight SEO today!