5 Tips to Improve Your Search Engine Optimization Strategy
Dec 13, 2019
Blog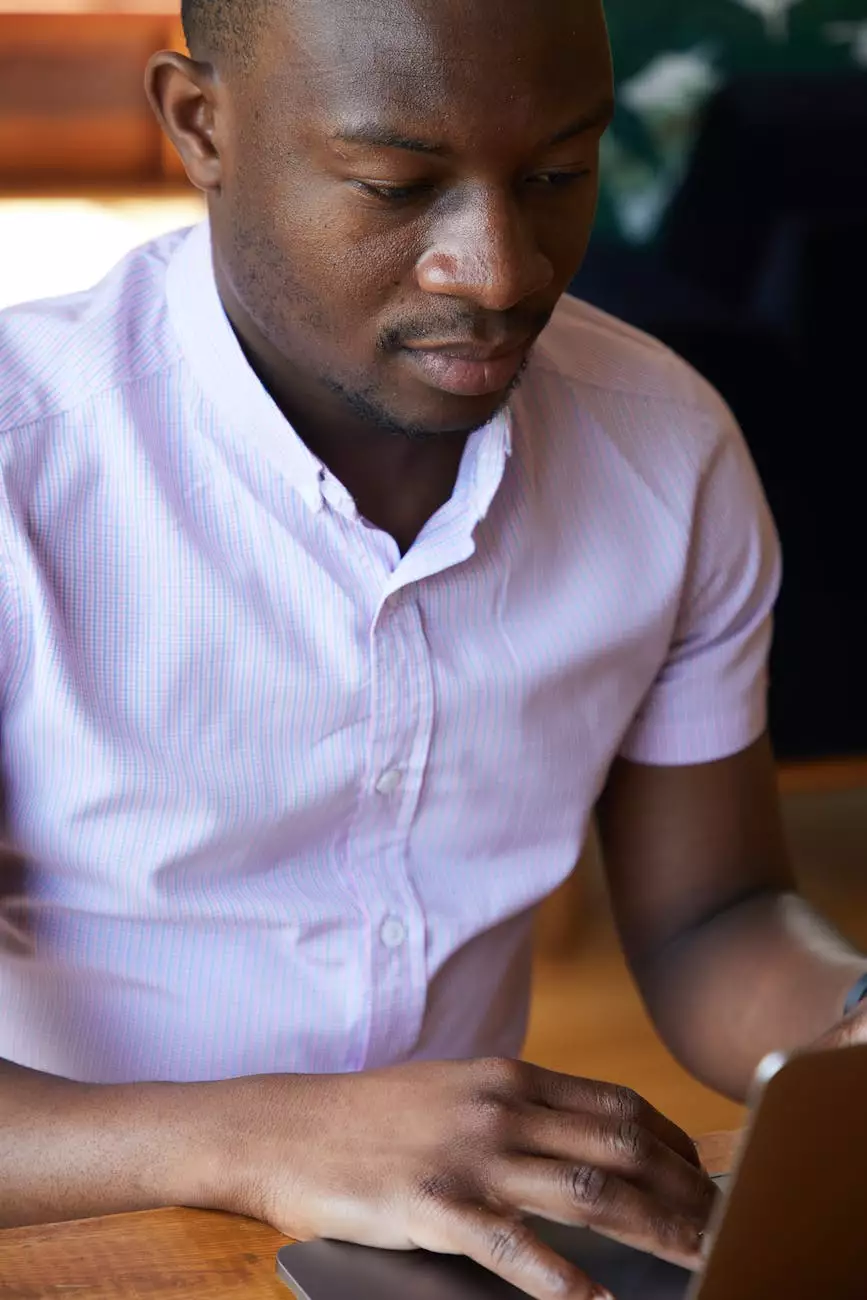 Introduction
Welcome to Sunlight SEO, a leading Chandler SEO company specializing in delivering effective search engine optimization services to businesses in the business and consumer services industry. In this article, we will provide you with 5 valuable tips to improve your search engine optimization (SEO) strategy and help you outrank your competitors on Google. Implementing these tips will enable your website to achieve higher visibility, increase organic traffic, and generate more leads for your business.
Tip 1: Understand Your Target Audience
One of the crucial factors in creating a successful SEO strategy is understanding your target audience. Take the time to research and define your ideal customers, their preferences, needs, and search behaviors. By gaining a deep understanding of your audience, you can tailor your website content to align with their interests and ensure that your SEO efforts are highly targeted. This comprehensive approach will not only help you rank higher on Google but also attract quality traffic that is more likely to convert into paying customers.
Tip 2: Conduct Comprehensive Keyword Research
Keywords play a vital role in optimizing your website for search engines. Perform comprehensive keyword research to identify relevant and high-value keywords that your target audience is searching for. Focus on long-tail keywords, as they are more specific and have lower competition. Incorporate these keywords naturally into your website's content, headings, title tags, and meta descriptions. By optimizing your website with the right keywords, you increase your chances of ranking higher in search engine results, driving more organic traffic to your site.
Tip 3: Create High-Quality, Engaging Content
Content is king in the world of SEO. To improve your search engine optimization strategy, it is crucial to create high-quality, engaging content that delivers value to your audience. Craft unique, informative, and well-researched articles, blog posts, and landing pages that address your audience's pain points and provide solutions. Incorporate relevant keywords naturally throughout your content, ensuring a seamless reading experience for your site visitors. By consistently producing valuable content, you establish yourself as an authority in your industry and increase the chances of your website being shared and linked to by other reputable websites - a crucial factor in SEO success.
Tip 4: Optimize On-Page Elements
Optimizing your website's on-page elements is essential for improving your search engine optimization strategy. Ensure that your title tags, meta descriptions, and URL structures are properly optimized with your target keywords. Use descriptive headings (H1-H6) to break up your content and make it easier for search engines to understand its structure and relevance. Incorporate internal and external links strategically throughout your content to provide additional context and enhance user experience. By optimizing these on-page elements, you improve your website's visibility to search engines, resulting in higher rankings and increased organic traffic.
Tip 5: Build a Strong Backlink Profile
Building a strong backlink profile is a crucial aspect of any successful SEO strategy. Acquiring high-quality backlinks from authoritative websites within your industry demonstrates to search engines the relevance and value of your content. Focus on developing relationships with influencers, industry experts, and relevant websites that can provide valuable backlinks to your site. Additionally, creating shareable content that naturally attracts backlinks from other website owners helps to boost your website's authority and improve your rankings on search engine results pages (SERPs).
Conclusion
Improving your search engine optimization strategy is a continuous process that requires time, effort, and a comprehensive approach. By implementing these 5 tips offered by Sunlight SEO, a leading Chandler SEO company in the business and consumer services industry, you can take significant steps towards outranking your competitors on Google and driving more organic traffic to your website. Remember to stay up to date with the latest SEO trends and continually refine your strategy to ensure long-term success. Contact us at Sunlight SEO today to learn more about how our expert team can help you achieve your SEO goals.