6 Reasons Why Blogging Is Essential for Your Business
Apr 17, 2021
Blog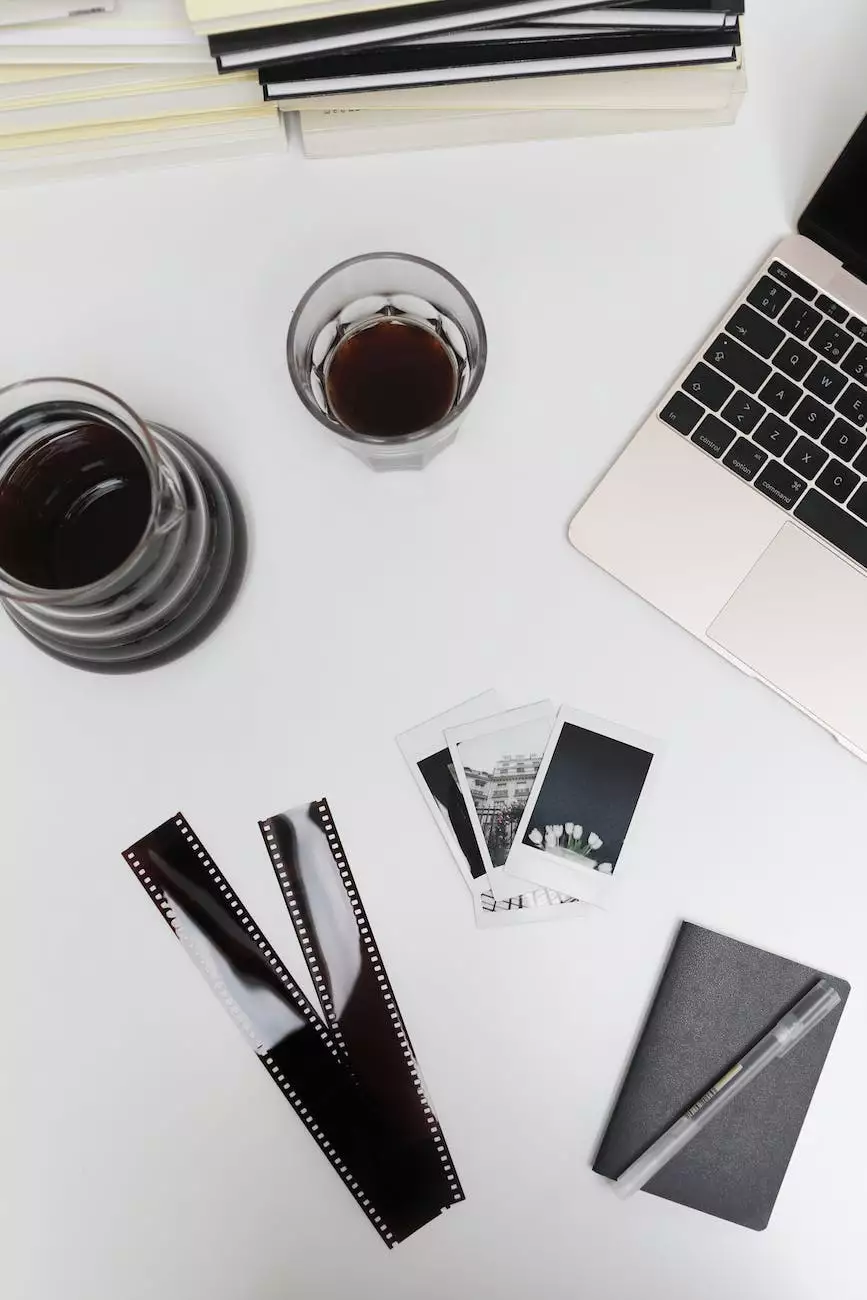 As a leading provider of SEO services in the Business and Consumer Services industry, Sunlight SEO understands the importance of blogging for your brand. In the digital age, having a well-maintained blog can have numerous benefits for your business. In this comprehensive guide, we will explore the six essential reasons why blogging is crucial for your business success.
1. Enhances Search Engine Optimization (SEO)
One of the primary benefits of blogging for your business is the positive impact it can have on your website's search engine optimization. By regularly creating valuable and informative content, you can incorporate relevant keywords that are important for your business and target audience. This increases the chances of your website ranking higher on search engine result pages, driving more organic traffic to your website.
Blogging also provides opportunities for building backlinks, which are crucial for off-page SEO. By consistently producing high-quality content, other websites are more likely to reference and link to your blog posts, improving your website's authority and visibility in search engine rankings.
2. Establishes Thought Leadership and Builds Trust
A well-crafted blog allows you to showcase your expertise and knowledge in your industry. By consistently sharing valuable insights, tips, and trends, you position yourself as a thought leader in your field. This fosters trust and credibility among your audience, making them more likely to turn to you for advice, products, or services.
Sharing valuable and informative content also demonstrates your commitment to serving your audience's needs. By consistently addressing their pain points and providing solutions, you build a loyal following and establish your brand as a trusted authority.
3. Generates Website Traffic and Leads
Blogging adds fresh, relevant, and valuable content to your website, increasing your chances of attracting organic traffic. When you create content that resonates with your target audience, it is more likely to be shared on social media platforms, expanding your reach even further. This organic traffic not only exposes your brand to potential customers but also increases the likelihood of generating leads for your business.
By strategically including calls-to-action within your blog posts, such as inviting readers to subscribe to your newsletter, download a free resource, or contact you, you can convert website visitors into leads. This leads to potential sales opportunities and helps build your customer base.
4. Boosts Brand Visibility and Awareness
Blogging increases your brand's visibility by expanding your online presence. When you consistently produce high-quality, keyword-rich content, search engines take notice, making it easier for potential customers to find you online. This increased visibility not only attracts organic traffic but also helps create brand awareness among your target audience.
Additionally, when you share your blog posts on social media platforms, you amplify your brand's reach, exposing it to a wider audience. This encourages social media users to engage with your content, share it with their network, and ultimately increase your brand's visibility and overall awareness.
5. Improves Website Authority and User Experience
Regular blogging helps improve your website's authority by providing depth and breadth of content. When search engines recognize that your website consistently provides valuable and informative content, they are more likely to consider it a credible and authoritative source. This can result in improved rankings, increased visibility, and ultimately, more organic traffic for your business.
Blogging also enhances the user experience on your website. Visitors are more likely to stay longer on a website that offers valuable information and insights. By presenting engaging and well-structured blog posts, you can captivate your audience, reduce bounce rates, and encourage them to explore other pages on your website, increasing the overall user experience.
6. Facilitates Audience Engagement and Feedback
Blogging provides an excellent platform to engage with your audience and receive valuable feedback. By allowing comments on your blog posts, you can encourage conversation and interaction. This opens up opportunities for building relationships with your audience, addressing their concerns, and gaining insights into their needs and preferences.
Engaging with your audience through blog comments establishes a two-way communication channel, enabling you to build a community and cultivate a sense of belonging. This can lead to increased loyalty, brand advocacy, and even valuable user-generated content that further enhances your brand's online presence.
In conclusion, blogging is an indispensable tool for any business looking to establish a strong online presence, enhance brand visibility, and build trust among its target audience. By investing in expert SEO services from Sunlight SEO, you can take full advantage of the benefits blogging brings to your business. Contact us today to discuss how we can help you leverage the power of blogging to drive growth and success for your brand.