3 Reasons Why Analytics are Essential to an Inbound Marketing Strategy
Dec 8, 2021
Blog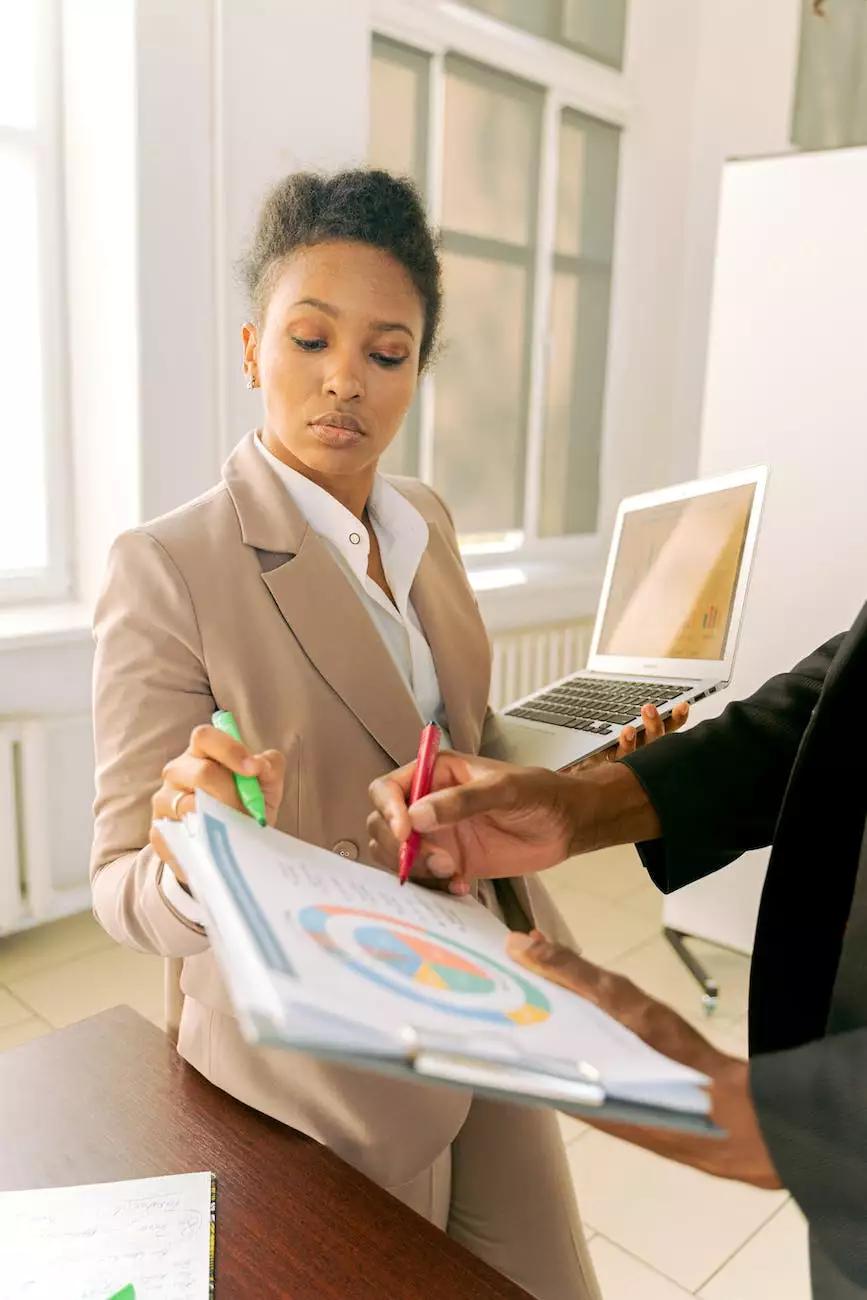 Introduction
In today's digital world, where competition is fierce, businesses need to stay ahead of the game in order to thrive. One way to achieve this is through implementing an effective inbound marketing strategy. However, simply implementing such a strategy is not enough. To truly measure its success and optimize its performance, you need to turn to the power of analytics. Here at Sunlight SEO, a leading Chandler SEO company specializing in business and consumer services, we understand the significance of analytics and its impact on inbound marketing. In this article, we will explore the top three reasons why analytics are essential to an inbound marketing strategy.
1. Understanding Your Audience
Analytics provide you with valuable insights into your audience. By analyzing data, you can gain a deeper understanding of who your target audience is, what they want, and how they interact with your website. This information is crucial in tailoring your content and marketing efforts to cater to their specific needs and preferences.
With advanced analytics tools, you can track user behavior, such as page views, time spent on each page, bounce rates, and conversion rates. These metrics help you identify trends, patterns, and areas for improvement. Armed with this knowledge, you can optimize your website's user experience, enhance engagement, and ultimately drive more conversions.
2. Measuring Campaign Effectiveness
Analytics play a vital role in measuring the effectiveness of your inbound marketing campaigns. By closely monitoring key performance indicators (KPIs) such as click-through rates, conversion rates, and ROI, you can determine which campaigns are performing well and which ones need adjustment.
By analyzing data on a granular level, you can track the success of specific marketing channels, content types, and keywords. This allows you to allocate your resources effectively, focusing on strategies that deliver the highest return on investment. Analytics enable you to make data-driven decisions, ensuring that your marketing efforts are aligned with your business goals.
3. Continuously Improving and Adapting
Analytics provide you with real-time data, allowing you to make informed decisions on the fly. By regularly monitoring your website's performance, you can quickly identify and address any issues that may arise. Whether it's a decrease in traffic, a sudden spike in bounce rates, or low conversion rates, analytics equip you with the necessary insights to take immediate action.
Moreover, analytics allow you to stay ahead of industry trends and changes in consumer behavior. By analyzing market data and competitor performance, you can identify new opportunities, refine your strategies, and stay one step ahead of your competition. The ability to adapt quickly is critical for businesses in today's fast-paced digital landscape.
Conclusion
In summary, analytics are essential to an inbound marketing strategy. They provide valuable insights into your audience, help measure campaign effectiveness, and enable continuous improvement and adaptation. At Sunlight SEO, a leading Chandler SEO company specializing in business and consumer services, we recognize the significance of analytics in driving success. By leveraging the power of data, we can help businesses like yours outperform the competition and achieve their marketing goals. Contact us today to learn more about our SEO services and how we can elevate your inbound marketing strategy to new heights.