What is Inbound Marketing? 4 Phases of the Inbound ...
Aug 18, 2021
Blog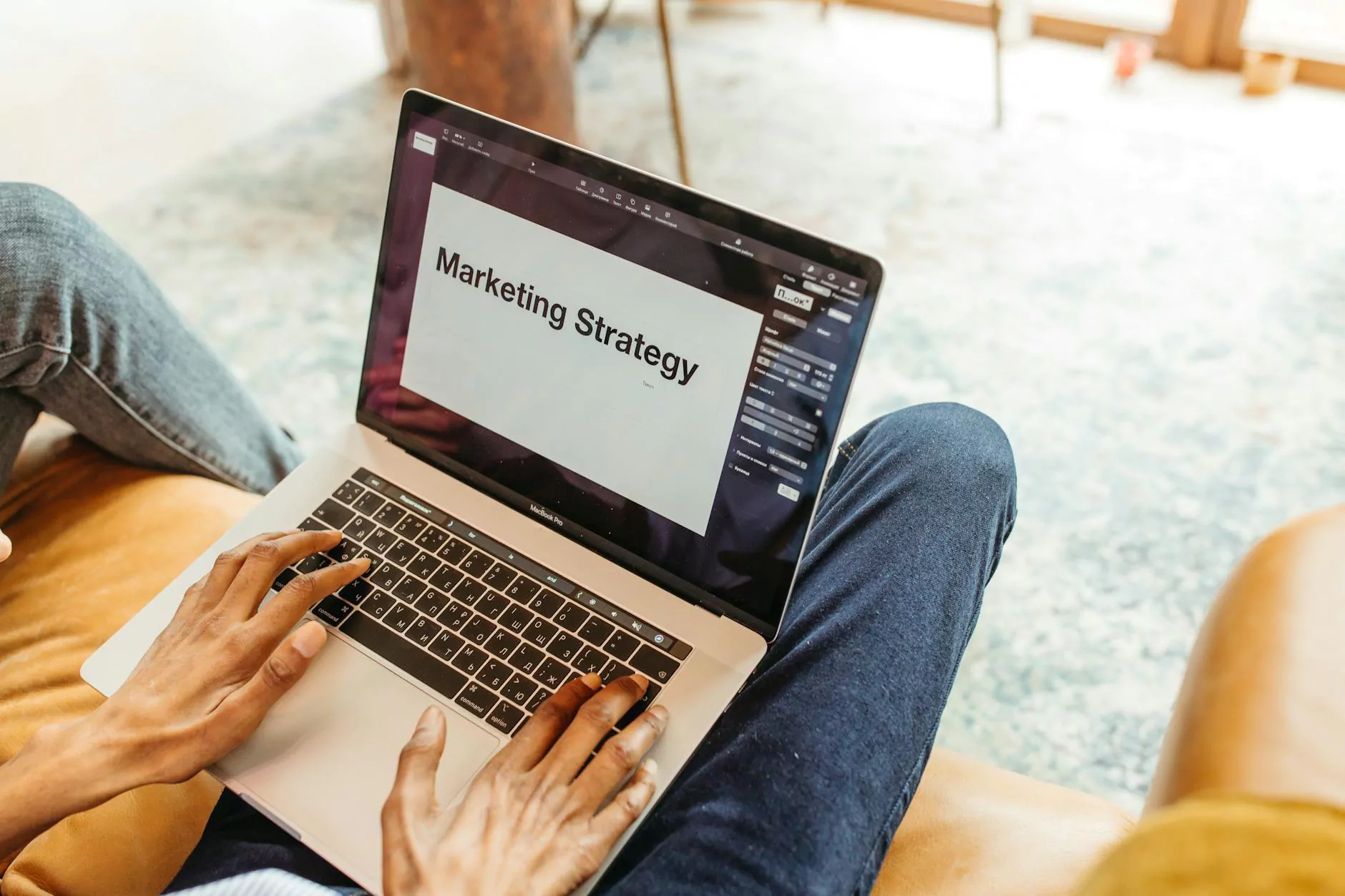 Welcome to Sunlight SEO, your premier Chandler SEO company specializing in delivering top-notch SEO services in the business and consumer services industry. In this comprehensive guide, we will delve into the world of inbound marketing and provide a detailed overview of the 4 phases of the inbound methodology.
Phase 1: Attract
The first phase of the inbound methodology is "Attract." This is where businesses aim to attract their target audience by creating valuable and relevant content that addresses their pain points and interests. At Sunlight SEO, we understand the importance of attracting the right audience to your website through effective SEO strategies.
Our team of highly skilled SEO experts conducts in-depth keyword research to identify the most relevant keywords for your business. Through strategic optimization of your website's content and structure, we ensure that your business ranks prominently in search engine results pages for keywords such as "chandler seo company" and related terms.
Phase 2: Convert
Once you've successfully attracted your target audience, the next phase is "Convert." This phase focuses on turning website visitors into leads by capturing their contact information and initiating meaningful interactions. At Sunlight SEO, we leverage our expertise in copywriting and SEO to optimize your website's conversion rate.
Through compelling calls-to-action, engaging landing pages, and informative blog posts, we guide your visitors towards taking the desired actions, such as filling out a contact form or subscribing to your newsletter. Our data-driven approach and continuous optimization techniques ensure that your website generates high-quality leads that have a genuine interest in your products or services.
Phase 3: Close
Once you've successfully converted leads, the next phase is "Close." This phase revolves around nurturing and closing leads into customers. At Sunlight SEO, we understand the importance of a well-implemented lead nurturing strategy to drive conversions and increase revenue for your business.
Through personalized email campaigns, targeted content, and marketing automation, we help you build strong relationships with your leads. Our team of experts assists you in creating relevant and valuable content that guides leads through the buying process, positioning your business as a trusted authority and solution provider.
Phase 4: Delight
The final phase of the inbound methodology is "Delight." This phase focuses on turning customers into brand advocates by providing exceptional customer experiences. At Sunlight SEO, we believe that customer satisfaction and retention are essential for long-term business success.
We help you implement customer satisfaction surveys, loyalty programs, and proactive communication channels to nurture customer loyalty and drive positive word-of-mouth. By consistently exceeding customer expectations, you can establish a loyal customer base that not only promotes your business but also provides valuable referrals.
Choose Sunlight SEO for Exceptional SEO Services
As a leading Chandler SEO company in the business and consumer services industry, Sunlight SEO is dedicated to helping your business succeed in the online landscape. Our team of SEO experts combines technical expertise and creative copywriting skills to deliver outstanding SEO services tailored to your unique business needs.
Whether you are looking to improve your organic search rankings, increase website traffic, or boost conversions, Sunlight SEO has the knowledge and experience to provide customized solutions that align with your business goals.
Contact Sunlight SEO today to learn more about our comprehensive SEO services and how we can help your business outrank competitors in search engine results pages!