Inbound Insights | Marketing Reporting
Sep 29, 2021
Blog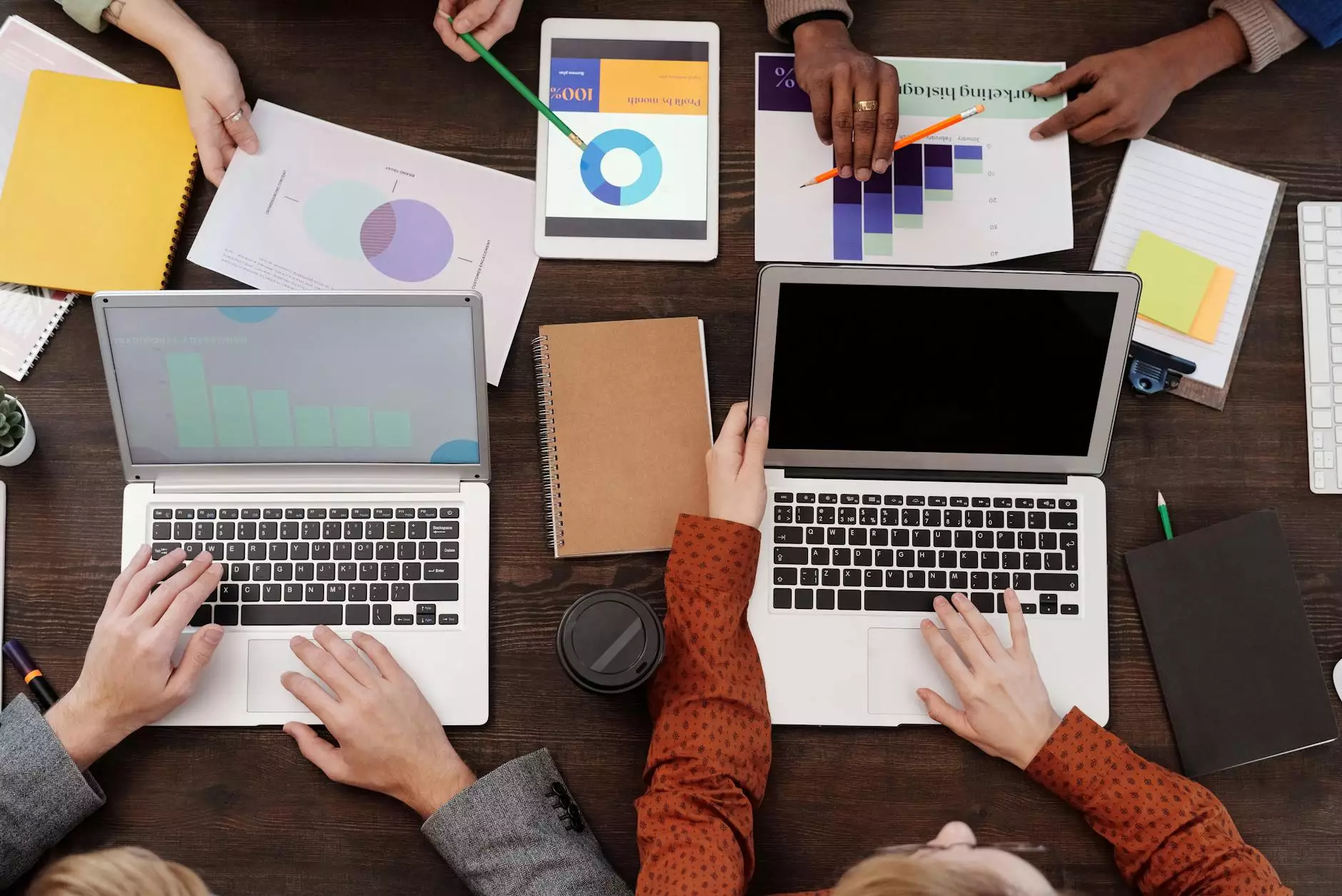 Driving Success through Effective Marketing Reporting
At Sunlight SEO, we understand the importance of tracking and analyzing your marketing efforts. Our extensive range of marketing reporting services is designed to provide you with comprehensive insights into your online presence. As a leading Chandler SEO company, we specialize in delivering detailed and accurate reports that help you make data-driven decisions to maximize your digital marketing ROI.
Why Marketing Reporting Matters
Effective marketing reporting is crucial for identifying areas of improvement and measuring the success of your campaigns. Without proper reporting, it becomes challenging to gauge the impact of your efforts and allocate resources effectively. At Sunlight SEO, we believe that transparency and data-driven decision-making are the keys to your online success.
Comprehensive Reporting Services
Our team of highly skilled professionals is equipped with the latest tools and technologies to deliver comprehensive marketing reports. We cover various aspects of your online presence, including:
Keyword Rankings: Gain insights into your website's performance in search engine rankings to optimize your SEO strategies.
Website Traffic Analysis: Understand the traffic patterns, referral sources, and user behavior on your website to enhance user experience and conversion rates.
Competitor Analysis: Identify your competitors' strategies and benchmark your performance to stay ahead in the market.
Conversion Tracking: Track conversions and analyze the effectiveness of your marketing campaigns to optimize your ROI.
Social Media Analytics: Measure the impact of your social media efforts and identify opportunities for engagement and growth.
Content Performance: Evaluate the performance of your content to identify what resonates with your target audience and refine your content strategy.
Ad Campaign Analysis: Monitor the performance of your paid advertising campaigns and optimize your budget allocation.
Email Marketing Metrics: Analyze the effectiveness of your email marketing campaigns through metrics like open rates, click-through rates, and conversions.
Why Choose Sunlight SEO?
As a reputable Chandler SEO company, Sunlight SEO goes beyond simply providing marketing reporting services. We believe in developing long-term partnerships with our clients, providing them with insights, recommendations, and ongoing support to achieve their business goals. Here's why you should choose us:
Expertise and Experience
With years of experience in the industry, our team has honed their skills in analyzing data and translating it into actionable insights. We stay up-to-date with the latest trends and best practices to deliver reports that are comprehensive, accurate, and tailored to your specific needs.
Customized Approach
At Sunlight SEO, we understand that every business is unique. That's why we take a customized approach to our marketing reporting services. We work closely with you to understand your goals, challenges, and target audience, ensuring that our reports provide you with the information you need to drive success.
Transparency and Clarity
We believe in transparency and clear communication. Our reports are designed to be easily understood, presenting complex data in a concise and user-friendly format. We provide clear explanations and actionable recommendations, ensuring that you have a clear roadmap for improvement.
Continuous Support
Our commitment to your success doesn't end with delivering reports. We provide ongoing support and guidance, helping you implement the recommendations and navigate through the ever-changing digital landscape. Our team is always available to answer your questions and provide assistance when you need it.
Contact Sunlight SEO Today
If you're looking for the best marketing reporting services in Chandler, look no further than Sunlight SEO. Our comprehensive and detailed reports will empower you to make informed decisions and outperform your competitors. Contact us today for a free consultation and take the first step towards maximizing your online presence.