5 Tips to Create Optimized Blog Titles to Drive Traffic
Nov 13, 2019
Blog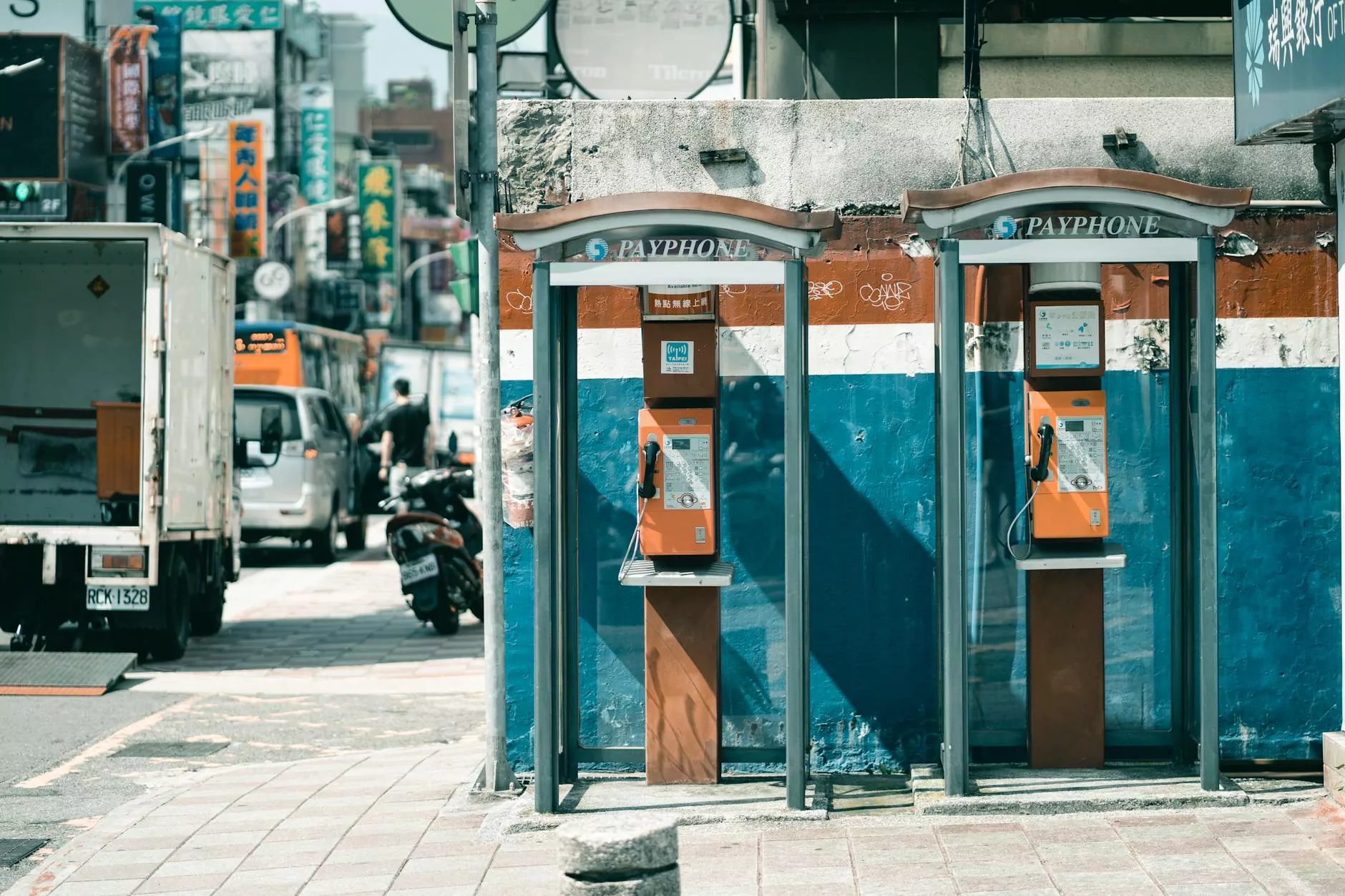 As the leading Chandler SEO company in the business and consumer services category, Sunlight SEO understands the importance of creating optimized blog titles to attract more traffic and engagement to your website. In this comprehensive guide, we will share five essential tips that will help you create blog titles that not only rank well in search engines like Google but also captivate your target audience.
1. Understand Your Audience
Before you can create compelling blog titles, it is crucial to understand your target audience. Research your market and identify their pain points, interests, and preferences. By knowing your audience, you can craft blog titles that resonate with them and address their specific needs or challenges.
For example, if you are targeting business owners looking for Chandler SEO services, your blog titles could include phrases such as "Maximize Your Online Presence with Professional Chandler SEO Services" or "Unlock the Power of SEO for Your Business Growth."
2. Utilize Relevant Keywords
Keywords play a vital role in optimizing blog titles for search engines. Conduct thorough keyword research to identify the most relevant and valuable keywords for your blog post. Include these keywords strategically in your title to increase its visibility and rank higher in search engine results.
For instance, if the primary keyword is "Chandler SEO company," an effective blog title could be "The Best Chandler SEO Company: Unleashing the Potential of Your Online Business."
3. Keep it Short and Engaging
While incorporating keywords into your blog titles is important, it is equally crucial to keep them short and engaging. Long titles can appear cluttered and may not be fully displayed in search engine results, leading to a lower click-through rate.
Instead, aim for concise and impactful titles that instantly grab the attention of your audience. For instance, "Boost Your Website's Visibility with Expert Chandler SEO Services."
4. Make it Unique and Eye-Catching
In a sea of blog posts, standing out is essential to attract more traffic. Craft unique and eye-catching blog titles that generate curiosity and compel users to click and read your content. Avoid generic titles that fail to differentiate your blog post from competitors.
For example, instead of "Introduction to Chandler SEO Services," go for something like "The Ultimate Guide to Dominating Search Engines with Chandler SEO Strategies."
5. Use Numbers and How-To Phrases
Studies have shown that blog titles with numbers or "how-to" phrases perform exceptionally well in terms of attracting clicks and engagement. Adding numbers creates a sense of specificity and promises a concise, easy-to-follow guide for readers.
Consider titles like "5 Proven Tactics for Effective Chandler SEO" or "How to Skyrocket Your Website Traffic with Chandler SEO Techniques."
By applying these five tips, you can create optimized blog titles that drive traffic, engagement, and ultimately, contribute to the success of your website. At Sunlight SEO, we are dedicated to helping businesses like yours succeed online through effective SEO strategies and techniques. Contact us today to learn more about our Chandler SEO services and how we can elevate your website's visibility and organic traffic.