HubSpot Certified Trainer
Aug 23, 2018
Resources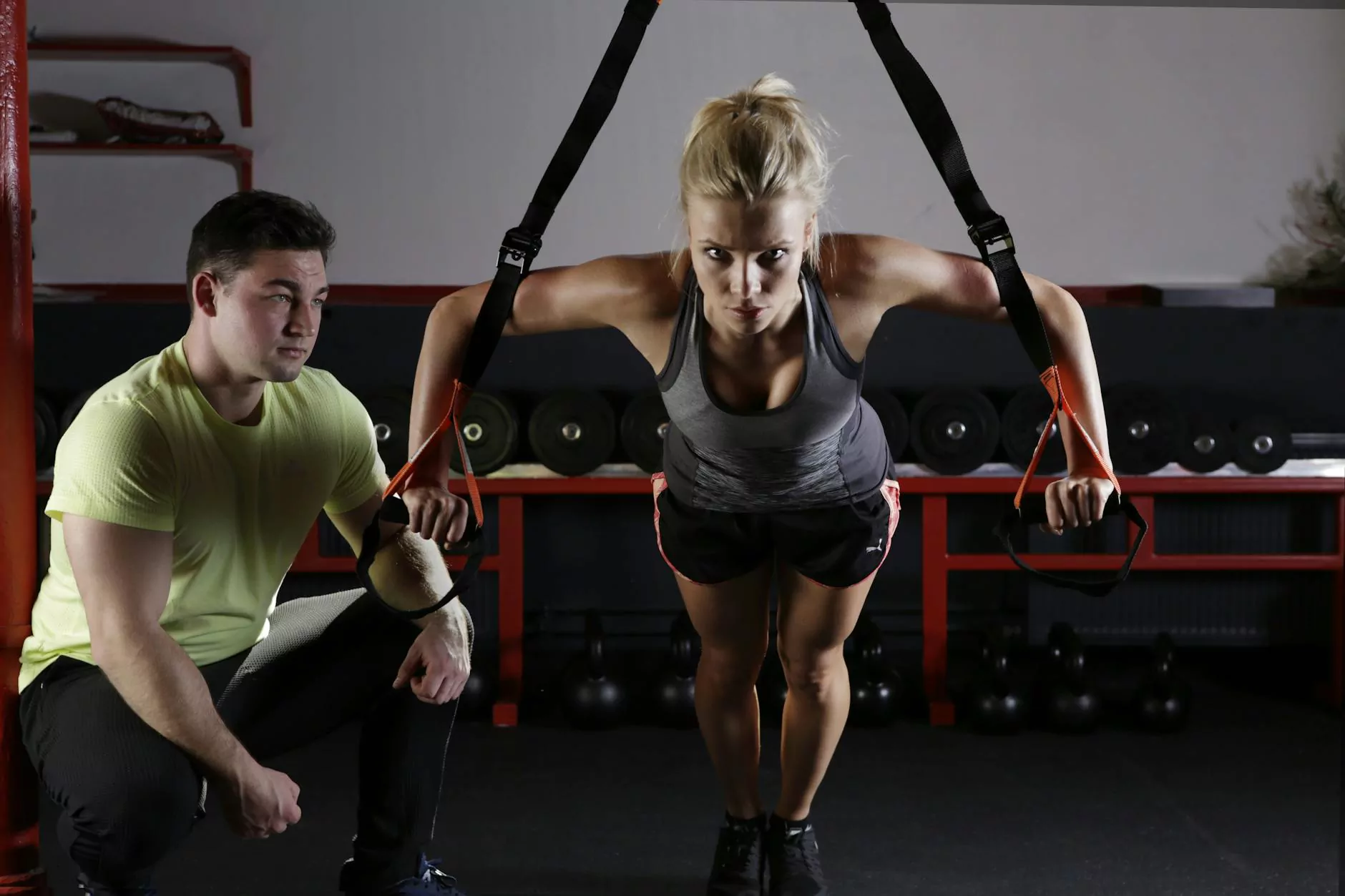 Welcome to Sunlight SEO, your premier source for top-notch SEO services in the business and consumer services industry. Our mission is to help you establish a strong online presence and outrank your competitors. As a trusted HubSpot Certified Trainer, we offer comprehensive training programs specifically designed to empower you with the knowledge and skills necessary to succeed in the world of inbound marketing.
Why Choose Sunlight SEO as Your HubSpot Certified Trainer?
At Sunlight SEO, we understand the importance of staying ahead in the digital landscape. With our HubSpot-certified training, you can gain a competitive advantage by mastering the art of inbound marketing. Our courses and workshops are tailored to suit both beginners and professionals in the field, providing you with the comprehensive knowledge needed to elevate your online marketing efforts.
The Benefits of HubSpot Training
By enrolling in our HubSpot training program, you gain access to a wealth of invaluable knowledge and resources that will enable you to take your SEO strategies to new heights. Here are some of the main benefits you can expect from our training:
1. In-depth Understanding of SEO
Our training ensures a thorough understanding of Search Engine Optimization (SEO) principles and techniques. You will learn how search engines work, how to effectively optimize your website for higher search rankings, and how to conduct effective keyword research to drive targeted traffic.
2. Mastering Inbound Marketing Strategies
Inbound marketing is at the core of effective online promotion, and our training equips you with the skills to flawlessly execute inbound marketing campaigns. We cover various inbound marketing methodologies, including content marketing, social media marketing, email marketing, and more.
3. Utilizing the Power of HubSpot
As a HubSpot Certified Trainer, we can guide you in effectively utilizing the tools and features of HubSpot. You will learn how to leverage the platform to streamline your marketing efforts, automate tasks, track performance metrics, and nurture leads to achieve optimal results.
4. Staying Ahead of the Curve
The digital landscape is constantly evolving, and it's crucial to stay up-to-date with the latest trends and best practices. Our training program ensures that you are equipped with the knowledge and skills to adapt to changes in the industry, allowing you to stay ahead of the curve.
Who Can Benefit from HubSpot Training?
Our HubSpot training program caters to a wide range of professionals, including:
Marketing Managers
Marketing Specialists
Content Writers
Digital Marketing Professionals
Business Owners
Entrepreneurs
And anyone looking to enhance their SEO and inbound marketing skills
Get Started with Sunlight SEO's HubSpot Training Now!
Don't miss out on the opportunity to become a master in inbound marketing. Join Sunlight SEO's HubSpot training program today and unlock your untapped potential. With our comprehensive courses and expert guidance, you'll be equipped with the knowledge and skills needed to outrank your competitors and achieve long-lasting online success.
Contact us now to learn more about our HubSpot training program and take the first step towards becoming a skilled inbound marketing expert.
Disclaimer: Sunlight SEO is an independent training provider and is not affiliated with HubSpot. HubSpot is a registered trademark of HubSpot Inc.