Marketing Partners & Affiliated Associations
May 6, 2023
Resources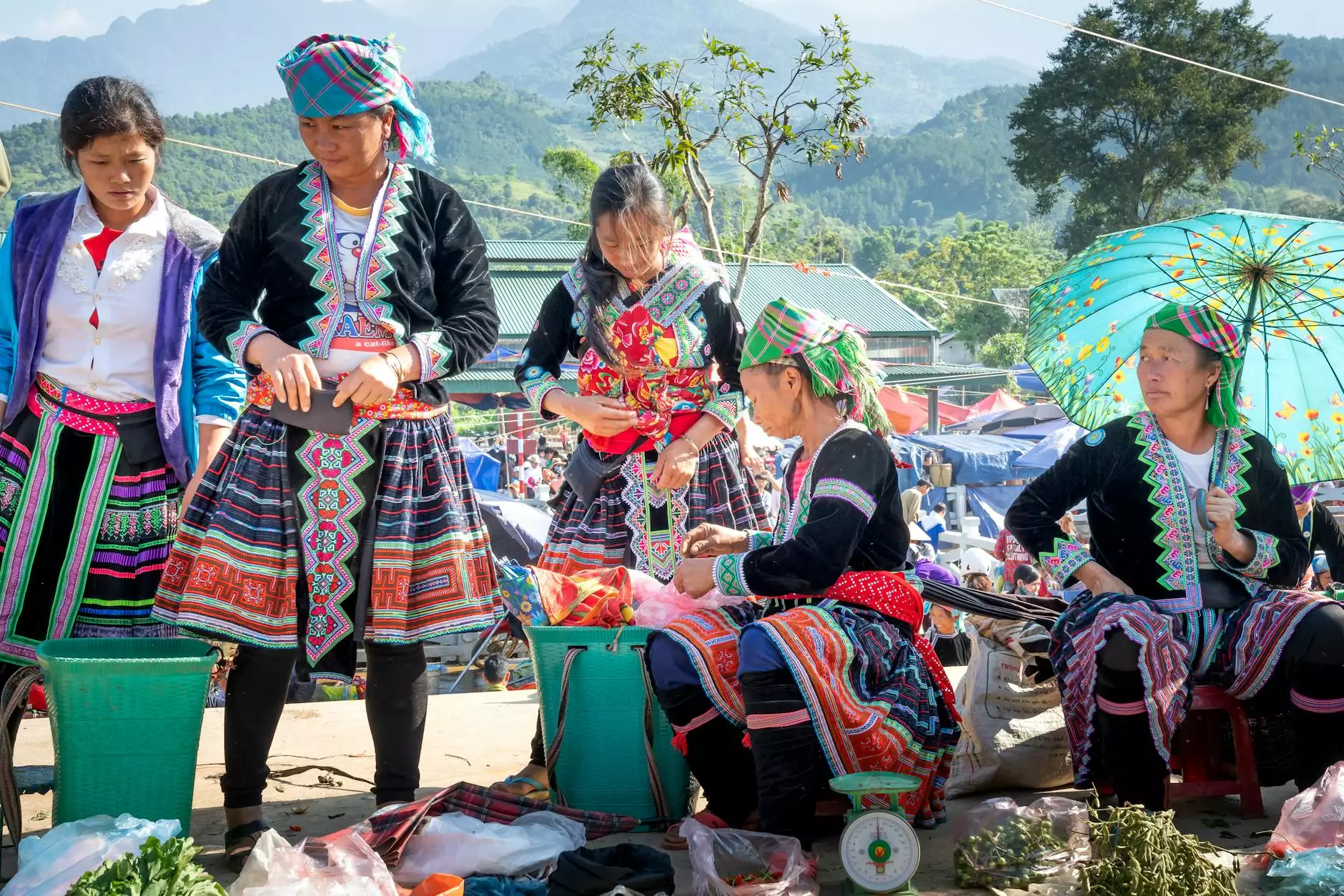 Welcome to Sunlight SEO, your trusted partner in the world of search engine optimization. In the highly competitive online business landscape, staying ahead of the curve is crucial to drive organic traffic, increase visibility, and generate valuable leads. As a leading provider of SEO services in the business and consumer services industry, we understand the importance of strategic partnerships and affiliated associations in achieving outstanding results.
Why Strategic Partnerships Matter?
In today's digital age, collaboration and partnerships have become powerful tools to expand reach, leverage expertise, and tap into new markets. At Sunlight SEO, we recognize the value of joining forces with like-minded organizations that share our commitment to excellence and cutting-edge strategies. By establishing strong marketing partnerships, we can provide our clients with a comprehensive suite of services, ensuring maximum impact for their online presence.
Our Network of Marketing Partners
Over the years, we have built an extensive network of trusted marketing partners and affiliated associations. These partnerships allow us to access a wide range of resources, stay up-to-date with industry trends, and deliver exceptional results for our clients. Our partnerships span across various sectors, including:
1. Digital Marketing Agencies
We collaborate with top-tier digital marketing agencies that specialize in various areas such as content marketing, social media management, and paid advertising. By working closely with these agencies, we combine our expertise in SEO with their specialized skills, resulting in a holistic marketing approach that drives measurable results.
2. Web Development Companies
A strong online presence starts with a well-designed and user-friendly website. Through our partnerships with leading web development companies, we ensure that our clients' websites are not only optimized for search engines but also provide a seamless user experience. These partnerships allow us to implement technical SEO best practices and enhance the overall performance of our clients' websites.
3. Content Creation Services
High-quality content is the backbone of any successful SEO strategy. Our network of content creation services includes professional writers, editors, and industry experts who understand the importance of unique, informative, and engaging content. By collaborating with these experts, we can create compelling content that resonates with both search engines and target audiences.
4. Industry Associations
We are proud members of esteemed industry associations that bring together professionals and thought leaders from the SEO and digital marketing community. Through our active involvement in these associations, we stay at the forefront of industry developments, participate in knowledge-sharing initiatives, and continuously enhance our skills to deliver exceptional results for our clients.
The Benefits of Our Partnerships
Our strategic partnerships and affiliated associations offer numerous benefits to our clients, including:
Expanded Expertise: Through our network, we have access to industry-leading experts and specialized skills, allowing us to deliver comprehensive and effective SEO strategies tailored to each client's unique needs.
Enhanced Resources: By partnering with diverse organizations, we can tap into a wide range of resources, including cutting-edge tools, exclusive data, and advanced analytics, to optimize our clients' online presence.
Increased Visibility: Collaborating with reputable marketing partners enhances our clients' visibility through cross-promotion, co-marketing campaigns, and access to larger target audiences, resulting in increased brand exposure and organic traffic.
Access to Latest Trends: Our partnerships provide us with valuable insights into emerging trends and industry developments, enabling us to adapt our SEO strategies accordingly and stay ahead of the competition.
Measurable Results: Through our comprehensive approach and the combined efforts of our partnerships, we consistently deliver measurable results, such as higher search engine rankings, increased website traffic, and improved conversion rates.
Unlock the Power of Partnerships with Sunlight SEO
At Sunlight SEO, we firmly believe that strategic partnerships and affiliated associations play a pivotal role in achieving exceptional SEO outcomes. By leveraging our extensive network, expertise, and resources, we empower our clients to surpass their competitors, dominate search engine rankings, and achieve long-term success in the ever-evolving digital landscape.
If you are ready to unlock the power of partnerships and take your online visibility to new heights, contact us today. Together, we can create a tailored SEO strategy that drives sustainable growth and maximizes your return on investment.