9 Tips to Write Engaging Content That Your Audience Will Love
Jul 24, 2019
Blog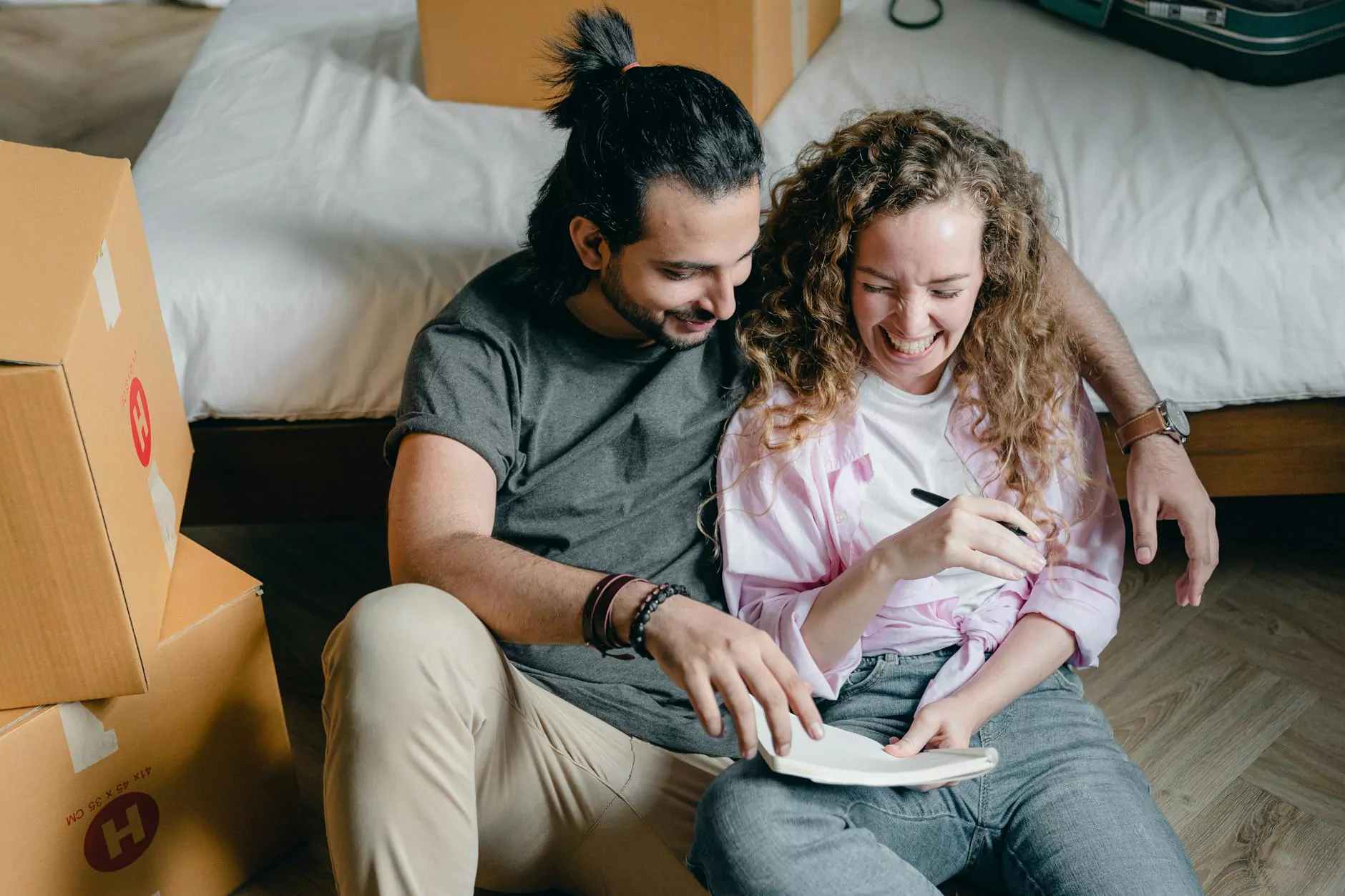 Tip 1: Understanding Your Audience
When it comes to writing engaging content, understanding your audience is crucial. You need to know who they are, what their interests and needs are, and what kind of information they are seeking. By understanding your audience, you can tailor your content to their specific needs, making it more relevant and valuable.
Tip 2: Conducting Thorough Keyword Research
Keywords play a significant role in search engine optimization (SEO), as they help search engines understand what your content is about. To write engaging content that ranks well on Google, it's essential to conduct thorough keyword research. Identify relevant keywords related to your business, such as "Chandler SEO company," and incorporate them naturally into your content.
Tip 3: Creating Captivating Headlines
The headline is the first thing that grabs your audience's attention, so it needs to be compelling. Use keyword-rich titles that accurately describe the content and pique the reader's curiosity. A well-crafted headline not only improves click-through rates but also encourages readers to continue reading the rest of your content.
Tip 4: Providing Valuable and Actionable Information
Engaging content is content that provides real value to your audience. Offer actionable tips, insights, or industry knowledge that your readers can apply in their lives or businesses. By providing valuable information, you position yourself as an authority in your field and build trust with your audience.
Tip 5: Incorporating Visuals to Enhance Engagement
Visuals, such as images, infographics, and videos, can significantly enhance the engagement of your content. They break up long blocks of text and make your content more visually appealing. Visuals also help to convey information in a digestible and memorable way, increasing audience retention.
Tip 6: Keeping Your Content Well-Structured
A well-structured piece of content is easier to read and understand. Break your content into logical sections and use headings and subheadings to guide your readers through the information. This not only improves the readability of your content but also helps search engines understand its organization.
Tip 7: Writing Compelling and Persuasive Copy
To engage your audience and encourage them to take action, your content needs to be compelling and persuasive. Use storytelling techniques, compelling statistics, and emotional appeals to captivate your readers. Craft persuasive copy that convinces your audience to believe in your message or take the desired action.
Tip 8: Ensuring Readability and Accessibility
Readability and accessibility are crucial factors for engaging content. Write in a clear and concise manner, avoiding jargon or complicated language. Use shorter sentences and paragraphs to improve readability, and make sure your content is accessible on multiple devices, including mobile phones and tablets.
Tip 9: Encouraging Interaction and Engagement
Engaging content should foster interaction and engagement with your audience. Encourage readers to leave comments, ask questions, or share their opinions. Respond to comments and engage in conversations, creating a sense of community around your content. The more interaction you have, the more engaging your content will be.
As a top-rated Chandler SEO company, Sunlight SEO specializes in Business and Consumer Services - SEO services. We understand the importance of writing engaging content that your audience will love. By following these 9 tips, you can create content that not only ranks well on Google but also resonates with your readers and drives business success.
For more information on how our Chandler SEO company can help optimize your website and improve your search rankings, contact Sunlight SEO today!