SEO Report Card | Score Your Website | SEO Analysis
Dec 20, 2019
Resources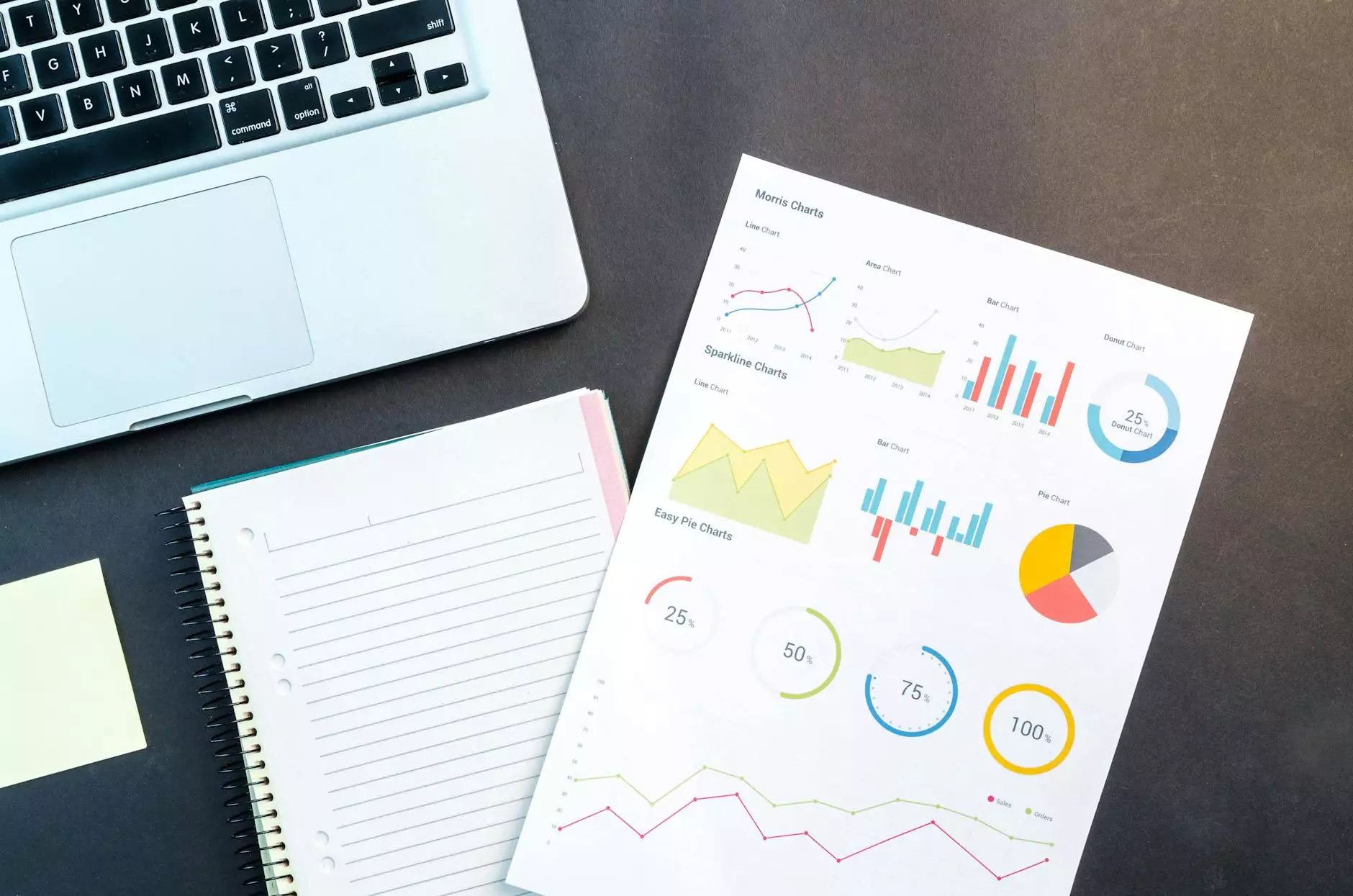 Introduction
Welcome to Sunlight SEO, your premier destination for comprehensive SEO analysis and website scorecards. We are committed to helping businesses and consumers optimize their online presence and improve their search engine rankings. With our professional SEO services, you can now easily evaluate your website's performance and make informed decisions to boost your online visibility. Read on to learn more about how our SEO report card can benefit you!
Why SEO Analysis Matters
When it comes to succeeding in the digital landscape, having a strong online presence is essential. With millions of websites competing for attention, it's crucial to ensure that your website stands out from the crowd. This is where SEO analysis plays a pivotal role. By conducting a thorough SEO analysis, you gain valuable insights into your website's performance, identify areas for improvement, and develop a strategy to enhance your search engine rankings.
The Sunlight SEO Difference
At Sunlight SEO, we pride ourselves on our expertise in providing top-notch SEO services. Our team of experienced professionals utilizes advanced tools and techniques to deliver accurate and comprehensive SEO analysis. By partnering with us, you gain access to:
Customized SEO strategies tailored to your specific business needs
A detailed report that highlights your website's strengths and weaknesses
Insights on competitor analysis to help you stay ahead of the competition
Recommendations and actionable steps to improve your website's ranking
How Our SEO Report Card Works
Our SEO report card is designed to provide you with a detailed breakdown of your website's SEO performance. By evaluating crucial factors that impact search engine rankings, our report card encompasses key areas such as:
Keyword Analysis: We assess the relevance and effectiveness of your website's keywords.
On-Page Optimization: We analyze your website's meta tags, headings, content structure, and URL structure.
Technical SEO: We review critical technical aspects such as site speed, mobile responsiveness, and site architecture.
Backlink Profile: We evaluate the quality and quantity of backlinks pointing to your website.
User Experience: We examine factors such as site navigation, user engagement, and overall usability.
Your Path to Success
With our SEO report card in hand, you'll have a clear roadmap to improving your website's SEO performance. Our comprehensive analysis and actionable recommendations will empower you to make informed decisions and implement effective strategies. By identifying and addressing any shortcomings, you will be able to enhance your website's visibility, attract more organic traffic, and increase your chances of success in the competitive online landscape.
Take the Next Step with Sunlight SEO
Now that you understand the importance of SEO analysis and how it can benefit your website, it's time to take the next step. Contact Sunlight SEO today to get your personalized SEO report card and start your journey towards SEO success! Our expert team is ready to assist you every step of the way, ensuring that you achieve the best possible results and outrank your competitors in the search engine rankings.