7 Ways to Leverage Video in Your Marketing Efforts
Nov 7, 2017
Blog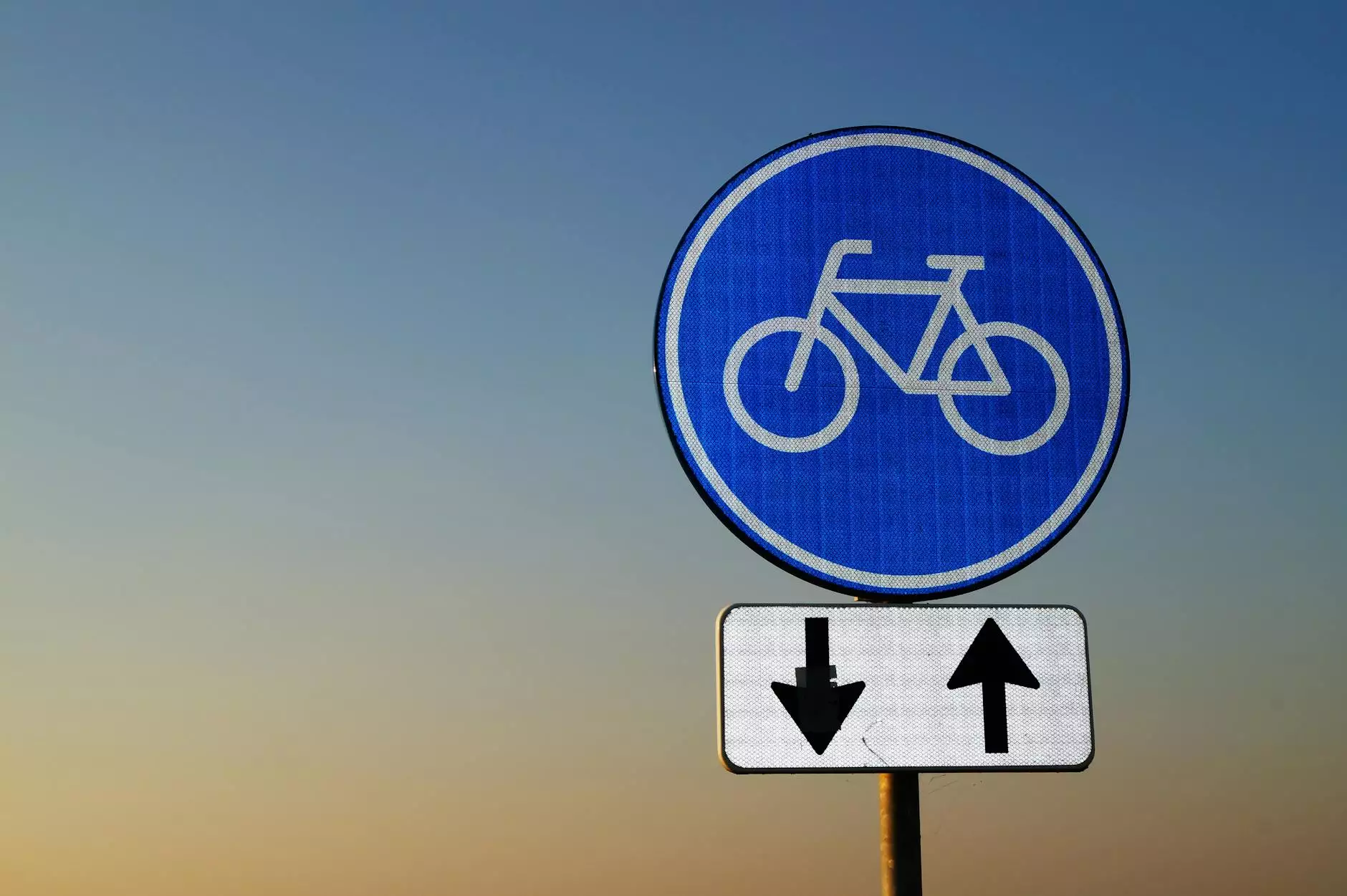 Welcome to Sunlight SEO's comprehensive guide on leveraging video content in your marketing strategy. In today's digital landscape, video has become an essential tool for businesses to enhance their online presence and engage with their target audience. In this article, we will explore seven effective ways to leverage video in your marketing efforts and how Sunlight SEO, a leading Chandler SEO company, can help you achieve your goals.
1. Create Engaging Video Content
Engaging video content is the cornerstone of any successful marketing campaign. By producing high-quality videos that captivate your audience, you can elevate your brand message and create a lasting impression. Sunlight SEO understands the importance of crafting compelling video content that resonates with your target market. Our experienced copywriters and videographers work together to create videos that not only drive engagement but also communicate your unique value proposition.
2. Optimize Videos for Search Engines
Optimizing your videos for search engines is crucial to ensure maximum visibility and reach. Sunlight SEO excels in implementing effective SEO strategies to optimize your video content. From conducting keyword research to optimizing metadata, video titles, and descriptions, our SEO experts ensure your videos are easily discoverable by search engines like Google. By optimizing your videos, you can increase your chances of ranking higher in search engine results pages (SERPs).
3. Incorporate Videos on Landing Pages
Landing pages play a vital role in converting visitors into customers. By incorporating videos on your landing pages, you can significantly enhance the user experience and boost conversions. Sunlight SEO's web development team can seamlessly integrate videos into your landing pages, ensuring they are strategically placed to capture your audience's attention and effectively convey your message. With visually compelling videos, you can engage visitors and compel them to take action.
4. Share Videos on Social Media Platforms
Social media platforms provide an excellent opportunity to showcase your video content and expand your reach. Sunlight SEO specializes in creating comprehensive social media strategies that leverage the power of video marketing. Our proven techniques help your videos gain traction on platforms like Facebook, Twitter, and Instagram, driving increased engagement and generating valuable leads. Let us help you harness the potential of social media to amplify your brand's visibility.
5. Collaborate with Influencers and Industry Experts
Partnering with influencers and industry experts can significantly amplify your video marketing efforts. Sunlight SEO has established relationships with influential figures in various industries, enabling us to connect your brand with the right voices. By collaborating with influencers, you can expand your reach, tap into new audiences, and build credibility in your niche. Our expert team will help you identify the most relevant influencers for your brand and develop impactful video collaborations.
6. Implement Video Email Marketing
Email marketing remains a powerful tool for nurturing leads and driving conversions. By incorporating videos into your email campaigns, you can increase click-through rates and engagement. Sunlight SEO offers advanced email marketing strategies that seamlessly integrate video content to enhance your campaign's effectiveness. From creating visually appealing email templates to tracking important metrics, our team ensures your video emails deliver the desired results.
7. Measure Performance and Adapt
Continuous monitoring and adaptation are essential to optimize your video marketing efforts. Sunlight SEO provides comprehensive analytics and reporting to track the performance of your videos. Our team analyzes important metrics such as view count, engagement rate, and conversion rate to evaluate the effectiveness of your video content. By understanding these insights, we can make data-driven decisions to refine your strategies and maximize your return on investment.
Dominate Your Market with Sunlight SEO
Are you ready to elevate your marketing efforts and stand out from the competition? Sunlight SEO, a leading Chandler SEO company specializing in business and consumer services, is ready to help you leverage the power of video to enhance your online visibility. With our expertise in SEO services and video marketing, we can propel your brand to new heights. Contact us today to schedule a consultation and discover how we can develop a tailored video marketing strategy that drives results for your business.