B2B vs. B2C Content Marketing: 4 Key Differences
Jan 14, 2021
Blog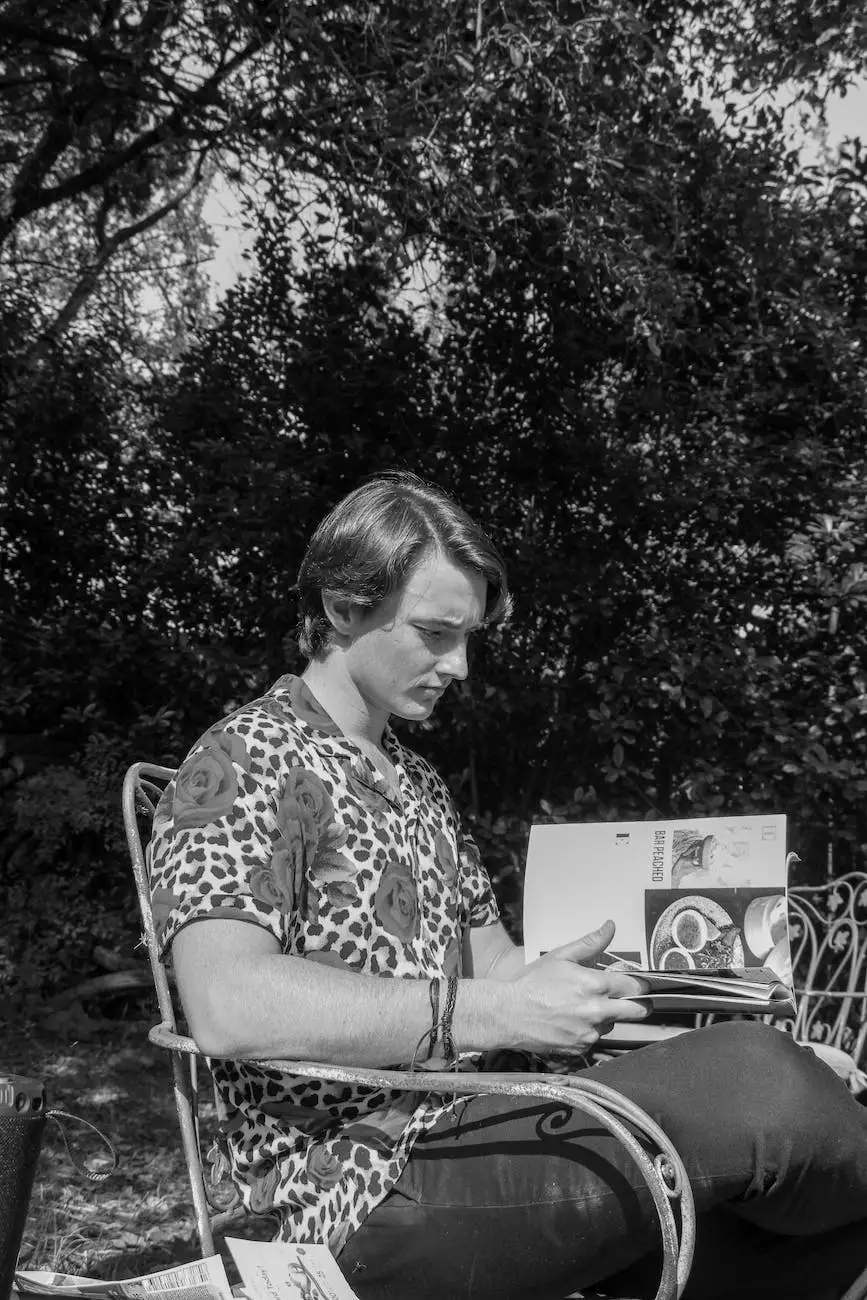 Introduction
Welcome to Sunlight SEO, a leading Chandler SEO company specializing in providing top-notch SEO services for businesses in various industries. In this article, we will explore the crucial differences between B2B (Business-to-Business) and B2C (Business-to-Consumer) content marketing strategies and how they impact your online presence and success.
Why Content Marketing Matters
Content marketing plays a pivotal role in modern digital marketing strategies. It involves creating and distributing valuable, relevant, and informative content to attract and engage your target audience. By employing effective content marketing techniques, businesses can establish credibility, build brand awareness, generate leads, and ultimately drive conversions.
Difference #1: Target Audience
One of the primary distinctions between B2B and B2C content marketing lies in the target audience. B2B marketing predominantly focuses on reaching other businesses, while B2C marketing aims at capturing the attention of individual consumers.
Targeting Businesses with B2B Content Marketing
With B2B content marketing, you are addressing the needs, pain points, and challenges faced by businesses. Your content should demonstrate your expertise, showcase industry insights, and propose effective solutions that align with the business goals of your target audience. B2B content often takes the form of whitepapers, case studies, in-depth guides, and industry reports.
Appealing to Consumers with B2C Content Marketing
In contrast, B2C content marketing revolves around captivating individual consumers. Your content should connect emotionally with your audience, focus on their desires, aspirations, and lifestyle choices. B2C content usually includes engaging blog posts, social media campaigns, eye-catching visuals, and entertaining videos.
Difference #2: Buying Process Complexity
The buying process for B2B and B2C products/services differs significantly due to their respective complexities.
Navigating the B2B Buying Process
B2B transactions typically involve multiple decision-makers, longer sales cycles, and higher average order values. Your content must address each stage of the complex buying process. Strategic blog posts, educational webinars, and personalized email campaigns can be effective in nurturing leads and guiding them through the sales funnel.
Simplifying the B2C Buying Process
On the other hand, B2C purchases are usually straightforward and impulsive. Consumers often make buying decisions based on emotions, aesthetics, and immediate needs. Captivating visuals, persuasive product descriptions, and limited-time offers are key elements of successful B2C content marketing campaigns.
Difference #3: Content Tone and Messaging
Another crucial difference between B2B and B2C content marketing lies in the tone and messaging.
Professional Tone for B2B Content
B2B content should maintain a professional and authoritative tone to gain the trust and confidence of businesses. Employ industry-specific jargon, provide well-researched insights, and showcase your expertise to establish your brand as a thought leader. Case studies, testimonials, and client success stories can highlight your track record and reliability.
Relatable Tone for B2C Content
In contrast, B2C content should adopt a relatable and conversational tone to connect with individual consumers. Use emotional storytelling, relatable anecdotes, and engaging narratives to capture their attention. User-generated content, influencer collaborations, and interactive social media contests can create a sense of community and strengthen brand loyalty.
Difference #4: Distribution Channels
The channels used to distribute B2B and B2C content also differ based on the preferences of the respective target audiences.
Targeting Businesses with B2B Content Distribution
When it comes to B2B content marketing, LinkedIn, industry-specific forums, and professional networking events are effective channels to reach your target audience. Email marketing, webinars, and guest blogging on reputable industry websites can also enhance your visibility among businesses.
Focusing on Consumers with B2C Content Distribution
B2C content marketing strategies thrive on social media platforms like Facebook, Instagram, and YouTube, where consumer interactions and sharing are prevalent. Influencer partnerships, sponsored content, and creative advertising campaigns can significantly amplify your brand's reach and engagement levels.
Conclusion
In conclusion, understanding the key differences between B2B and B2C content marketing is essential for successfully implementing tailored strategies that resonate with your target audience. Sunlight SEO, your trusted Chandler SEO company, can help you craft compelling content and optimize your online presence to reach your intended audience, generate leads, and achieve your business goals. Contact us today to learn more about our comprehensive SEO services for businesses and experience the transformative power of strategic content marketing.