5 Tips to Set Goals for Your Marketing Automation Campaigns
Sep 26, 2018
Blog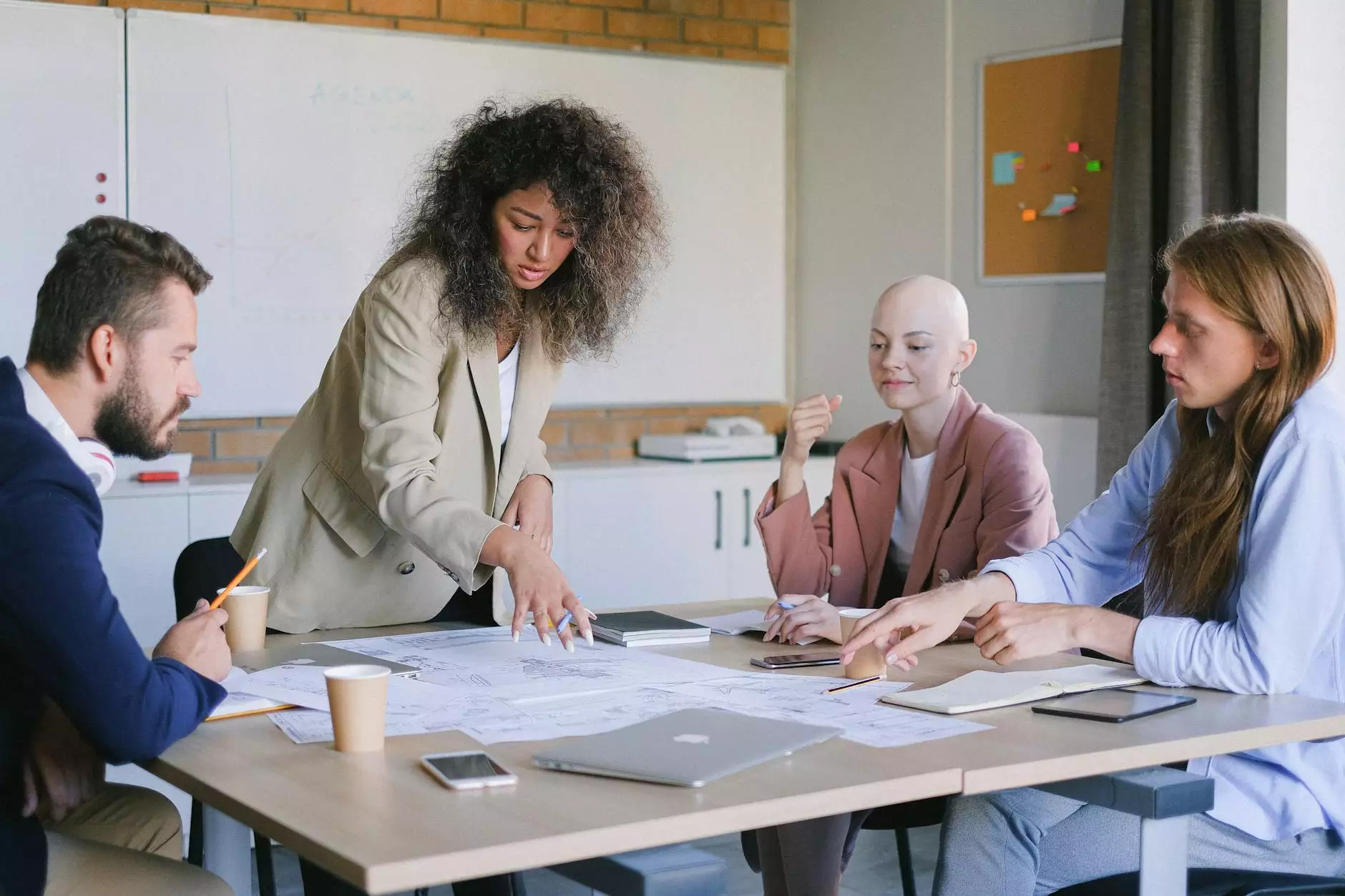 Are you ready to take your marketing automation efforts to the next level? Setting clear goals is key to driving success and optimizing your campaigns. Sunlight SEO, a leading Chandler SEO company specializing in business and consumer services - SEO services, is here to help. With our expertise, you can unlock the full potential of your marketing automation campaigns. Let's dive into five essential tips for setting effective goals:
TIP 1: Define Your Objectives
Before diving into the world of marketing automation, it's crucial to define your objectives. What do you want to achieve with your campaigns? Whether it's increasing website traffic, generating leads, or boosting conversions, clearly outlining your goals will guide your entire automation strategy.
At Sunlight SEO, we help businesses in Chandler and beyond to identify the right objectives for their marketing automation campaigns. Our team of experts will work closely with you to understand your unique business needs and develop customized goals that align with your overall marketing strategy.
TIP 2: Identify Key Performance Indicators (KPIs)
Once your goals are defined, the next step is to identify the key performance indicators (KPIs) that will measure the success of your marketing automation campaigns. KPIs serve as benchmarks and allow you to track progress towards achieving your objectives.
Our experienced team at Sunlight SEO can assist you in choosing the most relevant KPIs for your business. From website engagement metrics to conversion rates, we'll help you track the right data that directly impacts your campaign performance.
TIP 3: Set Realistic Targets
Setting realistic targets is essential to ensure that your marketing automation goals are achievable. It's crucial to analyze your current performance and industry benchmarks to set targets that are ambitious yet attainable.
At Sunlight SEO, we understand the importance of setting targets that drive growth without overwhelming your resources. Our expert team will assist you in establishing realistic milestones to keep your campaign on track and continually optimize your automation efforts.
TIP 4: Segment Your Audience
Effective marketing automation requires a deep understanding of your target audience. Segmenting your audience based on demographics, behavior, and preferences allows you to deliver highly personalized and relevant content.
Sunlight SEO empowers businesses in Chandler with advanced audience segmentation strategies. By leveraging our SEO services, you can effectively target specific customer segments, optimize engagement, and drive better results.
TIP 5: Regularly Analyze and Optimize
Continuously analyzing and optimizing your marketing automation campaigns is vital to staying ahead of the competition. By monitoring key metrics and identifying areas for improvement, you can refine your strategies for maximum impact.
At Sunlight SEO, we employ cutting-edge analytics tools to track and measure the performance of your marketing automation efforts. Our experts will provide actionable insights and recommendations to ensure your campaigns are continually optimized for success.
Unlock the Power of Marketing Automation Today
Ready to supercharge your marketing automation campaigns? Sunlight SEO, a leading Chandler SEO company, is your trusted partner in achieving digital success. Contact us today to unleash the full potential of marketing automation and outrank your competitors in the ever-evolving online landscape.