How to Use Semantic Keywords for SEO
Nov 11, 2020
Blog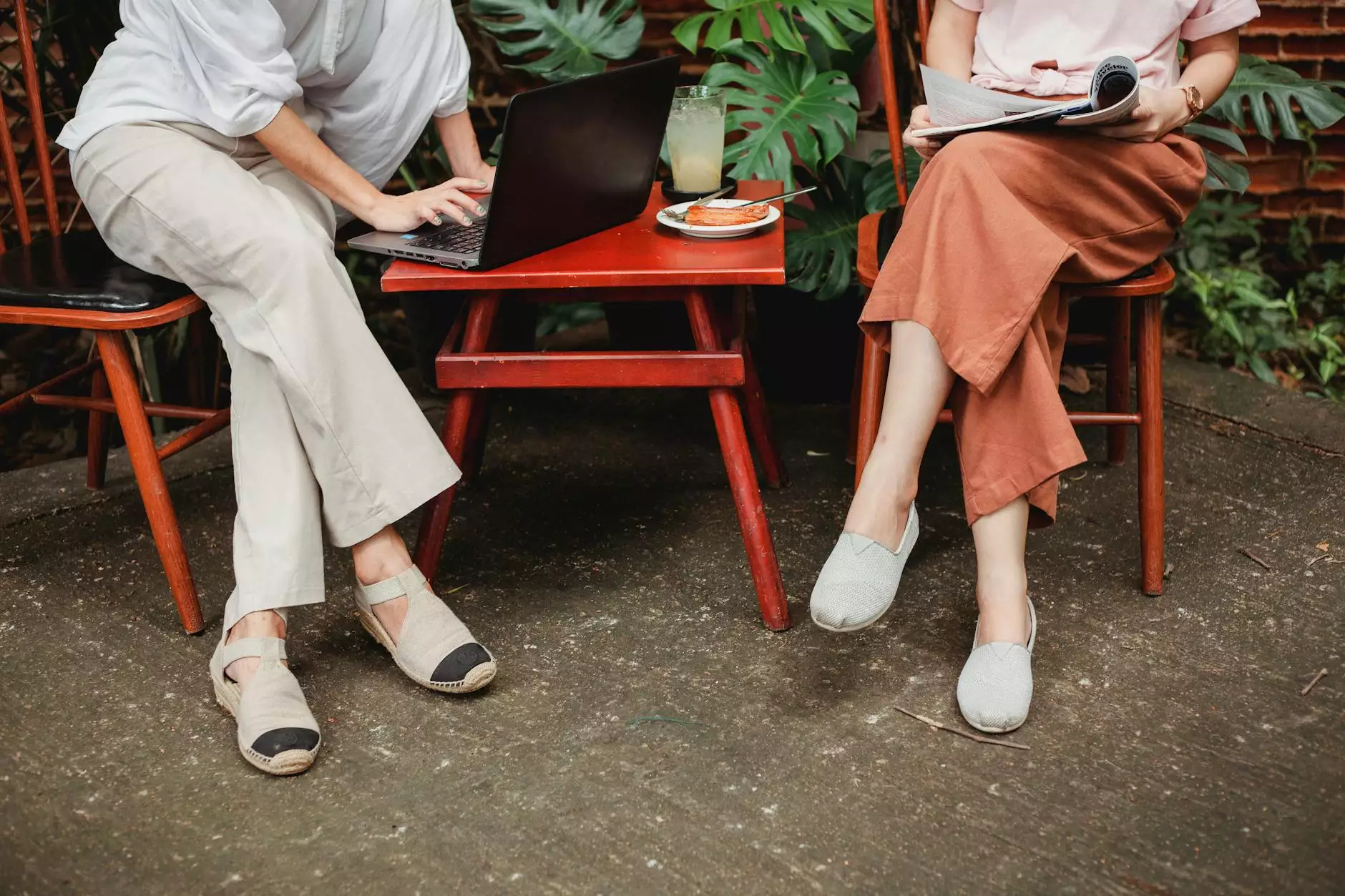 Welcome to Sunlight SEO, a leading provider of high-end SEO services for businesses in the Business and Consumer Services industry. In this article, we will explore the concept of semantic keywords and how they can significantly impact your website's search engine rankings.
What Are Semantic Keywords?
In the world of SEO, semantic keywords are words or phrases that are contextually related to the main topic of a webpage or website. They help search engines understand the intent behind the content and improve the overall relevancy of a page. Semantic keywords go beyond traditional keyword optimization and focus on utilizing related terms and concepts to provide a holistic understanding of the subject matter.
The Importance of Using Semantic Keywords
Using semantic keywords in your website's content has multiple benefits. Firstly, it enhances the user experience by providing detailed and comprehensive information that meets the search intent. This results in increased user engagement, longer page durations, and ultimately, higher conversion rates.
Secondly, search engines reward websites that use semantic keywords effectively. By incorporating a diverse range of relevant terms, you are signaling to search engine algorithms that your content is comprehensive and authoritative. This can lead to improved search engine rankings, increased organic traffic, and enhanced online visibility for your brand.
How to Identify Semantic Keywords
The process of identifying semantic keywords involves thorough research and understanding of your target audience's search behavior. Here are some effective strategies to help you uncover these valuable keywords:
Keyword Research: Start by conducting comprehensive keyword research using various tools and resources. Look for related terms, synonyms, and variations of your main keyword that are frequently searched for by your target audience.
Competitor Analysis: Analyze the content of your competitors who are ranking well in search engine results for your desired keywords. Identify the semantic keywords they are using and consider incorporating them into your content strategy.
User Intent: Put yourself in the shoes of your target audience and think about what they are truly searching for. Consider the questions they may have or the different aspects of the main topic that they may be interested in.
Optimizing Your Content with Semantic Keywords
Once you have identified the semantic keywords relevant to your content, it's time to optimize your webpages. Here are some best practices to ensure effective usage:
Natural Integration: Incorporate semantic keywords naturally throughout your content. Avoid keyword stuffing and focus on providing valuable information that adds depth to your topic.
Heading Tags: Utilize heading tags, such as

and , to structure your content. Include keyword-rich subheadings that accurately reflect the content beneath them.

Meta Tags: Optimize your meta tags, including the title tag and meta description, to include semantic keywords. This helps search engines understand the relevancy of your page and encourages higher click-through rates.
Page Structure: Organize your content in a logical and hierarchical manner. Use HTML lists, such as

, to present key points and break down complex information into easily digestible sections.

Text Formatting: Utilize HTML text formatting tags, such as and , to emphasize important keywords and phrases. This helps both users and search engines identify the key takeaways from your content.
Measuring Success and Further Optimization
Tracking the impact of semantic keywords on your website's SEO performance is crucial. Regularly monitor your rankings, organic traffic, and user engagement metrics to evaluate the effectiveness of your optimizations. Analyze the keywords that are driving the most traffic and conversions, and consider further refining your semantic keyword strategy accordingly.
Remember, the world of SEO is ever-evolving, and staying up to date with the latest trends and strategies is essential for long-term success. Sunlight SEO is dedicated to helping businesses like yours thrive in the online landscape through our expert SEO services. Contact us today to learn more about how we can elevate your digital presence.