Social Media Budget Breakdown for Every Size Business
Mar 12, 2018
Blog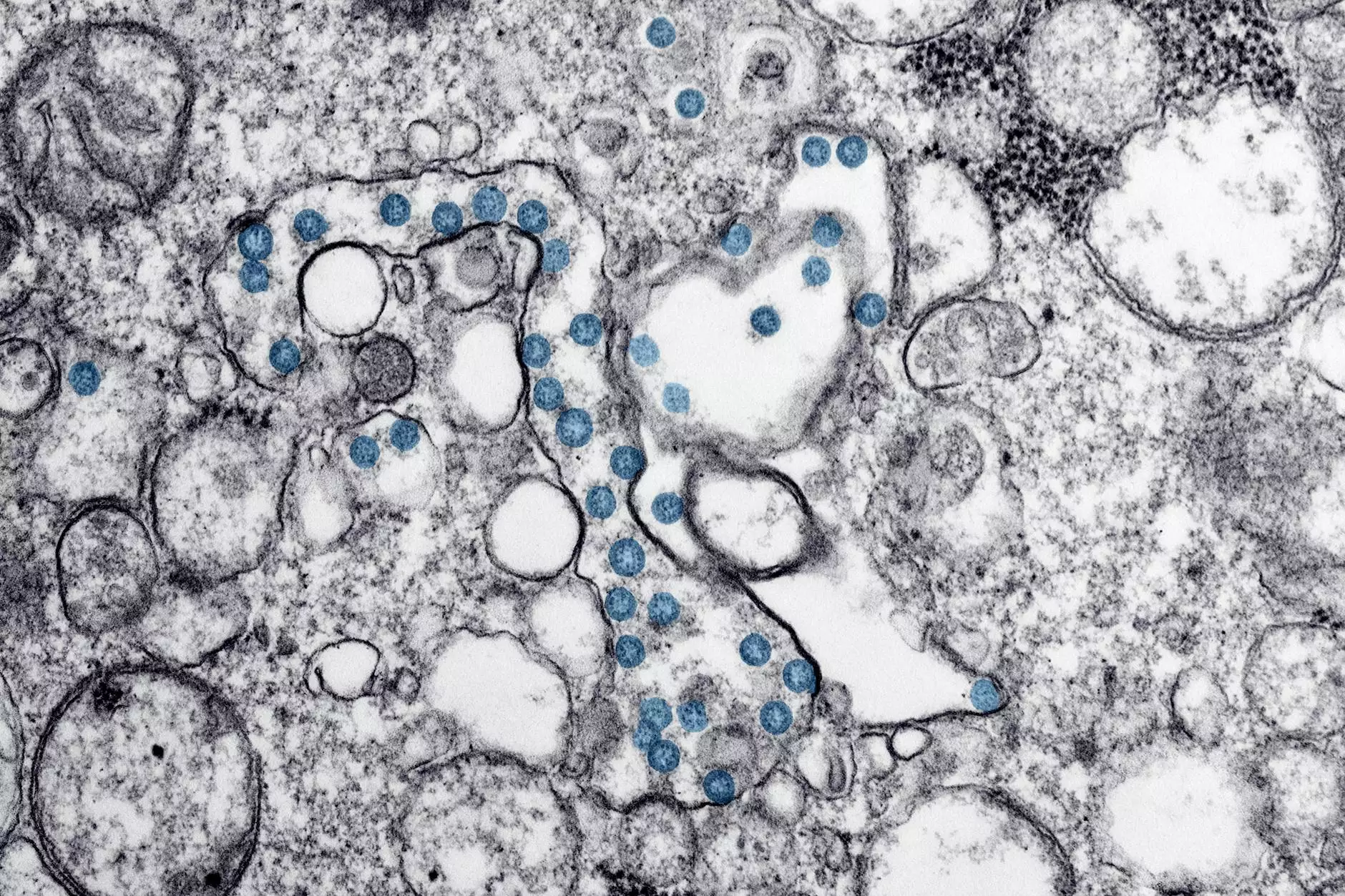 Introduction
Welcome to Sunlight SEO, a Chandler SEO company that specializes in providing high-quality SEO services for businesses of all sizes. In this article, we will discuss the importance of allocating your social media budget effectively to maximize your business's online visibility and achieve desired results.
The Significance of Social Media in Today's Business Landscape
Social media has become an indispensable tool for businesses to connect with their target audience, build brand awareness, and drive traffic to their websites. It offers a unique opportunity to engage with customers on a personal level and establish long-lasting relationships. As a leading Chandler SEO company, we understand the power of social media and its impact on businesses of all sizes.
Understanding Your Business's Social Media Goals
Before allocating your social media budget, it's essential to define your business's goals. Are you looking to increase brand awareness, generate more leads, drive website traffic, or boost sales? Understanding your objectives will help you allocate your budget effectively and choose the right social media channels for your business.
Choosing the Right Social Media Channels
Each social media platform has its own unique features and target audience. To make the most of your budget, it's crucial to identify the channels that align with your business's goals and target market. Popular social media platforms like Facebook, Instagram, Twitter, LinkedIn, and YouTube offer various opportunities to engage with different demographics.
Allocating Your Social Media Budget
Once you have defined your goals and selected the right social media channels, it's time to allocate your budget effectively. Your budget should consider various aspects, including content creation, paid advertising, influencer collaborations, analytics tools, and social media management services.
Content Creation
To create engaging and shareable content, you may need to invest in professional photography, graphic design, and video production. Compelling visuals and well-crafted copy can help capture your audience's attention and encourage them to interact with your brand.
Paid Advertising
Consider allocating a portion of your budget towards paid advertising on social media platforms. This can significantly enhance your reach and target specific demographics based on their interests, location, and behavior. Utilize the advanced targeting options available on each platform to optimize your ad spend.
Influencer Collaborations
Partnering with influential individuals in your industry can help amplify your brand's reach and credibility. Allocate a portion of your budget to collaborate with relevant influencers who resonate with your target audience. Their endorsements and recommendations can drive significant traffic and conversions for your business.
Analytics Tools
Investing in social media analytics tools is crucial to measure the effectiveness of your social media campaigns. From tracking engagement metrics to monitoring user behavior, these tools provide valuable insights to refine your strategy and optimize your budget allocation.
Social Media Management Services
If managing your social media presence is time-consuming, consider outsourcing your social media management to professionals. A Chandler SEO company like Sunlight SEO can provide comprehensive social media management services, ensuring your accounts are consistently updated, and your campaigns are optimized for success.
Monitoring and Optimization
Allocating your social media budget effectively is just the beginning. Monitoring and optimizing your campaigns based on real-time data is crucial to achieving desired results. Keep an eye on key performance indicators, such as engagement rates, click-through rates, and conversion metrics, and make necessary adjustments to maximize your ROI.
The Benefits of Working with Sunlight SEO
As a leading Chandler SEO company specializing in Business and Consumer Services - SEO services, Sunlight SEO offers a range of solutions designed to help businesses of all sizes succeed in the digital landscape. From comprehensive SEO strategies to effective social media management, our experienced team will craft customized solutions tailored to your unique business needs.
Contact Sunlight SEO for Your Social Media Needs
Are you looking for a Chandler SEO company that can help you effectively allocate your social media budget? Contact Sunlight SEO today to discuss your social media goals and discover how our SEO services can elevate your online presence.