How to Use Small Thanks with Google for Online Review
May 19, 2018
Blog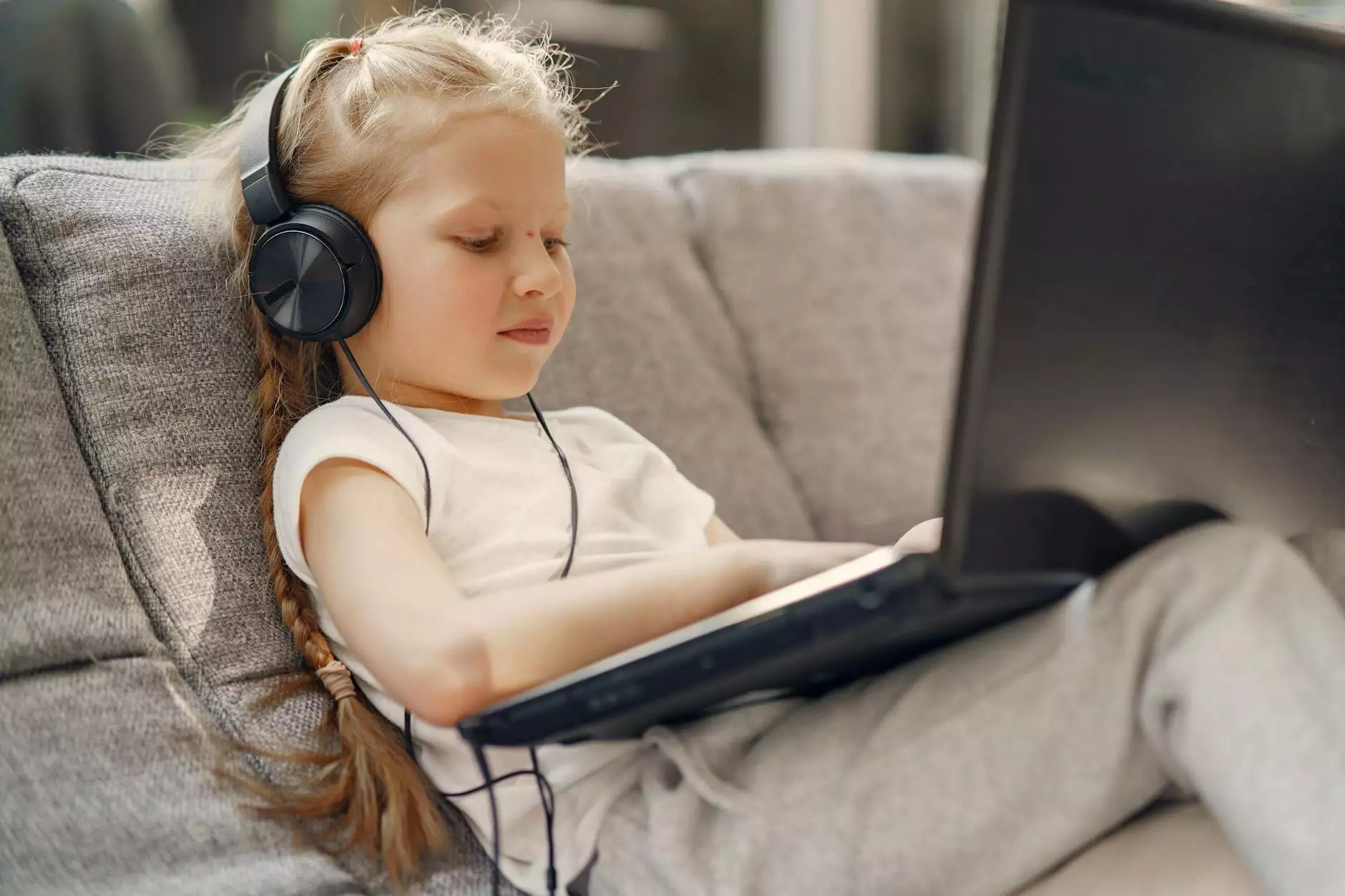 Welcome to Sunlight SEO, the leading Chandler SEO company specializing in Business and Consumer Services - SEO services. In this comprehensive guide, we will explore the power of Small Thanks with Google and how you can utilize it to enhance your online reviews and improve your overall SEO strategy.
The Importance of Online Reviews
Online reviews play a crucial role in today's digital landscape. They have the power to significantly impact a business's reputation, visibility, and success. Positive reviews not only attract potential customers but also help in building trust and credibility. Conversely, negative reviews can harm a business's image and deter potential customers from engaging with them.
Introducing Small Thanks with Google
Small Thanks with Google is an innovative tool designed to help businesses leverage their positive Google reviews. It allows businesses to transform their customer reviews into visually appealing marketing materials, such as posters, social media images, and personalized thank you cards.
With Small Thanks, you have the ability to highlight and showcase your best customer reviews in a creative and impactful manner. This not only helps in strengthening your online presence but also encourages more customers to leave positive reviews for your business.
Gaining a Competitive Edge with Small Thanks
As a Chandler SEO company, we understand the importance of outranking competitors and staying ahead in the digital landscape. Small Thanks with Google offers unique advantages that can give your business the competitive edge it needs:
Improved Online Visibility: By utilizing Small Thanks, your positive reviews get noticed more easily, leading to increased visibility in search engine results. This can have a direct positive impact on your SEO efforts, helping you outrank your competition.
Enhanced Social Proof: Sharing visually appealing marketing materials created using Small Thanks allows you to showcase social proof to potential customers. This helps build trust, encourage engagement, and ultimately drive more conversions.
Increased Customer Engagement: Customers value personalized interactions and public recognition. Small Thanks enables you to express gratitude to your customers by creating and sharing attractive thank-you cards featuring their positive reviews. This fosters a positive relationship and encourages further engagement.
Positive Brand Image: Highlighting and amplifying positive reviews using Small Thanks reflects positively on your brand. It shows potential customers that you value your customers' feedback, leading to a favorable brand image and increased trust in your business.
Implementing Small Thanks in Your SEO Strategy
Now that you understand the benefits of Small Thanks with Google, let's dive into how you can effectively implement it as part of your SEO strategy:
Step 1: Monitor and Encourage Reviews
Regularly monitor your Google reviews and proactively encourage satisfied customers to leave feedback. The more positive reviews you have, the more material you'll have to work with when utilizing Small Thanks.
Step 2: Select and Highlight Top Reviews
Identify your most compelling and positive customer reviews and select those that highlight the unique aspects of your business. These will be the reviews that you will transform into eye-catching marketing materials using Small Thanks.
Step 3: Create Visual Marketing Collateral
Utilize the Small Thanks tool to transform your selected reviews into stunning visuals. You can customize your designs by choosing from various templates, color schemes, and fonts to match your branding. Remember to include your business logo and contact information for maximum impact.
Step 4: Share and Promote on Multiple Platforms
Once you have created your marketing collateral with Small Thanks, it's time to share and promote it across multiple platforms. Share the visuals on your website, social media profiles, email newsletters, and even display them in your physical store (if applicable). The wider the reach, the greater the impact on your SEO efforts.
Step 5: Track and Measure Results
Regularly monitor the performance of your Small Thanks campaign. Track metrics such as increased website traffic, engagement rates, and the number of new reviews received. This will help you measure the effectiveness of your SEO strategy and make necessary adjustments if needed.
Contact Sunlight SEO for Professional SEO Services
At Sunlight SEO, we specialize in providing top-notch SEO services to businesses seeking to enhance their online presence and outrank their competitors. Our team of experts is equipped with the knowledge and expertise required to help you succeed in the digital landscape.
Don't let your competition overshadow you - leverage the power of Small Thanks with Google and take your online reviews and SEO strategy to new heights. Contact Sunlight SEO today to learn how we can drive your business forward.