10 Ideas for Marketing a Construction Company
May 19, 2023
Blog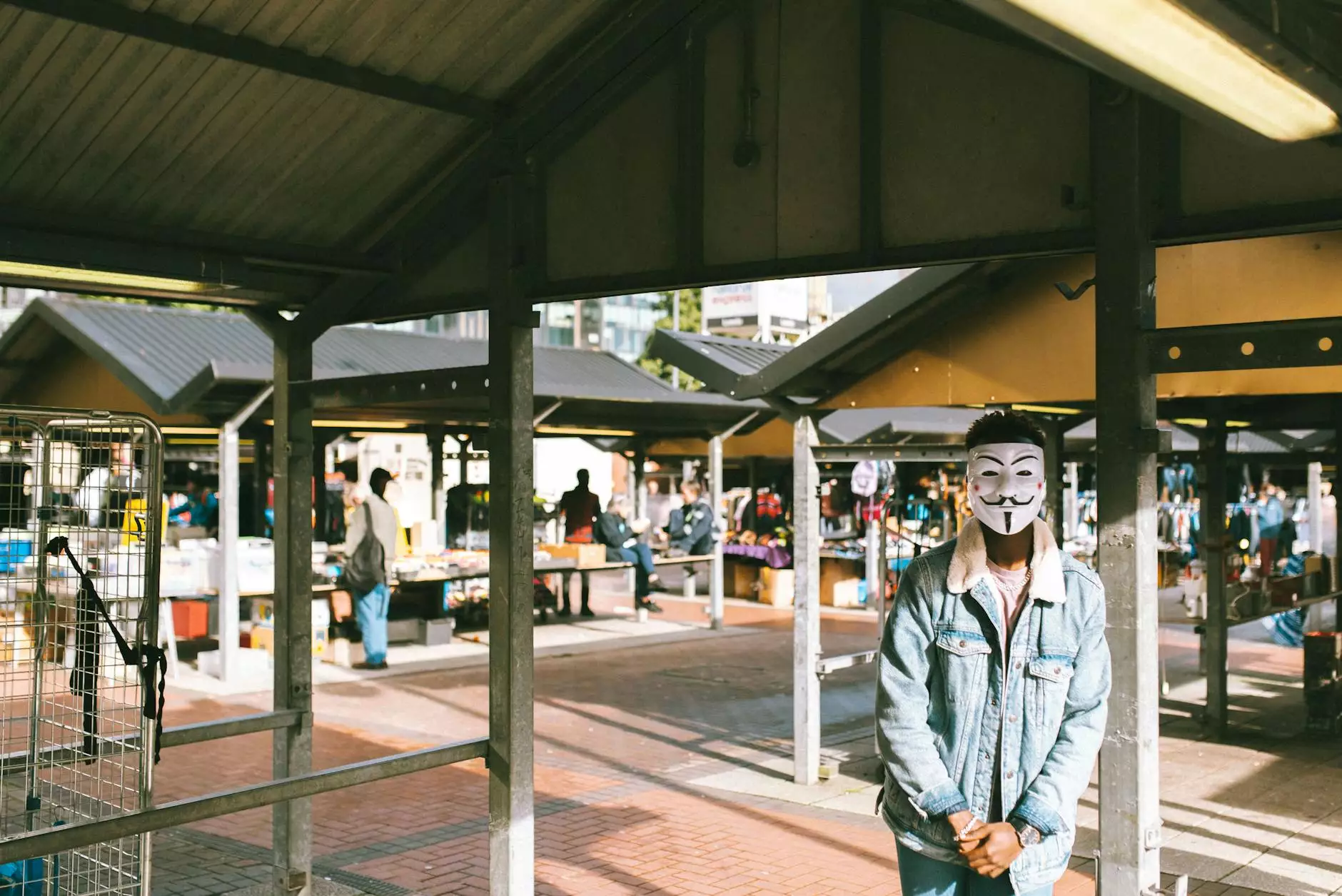 Are you running a construction company and struggling to attract new customers? Do you want to enhance your online presence and increase your visibility in the competitive market? Look no further! Sunlight SEO, the leading Chandler SEO company, is here to provide you with 10 powerful ideas for marketing your construction business effectively.
1. Create a Professional Website
Your website is the digital front door to your construction company. Invest in a well-designed, user-friendly website that showcases your services, projects, and expertise. Optimize your website with relevant keywords like "construction company," "building contractors," and "construction services" to ensure it ranks high on search engine result pages.
2. Optimize Your Website for Local Searches
If your construction business operates within a specific region or city, optimizing your website for local searches is crucial. Incorporate location-specific keywords such as "Chandler construction company" or "Arizona building contractors" to help potential customers find you easily when searching online.
3. Provide Valuable Content
Create a blog section on your website and regularly publish informative articles related to the construction industry. Share your expertise, offer valuable tips, and address common customer concerns. This not only establishes your authority but also attracts and engages potential clients.
4. Utilize Social Media Platforms
Tap into the power of social media to expand your construction company's reach. Create profiles on popular platforms like Facebook, Instagram, and LinkedIn. Share photos, videos, and updates about your ongoing projects, client testimonials, and industry news to engage with your audience and build brand awareness.
5. Develop a Strong Local Network
Building strong relationships with local businesses, suppliers, and industry influencers can open doors to valuable partnerships and collaborations. Attend networking events, join industry associations, and participate in community initiatives to connect with people who can refer your construction services.
6. Offer Incentives
Attract new customers and encourage repeat business by offering special incentives. Provide discounts or exclusive deals to first-time clients, referral rewards, or loyalty programs. Creating an attractive incentive program can give your construction company a competitive edge and increase customer satisfaction.
7. Showcase your Previous Projects
Create a portfolio section on your website where you can highlight your past construction projects. Include detailed descriptions, high-quality photos, and customer testimonials. This demonstrates your expertise and builds trust with potential clients, increasing the likelihood of them choosing your construction company.
8. Implement Search Engine Optimization (SEO)
Partner with Sunlight SEO, the leading Chandler SEO company, to optimize your website for search engines. Our SEO specialists will conduct in-depth keyword research and implement effective strategies to boost your website's visibility and improve its ranking on search engine result pages.
9. Leverage Online Review Platforms
Positive online reviews can significantly impact your construction company's reputation and attract new customers. Encourage satisfied customers to leave reviews on popular platforms such as Google My Business, Yelp, and Angie's List. Respond promptly and professionally to all reviews, showing your commitment to customer satisfaction.
10. Invest in Pay-Per-Click (PPC) Advertising
Complement your organic marketing efforts with targeted pay-per-click advertising campaigns. This allows you to display ads on search engines or social media platforms specifically to users who are actively searching for construction services. Sunlight SEO can help you create effective PPC campaigns to maximize your online visibility and drive quality leads to your construction company.
In conclusion, marketing your construction company effectively requires a comprehensive strategy that encompasses website optimization, valuable content creation, social media engagement, strong local networking, and more. By implementing these 10 ideas and partnering with Sunlight SEO, the leading Chandler SEO company, your construction business can stand out in the competitive market and attract a steady stream of customers.
Contact Sunlight SEO today to learn more about our top-notch SEO services tailored specifically for businesses in the construction industry. Let us help you outperform your competitors and achieve long-term success!