Digital Marketing Webinars - Sunlight SEO
Jun 21, 2021
Resources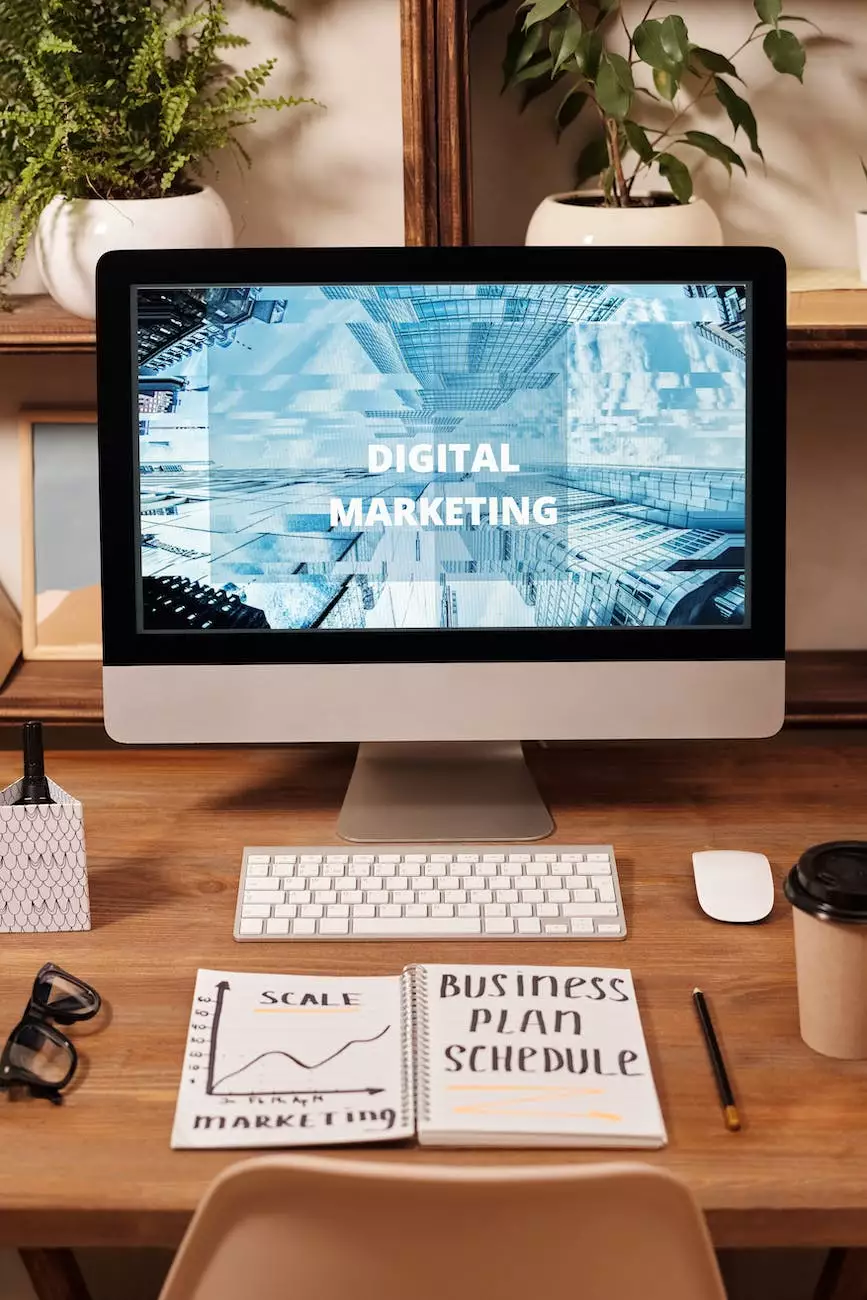 Why Attend Our Digital Marketing Webinars?
Looking to take your digital marketing efforts to the next level? Sunlight SEO's Digital Marketing Webinars provide unique and valuable insights you won't find elsewhere. Our webinars are carefully crafted and perfectly tailored to address the specific needs and challenges faced by businesses in the ever-changing online landscape.
Stay Ahead in the Online World
In the highly competitive world of digital marketing, staying up-to-date with the latest trends and strategies is crucial to success. Our webinars are designed to keep you one step ahead of the competition. Join us and learn about the newest techniques, Google algorithm updates, content trends, social media strategies, and more.
Expert Speakers with Real-World Experience
Our webinars feature renowned industry experts who have extensive experience in the field of digital marketing. From SEO specialists to content strategists and social media gurus, our speakers share their invaluable knowledge and practical tips that you can implement right away.
Topics Covered
Our webinars cover a wide range of essential topics to help you strengthen your online presence:
1. Search Engine Optimization (SEO)
The fundamentals of SEO
Keyword research and analysis
On-page and off-page optimization techniques
Link building strategies
Optimizing for mobile and voice search
2. Content Marketing
Creating high-quality and engaging content
Content promotion and distribution
Effective storytelling techniques
Optimizing content for conversions
Developing content calendars and strategies
3. Social Media Marketing
Building a strong social media presence
Using social media for brand awareness and customer engagement
Best practices for different social media platforms
Running successful social media campaigns
Measuring social media ROI
4. Website Optimization and UX
Improving website speed and performance
User experience (UX) best practices
Conversion rate optimization (CRO)
Effective landing page design
Mobile responsiveness
5. Analytics and Reporting
Setting up and interpreting Google Analytics data
Tracking and measuring key performance indicators (KPIs)
Creating comprehensive reports
Using data to make informed marketing decisions
A/B testing and data-driven optimizations
Who Can Benefit?
Our webinars are suitable for:
Business owners/marketing managers looking to enhance their online presence
SEO professionals and digital marketers seeking to expand their knowledge
Startups looking to establish a solid digital marketing foundation
Entrepreneurs interested in learning effective online marketing strategies
Anyone passionate about staying informed on the latest digital marketing trends
Why Choose Sunlight SEO?
Sunlight SEO is a leading provider of SEO services in the business and consumer services industry. We have a proven track record of helping businesses achieve their online goals through effective SEO strategies. By attending our Digital Marketing Webinars, you gain access to:
Unparalleled expertise from industry professionals
Insights into the latest industry trends and best practices
Actionable strategies to boost your online visibility
Practical tips for optimizing your website and content
A supportive community of like-minded individuals
Register for Our Webinars Today!
Don't miss this incredible opportunity to take your digital marketing game to new heights. Register for our Digital Marketing Webinars now and unlock the potential of your online presence.